'Call Me Kat': Mayim Bialik Teases Leslie Jordan Tribute Episode — 'His Character Will Live Forever'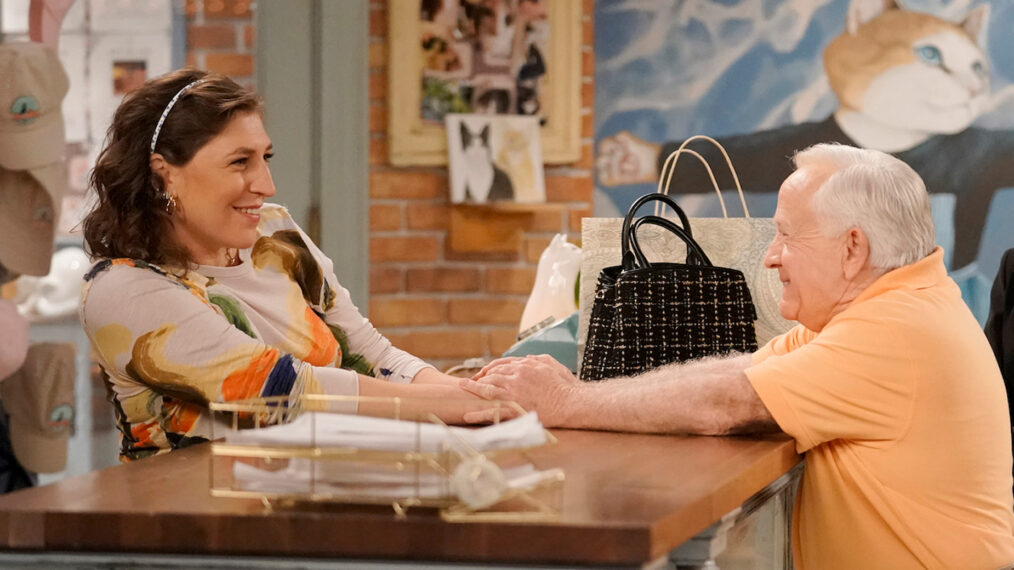 Mayim Bialik has revealed details about a Call Me Kat episode, which pays tribute to the late Leslie Jordan, the beloved actor who tragically passed away after a car accident last October.
The Jeopardy! co-host spoke with Entertainment Weekly about the special episode of the Fox comedy, which is set to air tonight, Thursday, January 5. Bialik said the episode would honor Jordan, who starred in the hit series as Phil, a baker at a café owned by Bialik's title character.
"We're still grieving," Bialik told the publication, adding that it was important for the cast and crew to find a way "that would both celebrate [Jordan] and honor him in a way that we hope is respectful."
"The cast felt very strongly and completely unanimously that the thought of doing a funeral episode while we are actively grieving our friend — it felt like a hurdle we weren't sure we all wanted to jump together," she continued. She also noted that Jordan was so beloved that a funeral episode might not have been "healthy for us as a cast or a production."
"So, we found a way for him to live forever," she added. "His character will live forever, and he can have whatever adventures we all imagine."
Jordan's final episode of Call Me Kat aired in December, in the eighth episode of the currently airing third season. The Friendsgiving-themed episode saw his character Phil finally finding love with his new boyfriend Jalen (John Griffin).
The new episode, which will see Jordan's former The Cool Kids castmate Vicki Lawrence make an appearance as Phil's mom, will act as a final tribute and send-off to Jordan's character. Bialik also teased it will include a celebrity tribute from someone who Jordan "admired and considered a mentor of his."
"In many ways, it was very heartwarming for us to see the tremendous impact that he had. And it was obviously also really bittersweet because of our grief and how much we missed him," Bialik continued. "What I think that many of us felt was that Leslie was a person who really, truly did understand how loved he was when he was alive, and we definitely took comfort in that."
Call Me Kat, Season 3, Returns Thursday, January 5, 2023, 9:30/8:30c, Fox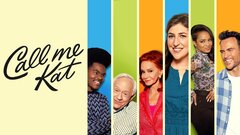 Powered by