TV Insider's Most Highly Anticipated Shows of 2017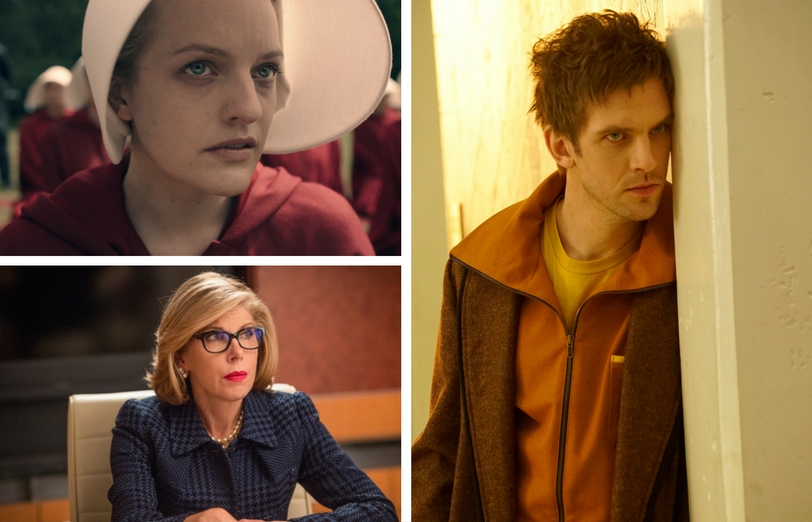 This could be the year that the number of scripted TV shows passes the 500 mark. If that sounds overwhelming, start building your must-watch list by checking out the series TV Insider staff are most excited for in 2017. These aren't the only shows worth looking forward to—Game of Thrones will cross the Narrow Sea, The Defenders will finally assemble and Better Call Saul will continue to break bad in the best way, to name a few more—but each boasts a promising new premise, a landmark season, a new cast or a long-awaited return that caught our attention.
---
Fargo, Season 3 (FX, Spring)
—Matt Roush, TV Insider and TV Guide Magazine Senior Critic
The first two seasons were my favorite shows of their respective years, and after a long drought, anticipation is keen for a third dose of these twisted fables of crime in the heartland. The cast is beyond tantalizing: Ewan McGregor as very disparate brothers, Mary Elizabeth Winstead (of the underrated BrainDead) as an ex-con parolee, and especially The Leftovers' brilliant Carrie Coon as a small town police chief. As always with this franchise, I have no idea what to expect—except to be thoroughly riveted and entertained. What a high bar Noah Hawley has set.
Honorable mentions:
The Son (AMC): A welcome return to the dynastic Western genre, starring Pierce Brosnan as a ruthless "first son of Texas."
The Terror (AMC): An adaptation of Dan Simmons' literally chilling account of a 19th-century Royal Navy expedition into the frozen Arctic, with nature and the supernatural besieging the HMS Terror. The excellent cast includes Jared Harris (Mad Men, The Crown), Ciaran Hinds (Game of Thrones) and Tobias Menzies (Outlander).
---
The Good Fight (CBS All Access, February 19)
—Jason Clark, TV Guide Magazine Associate Editor
The Good Wife had characters too rich and well-drawn not to continue some of their stories; it was the rare show where nearly every player made an indelible impression. So this irresistible-sounding, female-forward CBS All Access spinoff starring Wife-ers Christine Baranski, Cush Jumbo and Sarah Steele, set in a new Chi-town law firm, seems an utterly natural evolution in Robert and Michelle King's TV universe. Maybe even—since this will be streaming, after all—with profanity this time!
---
Legion (FX, February 8)
—Evan Lewis, TV Insider Columnist
Noah Hawley has proven his knack for stylizing the mundanity of the frozen Midwest into surreal character study with Fargo, so it should be especially intriguing to see what he can get up to with a cast of supernatural characters in Legion. This section of Marvel's X-Men universe breaks from the usual hero versus villain comic book origin story for an introspective exploration of the unstable mind of Professor X's dangerously powerful son, David Haller (Downton Abbey's Dan Stevens). Everything from the 1960s-inspired pastel visual aesthetic to the Pink Floyd-influenced soundtrack to the outstanding cast, including an appealingly offbeat Aubrey Plaza, bodes well for the series.
Honorable Mentions:
Taboo (FX, Jan. 10): Created by Tom Hardy and Ridley Scott, this cutthroat East India Company conspiracy has an interesting pedigree.
Rick and Morty, Season 3 (Adult Swim): A year and a half…or longer is far too long to wait for the absolute best in absurdly nerdy sci-fi comedy. Luckily the show is tentatively set for an early 2017 return.
---
The Catch, Season 2 (ABC, Winter)
—Erin Medley, TV Insider Co-Managing Editor
The ABC drama starring Mireille Enos and Peter Krause had a rocky season one, but was steadying itself on soapy footing by its finale. Grey's Anatomy alum T.R. Knight returns to Shondaland, joining the cast for Season 2, along with former Suits star Gina Torres. With those stellar casting choices and a rumored reboot, bring on The Catch.
---
The Handmaid's Tale (Hulu, April 26)
—John Russell, TV Insider and TV Guide Magazine Staff Writer
I'm pretty much ride-or-die for anything Margaret Atwood does—ditto Elisabeth Moss and Samira Wiley, actually—but I think this Hulu original series about a dystopian society in which fertile women are kept as virtual slaves is particularly relevant right now. Atwood has said that she didn't put anything in the original 1985 novel that hadn't either occurred or been proposed by politicians in real life. Given the attacks on women's reproductive freedom that we are pretty much guaranteed to see under the Trump administration, I'm afraid The Handmaid's Tale is going to seem unsettlingly prescient very soon.
Honorable Mentions:
Victoria (PBS, Jan. 15): This sumptuous look at the early reign of Britain's Queen Victoria has literally everything you want in a Masterpiece period drama.
When We Rise (ABC): Academy Award winner Dustin Lance Black (Milk) wrote this miniseries about the birth of the LGBT American rights movement. Again, going into 2017, it will be so important for people to see how hard people fought for the progress that many in the incoming administration want to roll back.
---
The Americans, Season 5 (FX, TBA 2017)
—Ileane Rudolph, TV Guide Magazine Senior Writer
A spy drama that's intimate and a family story that's dramatic, there's never a false note in FX's addictive Cold War-set thriller The Americans. The acting is impeccable, starting with Matthew Rhys and Keri Russell as Philip and Elizabeth Jennings. Sweetening the pot, this penultimate season brings back the sterling Frank Langella and Margo Martindale as the couple's KGB handlers and, fingers crossed, Alison Wright, who touchingly plays Philip's former faux-wife Martha, could show up from her exile in Moscow. I know, absence makes the heart grow fonder, but I'm counting the days, the hours and the minutes until The Americans returns.
---
Class (BBC America, Spring)
—Emily Maas Aslanian, TV Insider and TV Guide Magazine Editorial Assistant
Who wouldn't be excited about a Doctor Who spinoff? Following four not-so-average high schoolers who attend and protect the Whoverse's iconic Coal Hill Academy from aliens and various time-traveling woes, the series is led by young adult book author Patrick Ness with Doctor's Steven Moffat and Brian Minchin also serving as EPs. And of course, The Doctor (Peter Capaldi) himself will be appearing in the series premiere to see the new drama off.

Honorable Mention:
Orphan Black, Season 5 (BBC America): This sci-fi series, starring Tatiana Maslany as badass mom Sarah Manning and her clone sestras, is sure to pack a punch for its final round as the the show's many mysteries unravel. Hopefully Sarah gets off that island stat.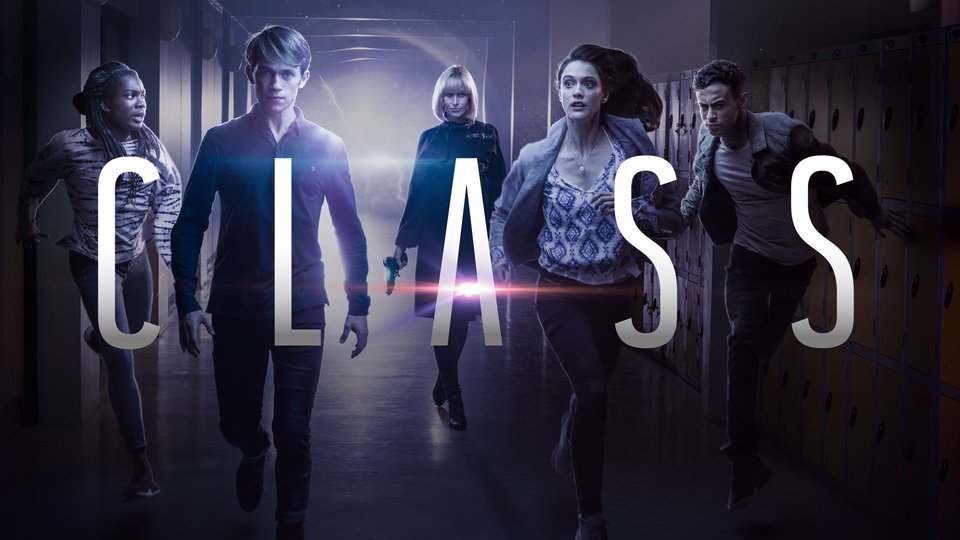 Class
where to stream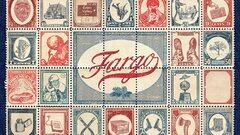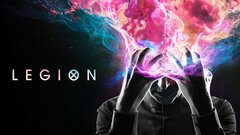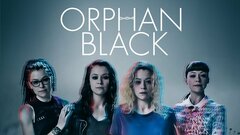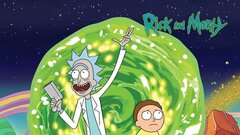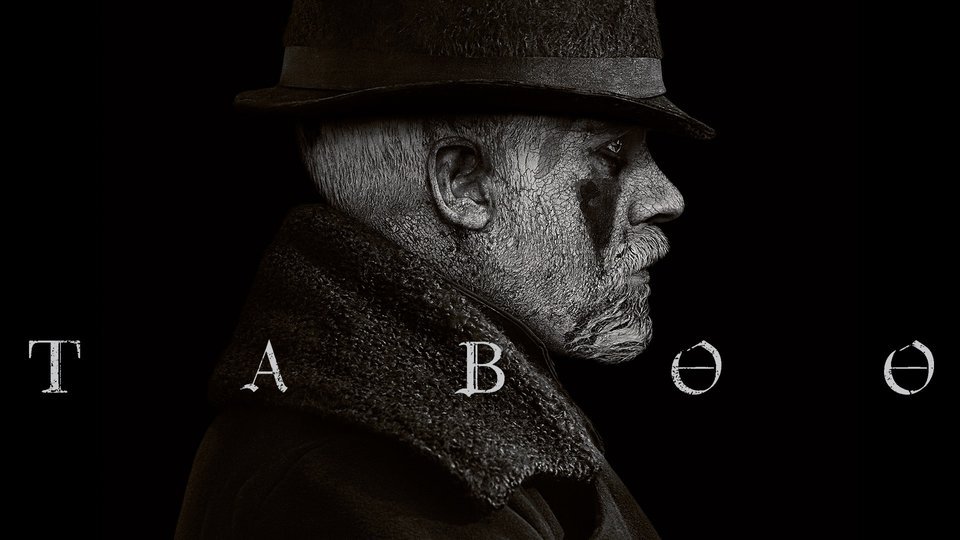 Taboo
where to stream