'Orange is the New Black' Favorite Samira Wiley Dishes on Her 'You're the Worst' Guest Arc
The doctor is in! After concluding a stint as the love-struck Poussey on Netflix's Orange Is the New Black, Samira Wiley is stepping out of her jailbird jumpsuit and into more polished attire to play Justina, troubled Gretchen's (Aya Cash) therapist, on Season 3 of the biting comedy You're the Worst. We caught up with the in-demand actress (recently cast in Hulu's upcoming small-screen adaptation of Margaret Atwood's The Handmaid's Tale) on her change-of-pace new role.
After Orange Is the New Black, what kind of show were you looking for?
I think, as an actor, I want to be wary of closing myself off from things. Having a character be different from what I've done for the last four years was really appealing to me, especially with [former OITNB producer and Worst creator] Stephen Falk at the helm. It was a treat to be working with him again … It felt like family, just returning to work with someone you've worked so well with.
RELATED: Netflix Renews Orange Is the New Black for Three More Seasons
What was your first day on set like?
Being on a set for four years, and having that be my home set, I sort of felt like the new kid in school. But they were very warm. Everyone seemed genuinely excited I was there, and I was happy to be there with all of them. It's just a really, really warm set, which is sometimes rare.
Were you familiar with the show before your guest arc? And how does it change the energy if you're on the set of a show you actually watch?
I was absolutely familiar with the show. I had watched some of it. It's such a great show. And everyone who watches it loves it. It's so smart. And in the second season, really, showing a true, honest portrayal of depression and dealing with that head-on. It's a really smart, funny great show.
Just the energy on set is different because you see people that would make you in any other setting—and even in this setting—a little starstruck. You're a fan of theirs, and you have to get rid of those jitters first. So I think it is different. But I think it's really beneficial, because you are a fan of the show, and it makes you want to do a good job for them. That's the mentality going in with.
RELATED: You're the Worst: Ben Folds to Guest Star in Season 3
What was it like working with Stephen in this context?
It was just great. We gave each other a big, big hug, and I thanked him for the opportunity. It felt like family, just returning to work with someone you've worked so well with. It was delightful.
How would you rate Justina as a therapist?
She's young, new, trying to remain professional, but also really trying to help this woman who does need some help. Gretchen's unlike anything she's ever encountered.
Does she trust Gretchen?
I don't think she knows if she trusts Gretchen. [Laughs] That verdict is still out on that one.
What's her take on Gretchen's relationship with boyfriend Jimmy (Chris Geere)?
She has some really deep feelings of disapproval for Gretchen's relationship with Jimmy. Justina struggles with that, so she has to [find a way] to voice that disapproval in a tactical way that isn't biased.
What has been the favorite aspect of your guest arc?
I think Aya is such an amazing actress and a great, great scene partner. Being on set with her energy, and feeding off everything she did—it felt like I was learning new things.
You're the Worst, Season Premiere, Wednesday, August 31, 10/9c, FXX.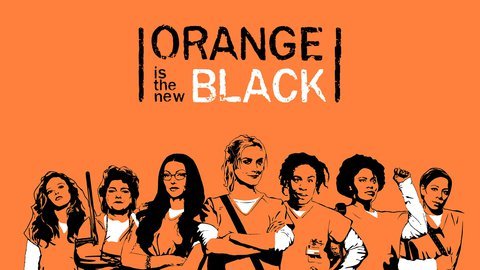 Powered by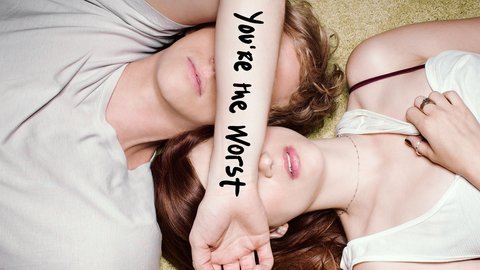 Powered by