Elisabeth Moss is Headed to Hulu for 'The Handmaid's Tale'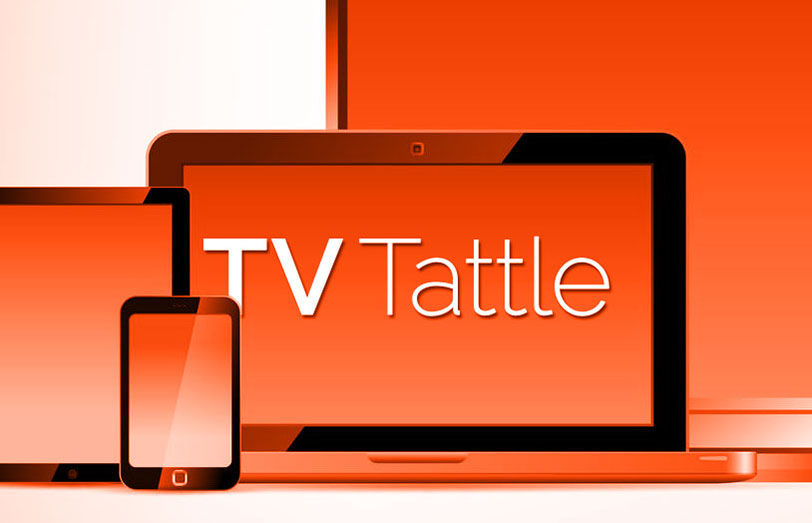 The Mad Men alum, who's been working on Season 2 of Top of the Lake, will star in The Handmaid's Tale, which has been given a straight-to-series order. Moss will play the title role in the 10-episode adaptation of the Margaret Atwood novel that became a 1990 movie. Atwood is serving as a consulting producer.
Allison Janney reprised her NBC role, filling in for real-life White House press secretary Josh Earnest, who was "out" possibly due to a root canal. "But let's be honest, I'm better at this than he is anyway. Right, just between us," Janney, as C.J. Cregg, said from the podium.
Ripa's behavior the past two days — her "contract negotiations" joke on Thursday and bringing up Strahan's divorces today — is only the beginning. As Don Kaplan points out, "no one is going to be able to stop her from dropping barbs and jabs while the cameras are rolling. It's not the most professional way to act, but she's pissed and Strahan is still playing on her field, in her stadium and by her rules." PLUS: Why Ripa being honest and angry beats being perky and passive.
Author Jonathan Abrams, who wrote the basketball bestseller Boys Among Men, tweeted that he's been working on an oral history of the HBO series for the past few months.
"Hey journalists," Schumer tweeted. "Please use the term 'gun safety' instead of 'gun control.'" PLUS: Last night's "gun-control episode" doubled as a call to arms, and Politifact rates Schumer's sketch's claims as "half true."
NBC is teaming with Buzzfeed to for the two-week Olympics Discover channel.
The actor tweeted out the apology, calling the story "disturbing and total B.S."
The former Tonight Show host will buy an old car from Homer Simpson on the May 8 episode.
The Crazy Ex-Girlfriend star wrote: "This is the first time I've been ever featured in a negative light on a fashion blog. And here's the thing: it was the one public event I dressed myself for."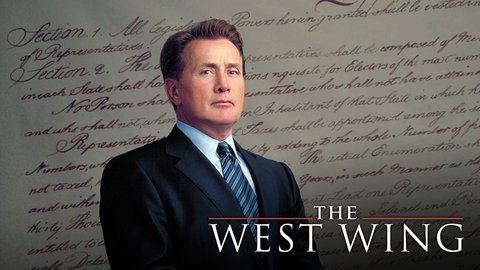 Powered by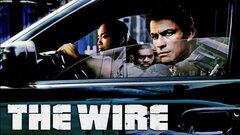 Powered by