7 Burning Questions for 'Blue Bloods' Season 12
There are some things we know will be back every season of Blue Bloods — like the Sunday family dinner and the inner circle around Commissioner Frank Reagan (Tom Selleck) — but after Season 11, we do have some questions about the futures of certain characters and relationships.
After all, Joe Hill (Will Hochman) did seem to be more part of the Reagans than ever before when he joined them for the finale's dinner. (They did, after all, save his life during his undercover operation.) And speaking of that dinner, having an invitation extended to Danny's (Donnie Wahlberg) partner, Maria Baez (Marisa Ramirez), just adds fuel to the possibility (no matter how slight) of their relationship turning romantic.
See Also
'NCIS,' 'New Amsterdam,' 'The X-Files,' and more have had some quite memorable slow-burn relationships.
Scroll down as we take a look at those lingering questions and more while we wait for Season 12 in the fall.
Blue Bloods, Season 12, Fall 2021, CBS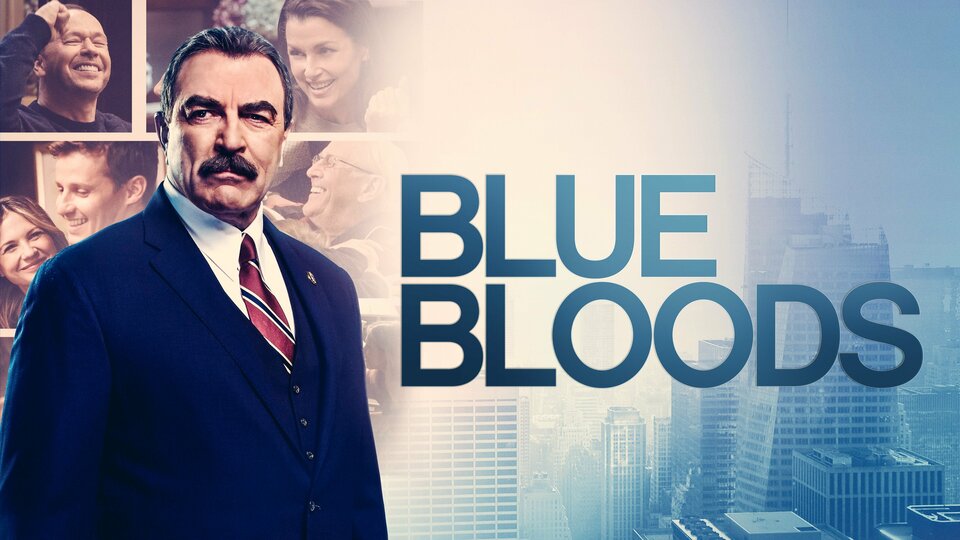 Powered by