Syfy Casts One El of a 'Krypton' Lead
We all know that Supergirl and her cousin Superman are the last children of Krypton, but what about the first kids of the famed DC Comics planet?
Well, Syfy is mapping a course to check that story out with their upcoming drama pilot, Krypton. And today it was announced that they have found their lead in Brit looker Cameron Cuffe (Florence Foster Jenkins). As Seg-El, the theater-trained Cuffe—who once appeared in the National Academy of Dramatic Arts' production of "Pains of Youth" wearing a Superman t-shirt, natch—will be playing a "scion of the once prosperous El family [who] is blessed with an intuitive brilliance for all things technical." When we first meet the young man in the pilot, however, he will be "living in Krypton's lowest caste after his family was stripped of its rank."
RELATED: My First Year in the Cape: Melissa Benoist Looks Back on Season 1 of Supergirl
Just remember: This is only a pilot, nothing has been picked up to series yet and production is just barely underway. So pace yourselves, Superfans. There is still a lot of time to fill online comments sections with how Tom Welling should be cast in the role of some elder El, right?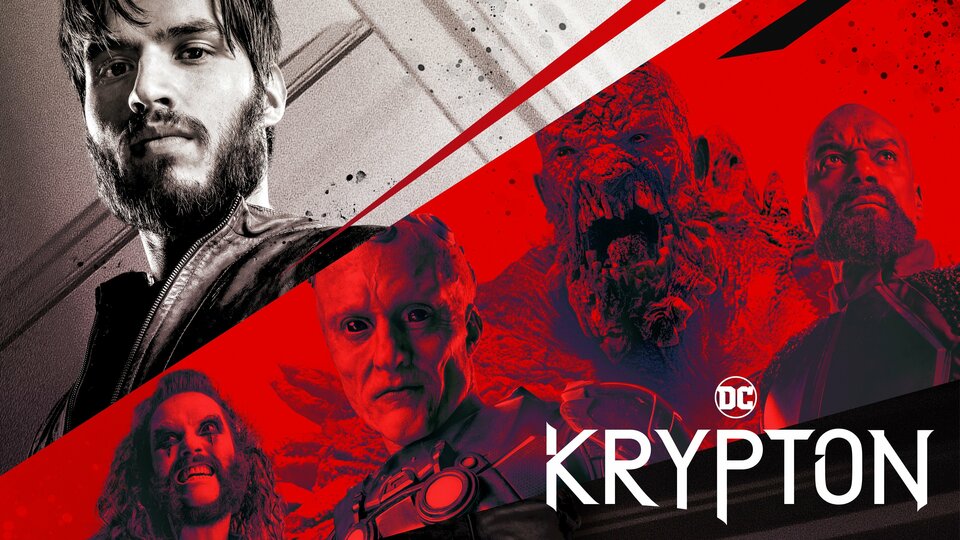 Krypton
where to stream
Powered by