Donald Trump Calls Ted Cruz on 'The Tonight Show' (VIDEO)
Republican presidential candidate Ted Cruz was a guest on The Tonight Show With Jimmy Fallon Thursday and he took a phone call from opponent Donald Trump. The laughs were HYUUUUUUGE!
Here are the highlights:
Trump: "Oh, I'm the bigger man … With the bigger hands! And the bigger—can't see me but I'm pointing to my Drumpf Tower."
RELATED: Ted Cruz to Visit Jimmy Kimmel Live for the First Time
Trump: "I think the people of Colorado did vote, but they were so high, they completely forgot. And let's face it, anyone that high definitely voted for me, so basically, I won Colorado."
Trump: "The New York primary is on Tuesday. You've already won your home state of Canada. Now you're in my home state of New York City."
Trump: "I'm not going to pander to New Yorkers. I love New York City. It is the greatest city in the world with the best-looking audiences in the entire world."
Trump: "I love Yoda! I watch her every morning with Kathie Lee."
Cruz: "Hold on. Let me get my pen." [Pours himself a drink.]
One thing that Cruz has shown the American people during this year's election cycle is that he thinks he's funnier than he is. But, who can resist the urge to pour a stiff one when you're talking to any kind of Donald Trump, fake or otherwise?
The Tonight Show Starring Jimmy Fallon, Weeknights, 11:35/10:35c, NBC.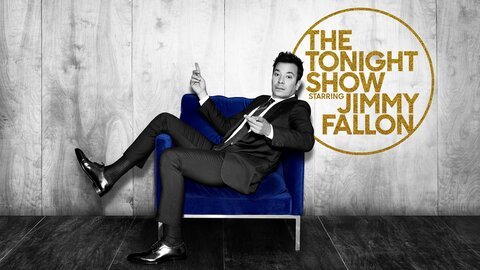 Powered by