Ted Cruz to Visit 'Jimmy Kimmel Live' for the First Time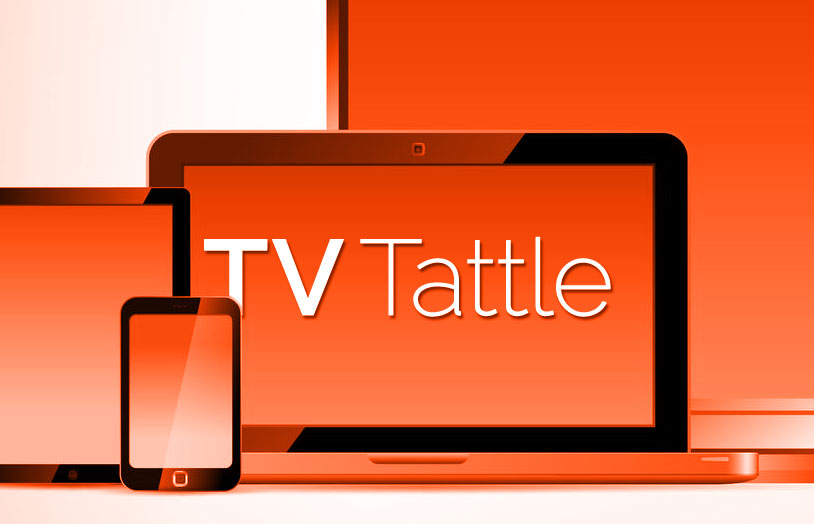 Wednesday's appearance will mark the Republican presidential candidate's fourth visit to late-night, and second since running for president (he stopped by Stephen Colbert last fall, Seth Meyers a year ago just before launching his campaign, and visited Jay Leno's Tonight Show in 2013).
"I do not think we have to discriminate against anyone to protect the faith-based community in Georgia, of which I and my family have been a part for all of our lives," Gov. Nathan Deal said in rejecting the Free Exercise Protection Act, which came under fire from numerous entertainment companies that film in Georgia.
"He injured his back at camera blocking rehearsal on Sunday," a source tells People. "It's an old injury that he aggravated. It's up in the air if he'll be able to perform tonight."
YouTube users searching for specific words will be greeted with preroll Netflix ads with a Friends scene matching their keywords.
The town hall will be part of the new VH1 Behind The… series.
Judd Apatow posted a pic of Kathy Griffin, Sarah Silverman, Bill Maher, Jeffrey Tambor, Kevin Nealon and many other comics who were part of Shandling's legendary star-studded Sunday basketball games.
They may share the same producers, but Supergirl and The Flash film in different cities (Los Angeles and Vancouver), requiring Grant Gustin to fly down to L.A. twice.
The Late Late Show host filmed a music video for Tuesday's primetime event at CBS Television City, where he and his Carpool Karaoke guest Jennifer Lopez both work (she on American Idol).
As Starz prepares to put itself up for sale, it will be rebranded "Starz: Obsessible" to emphasize its fan-centric programming. And starting April 5, the Encore slate of channels will be dubbed "Starz Encore."
Last night's Marnie-centric episode represented a departure for the HBO series, resulting in a terrific half hourhttps://uproxx.com/sepinwall/review-why-last-nights-marnie-spotlight-was-girls-at-its-best/ for Girls' most annoying character.
Not Enough Whisky is the former 24 star's first single from his first album, Down in the Hole.
CBS Sunday Morning went behind the scenes with Pauley, who was hosting the fictional Jane Pauley Show.
Wolfgang Puck will join Gordon Ramsay on the Fox reality staple on June 1.
Kimmy turns NYC into a Kimmier place in the final trailer for Season 2.
Premiering in June, the docuseries will focus on Detective Garry McFadden, "an officer unlike any other."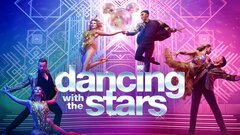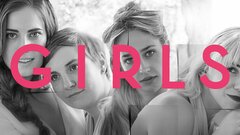 Girls
where to stream