'Vampire Diaries' Damon and Valerie React to Stefan's Disappearance – Watch Our Exclusive Clip!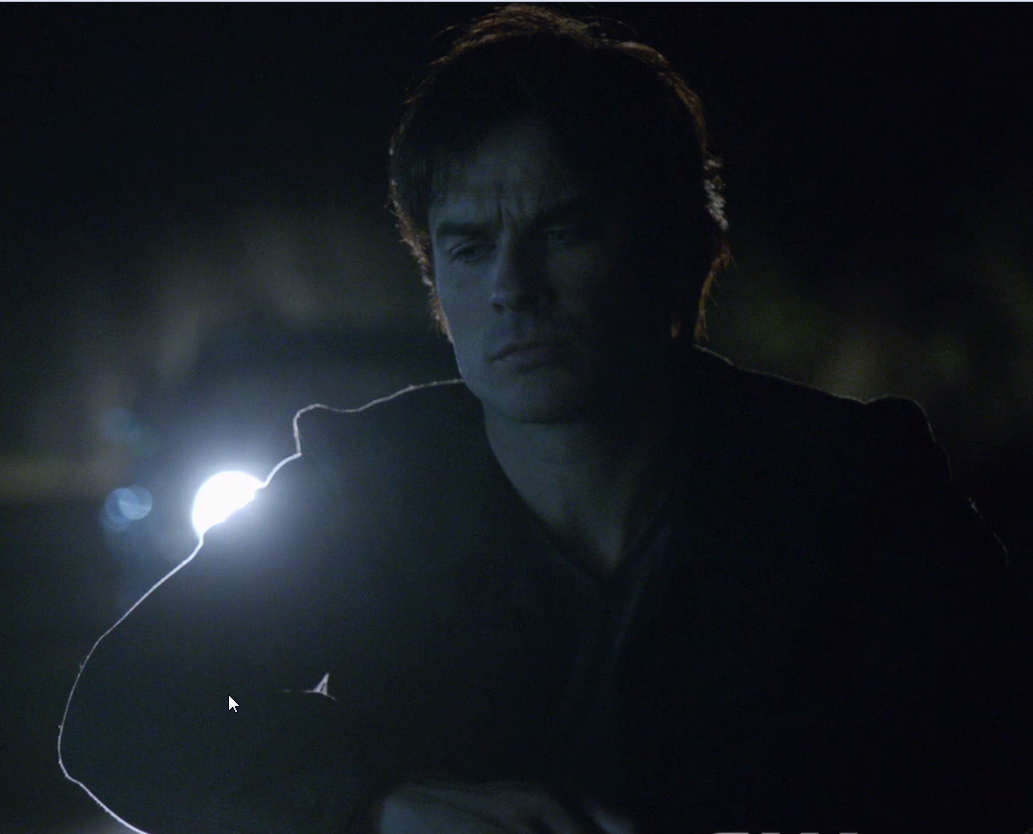 Last week's episode was certainly explosive – we'll miss you Heretic lovers Nora(Scarlett Byrne) and Mary Louise (Teressa Liane) – and there's plenty more Vampire Diaries angst and pain in this week's show "I Went to the Woods," directed by executive producer Julie Plec. Starting with where is Stefan Salvatore's (Paul Wesley) soul now that Nora and Mary Louise destroyed the Phoenix Stone, where vampire killer Rayna (Leslie-Ann Huff) had stashed it.
RELATED: Kat Graham is Leaving The Vampire Diaries
Take a look in our exclusive clip at the reaction of Stefan's guilt-wracked brother Damon (Ian Somerhalder) and Valerie (Elizabeth Blackmore), Stefan's friend and former girlfriend, (and only surviving Heretic) as they realize they have no idea, how to find him.
As Damon and Valerie, along with Alaric (Matt Davis) search for Stefan, Rayna sets out to find him before the others do!
RELATED: Klaus Returns to Mystic Falls on The Vampire Diaries (PHOTO)
Meanwhile, Stefan awakens to find himself in a life or death situation with only his instincts to rely on as he's forced to confront all the damage Damon has caused to their relationship. Sort of a "thanks for nothing" moment.
How that will affect the heretofore always forgiving Stefan's decisions going forward concerning his errant older brother is yet to be known.
The Vampire Diaries, Fridays, 8/7c, The CW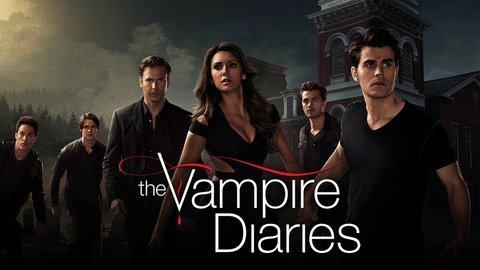 Powered by