Kat Graham is Leaving 'The Vampire Diaries'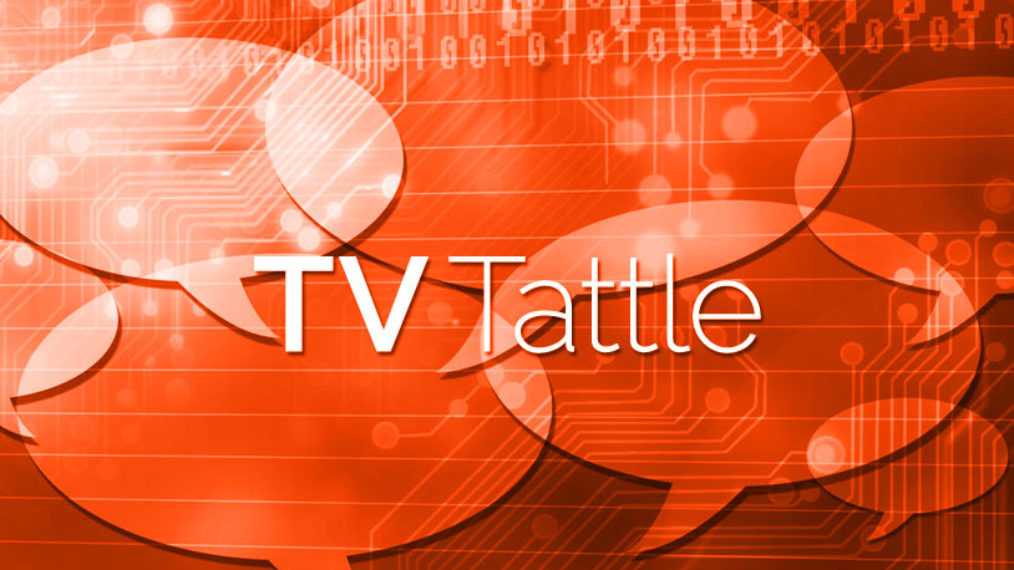 Next season, "season 8 will be my last season," Graham tells Us Weekly. "I just hope that whatever I do after, the crew can come with me. If the crew can come with me, then we'll be good. The crew is going to be the hardest thing to let go, because we are a family."
According to TMZ, Ryan Seacrest's Season 1 co-host and the Season 3's terrible singing superstar will be part of Thursday's finale. Hung is also expected to sing.
In announcing the pickup, NBC Entertainment president Jennifer Salke said: "We absolutely love what our producers and cast have accomplished over the past five seasons."
The four-hour event will be based on the 2015 book, The Armageddon Letters: Kennedy, Khrushchev, Castro in the Cuban Missile Crisis.
The Last Week Tonight host gave premium seats behind home plate away because the Yankees were being "elitist a-holes."
You're Back in the Room, based on the UK format, will have contestants work in teams — all while under hypnosis.
The mockumentary features dating teachers who aspire to make it big in Hollywood.
Alyson Hannigan kicks off hosting Penn & Teller's CW show on July 11, followed by Whose Line the same night.
Kinsey will co-star opposite Colleen Ballinger-Evans and Steve Little in Haters Back Off.
The WGN America series will premiere during Halloween week.
The ending doesn't make sense on multiple levels, as Todd VanDerWerff notes: "The filmmaking choice they made was one of the worst ones possible."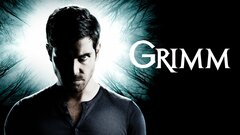 Grimm
where to stream
Powered by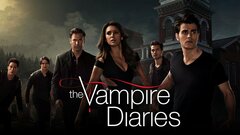 Powered by