The Robinsons Are in 'Danger' in 'Lost in Space' Season 2
It's Christmastime in outer space, and Lost in Space's wayward Robinson Family — parents John (Toby Stephens) and Maureen (Molly Parker) and their children, Penny (Mina Sundwall), Judy (Taylor Russell) and Will (Maxwell Jenkins, above far right, with Russell and Stephens) — have the gift of serenity…for now.
Since their Jupiter 2 ship was sucked into another unknown planetary system in the first-season finale, the clan has spent seven months settled comfortably on a mysterious ocean planet, but they're still lost in space.
See Also
All 10 episodes drop on Netflix on December 24.
"The Robinsons only know that they are in a place that the Robot referred to as 'danger' in Season 1," executive producer Zack Estrin says. "And the question is, why did the Robot refer to this as danger? Because in the seven months they've been there, they haven't encountered anything that would be considered dangerous. So what lies out there?"
Viewers soon learn why Will's friend and protector, the now-missing Robot (who was thrust into the depths of space after tussling with an evil counterpart in the finale) raised a red flag.
And the unexpected source of the family's survival ends up being the devious Dr. Smith (Parker Posey), who, Estrin reminds us, "is quite clever and always finds a way to make herself useful."
Lost in Space, Season 2 Premiere, Tuesday, December 24, Netflix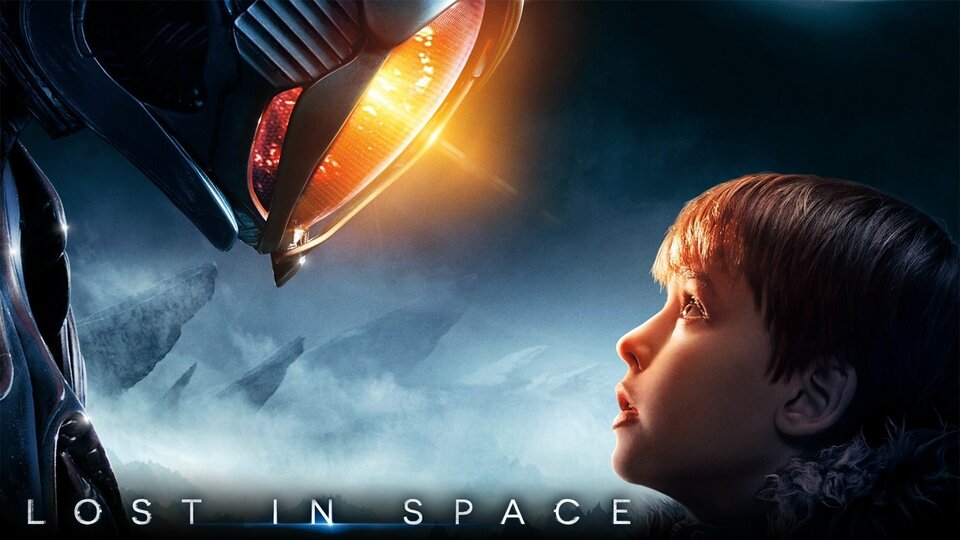 Powered by