What's the Best TV Reboot or Revival? Vote in Our Bracket
While March Madness may be set for a thrilling climax, the bracket format never ceases to offer a healthy dose of competition, and we're putting one of TV's biggest debates to the test.
This TV-themed tournament is giving fans of beloved reboots and revivals the chance to support the titles they enjoy most, whether it's comedies like The Office or Arrested Development and nostalgic spinoffs such as Cobra Kai and Fuller House to reboots such as Magnum P.I., there's no shortage of favorites to root for. Whether you're all for Scully and Mulder's X-Files return or a fan of HBO's reimagining of Perry Mason, we're looking for TV's definitively good reboot or revival.
And if you're more interested in the NCAA teams facing off in March Madness, the basketball fun continues through April 3. Until then, we're pitting 32 titles against each other in five rounds of voting until one winner is crowned. Start voting below, and don't forget to hit submit so you're voice is heard in this long-held debate.
The first runs from March 29 to March 31, second March 31 to April 2, third April 2 to April 4, fourth April 4 to April 6, and last April 6 to April 8. Your Ultimate TV Couple will be announced on Monday, April 10. Be sure to include your email address and hit submit at the end — we will drop you a reminder when the next round starts!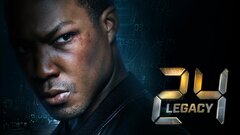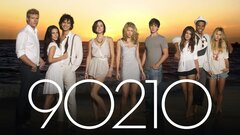 90210
where to stream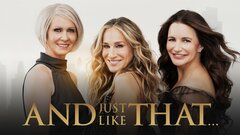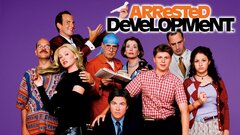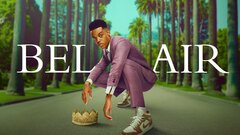 Bel-Air
where to stream