'Brooklyn Nine-Nine' Season 6 Premiere Date & Details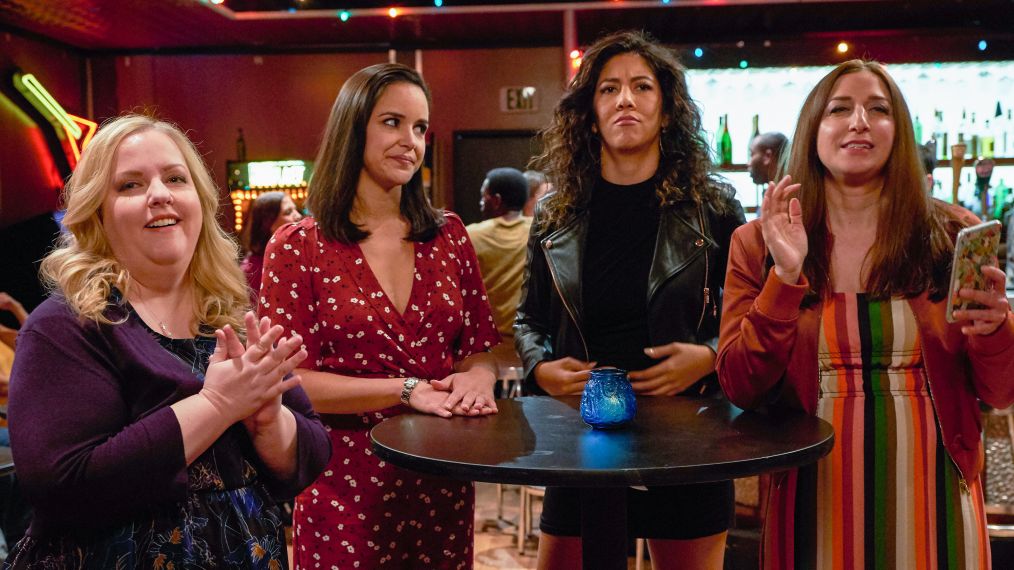 UPDATE (11/8/2018):
NBC announced that Season 6 of Brooklyn Nine-Nine will premiere on Thursday, January 10 at 9/8c.
The timeslot's current occupant Will & Grace will be pushed back to 9:30/8:30c starting on Thursday, January 31. But B99's premiere will be followed up by a new The Good Place at 9:30 pm until its January 24 season finale.
Freshman NBC comedy I Feel Bad (currently at 9:30 pm) will finish its first season in December and so far a second season hasn't been ordered yet.
ORIGINAL (10/24/2018):
Brooklyn Nine-Nine star Terry Crews is revealing some major details about the rescued show's upcoming sixth season.
During an Instagram Live video, the actor — who plays Sgt. Terry Jeffords — told fans they can expect new episodes in January 2019 on NBC.
VIDEO | Terry Crews just announced on instagram live that Brooklyn Nine-Nine will be back with season 6 in January!! pic.twitter.com/85C2lj8Znm

— Brooklyn 99 Updates (@UPDATESB99) October 22, 2018
"This is the deal, man. I'm so happy, man," Crews says in the clip. "Brooklyn Nine-Nine is coming back in January on NBC."
As previously reported, the fan-favorite comedy series was canceled by Fox in the spring and then quickly picked up by the peacock network after fans flooded social media with pleas and petitions to save the crime-fighters in the 99th precinct.
See Also
Are you the 'Ultimate Human/Genius'? Take this quiz to find out!
TV Insider previously reported that Season 6 will contain a total of 18 episodes and the cast and crew are hard at work. Andy Samberg, who plays Jake, has been posting behind-the-scene pics while on set.
View this post on Instagram
View this post on Instagram
View this post on Instagram
Sadly, though, the show is losing a main cast member in Season 6.
Chelsea Peretti announced she was will leave the series partway through the new season but did hint that she could be back in a guest role in the very near future.
"Hiiiiiiiiiiii. Chelsea Peretti, here. I won't be doing a full season of Brooklyn NineNine in Season 6. But that doesn't mean I won't ever be back, winky face emoji, heart emoji," she wrote.
B99 co-creator and executive produce, Dan Goor, said of Peretti: "She has brought so much to her amazing, hilarious, unique portrayal of Gina Linetti, which is not surprising since she is one of the funniest people in history.
See Also
Plus, could 'Lucifer' be saved?
"We have tried really hard to create a storyline for her departure that lives up to a character who can only be described as 'The human embodiment of the 100 emoji.' While it's sad to see a member of the family leave, we are so proud of Chelsea and excited for what she does next," he added.
Brooklyn Nine-Nine, Season 6, January 2019, NBC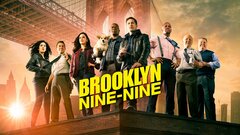 Powered by