Tom Ellis Teases 'Lucifer' Season 4 on Netflix: 'Every Episode Will Count' (VIDEO)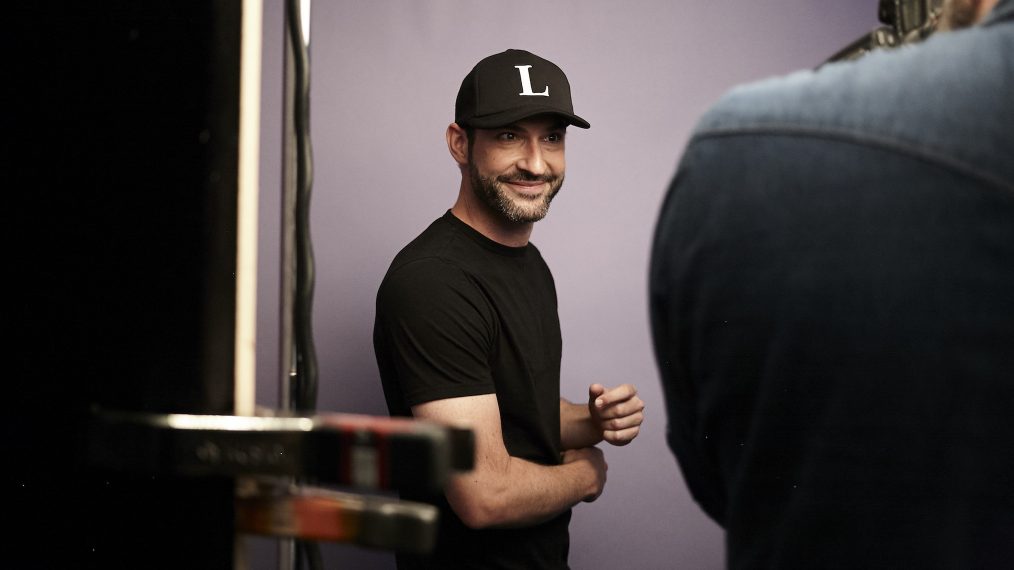 Listen up, Lucifans: Lucifer is coming back for a fourth season sooner than you think!
The star of the fantasy drama, Tom Ellis, stopped by TV Insider's suite at San Diego Comic-Con 2018 on Friday to chat with Damian Holbrook about the show's cancellation by Fox and ultimate save by Netflix.
"Being canceled was horrible," he admitted. "Genuinely, I was gutted actually. I just felt like we weren't ready to finish. Thankfully, that was felt by many, many people around the world."
See Also
Plus, a magical queen, a zombie, Superman's grandpa and more are making their way to the stage.
The massive fan outcry — which shocked even Ellis — led to the series being picked up for a fourth season on the streaming network. However, the actor reveals that there was a moment when he thought it was "all going to fall apart last minute." Plus, he also shares what it was like finding out the exciting news… while in Rome with the Supernatural guys?!
But just because they're not on network TV anymore, doesn't mean they want to "tinker around with it too much" and lose what audiences love. That said, Ellis admits "you might actually get to see my bum this year," so get ready!
In fact, filming starts in just a few weeks on the more abbreviated season (Netflix ordered 10 episodes as opposed to the usual 20-plus on a network). "We're just going to get right down to it this season. Every episode will count," he teases.
Watch the full interview below and stay tuned to the end for a special message to Lucifans!
Lucifer, Season 3, 2019, Netflix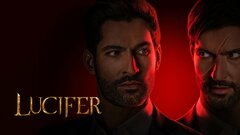 Lucifer
where to stream
Powered by