Tom Ellis, David Mazouz, Eliza Taylor & More Join TV Guide Magazine's Fan Favorites Panel at Comic-Con 2018
Mark your calendars, fandoms! TV Guide Magazine will be hosting its ninth annual Fan Favorites panel at this month's 2018 Comic-Con International in San Diego, and the lineup is bigger than ever.
Going down in the Indigo Ballroom of the Hilton Bayfront Hotel on Saturday, July 21 at 5 p.m. PT, the SDCC staple will bring together cast members from a crazy array of television shows to discuss their most memorable fan experiences, share behind-the-scenes tales and (hopefully) tell the crowd who they are fans of themselves.
Among those slated to take the stage are Krypton's Cameron Cuffe, Amber Nash from Archer, Summer Bishil of The Magicians, Robert Buckley from iZombie and Wynonna Earp herself, Melanie Scrofano.
For the first time in the panel's history, there will also be two returning Favorites: Tom Ellis of Lucifer; and Eliza Taylor of The 100, who is joined by her costar Bob Morley for their only convention panel. Likewise, Fan Favorites will feature the event's exclusive appearance by Gotham's David Mazouz. So get there early and get ready for a ton of fun.
And if you have any questions for your favorites from the panel, leave them in the comments section and who knows, maybe I'll get to ask them on stage!
TV Guide Magazine's Fan Favorites 2018, Saturday, July 21, 5 p.m. PT, Indigo Ballroom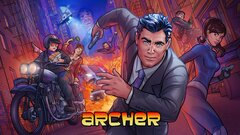 Archer
where to stream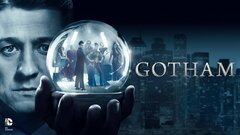 Gotham
where to stream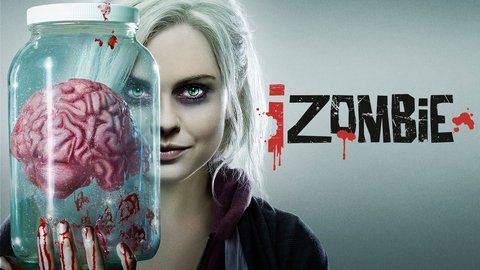 iZombie
where to stream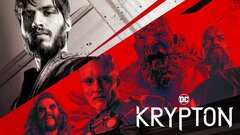 Krypton
where to stream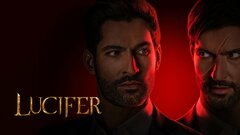 Lucifer
where to stream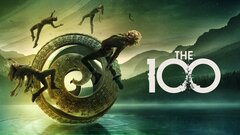 The 100
where to stream