Roush Review: Amy Adams Brings Dimension to the Pulp Melodrama of 'Sharp Objects'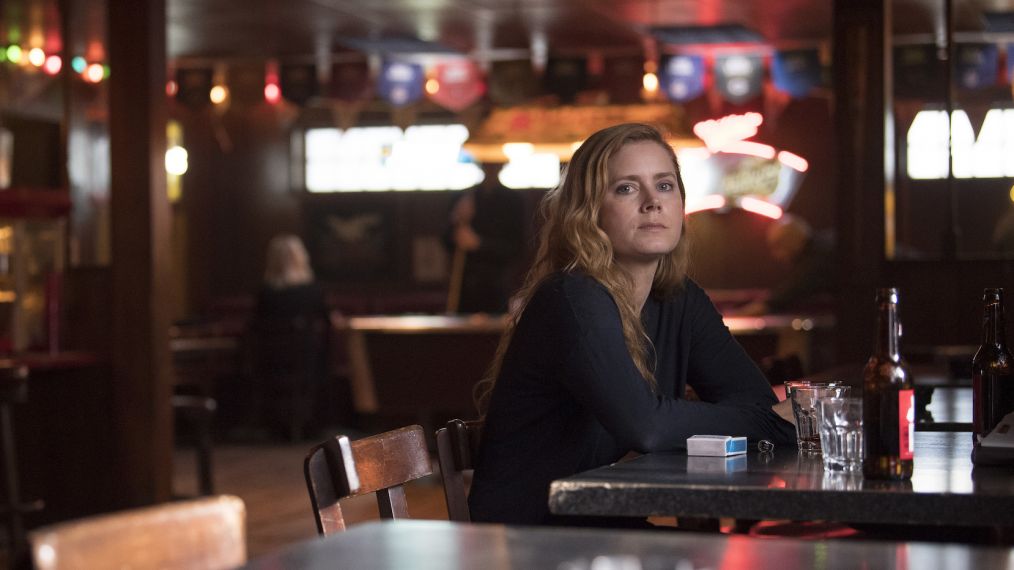 Before gone girl, there was Camille, a girl gone over the edge, who is the very flawed heroine of Gillian Flynn's first page-turner, Sharp Objects. An Absolut mess who swills vodka out of water bottles to numb a lifetime of repressed torment, Camille soon realizes some people probably shouldn't go home again.
Directed with unsettling moodiness by Jean-Marc Vallée (Big Little Lies) to reflect Camille's extremes of emotional dislocation, HBO's deluxe eight-part adaptation is perhaps a bit too languorous, not always justifying its length. Surely this bizarre story could have been told more tautly in fewer chapters.
See Also
A small-town murder ignites mother-daughter drama in the new HBO limited series.
Thankfully, the casting is impeccable, starting with Oscar darling Amy Adams as Camille, her angelic face set in a sullen scowl that barely masks her turmoil. TV is no stranger to damaged characters, but most internalize their pain. Not Camille, who has carved a disturbing vocabulary of symbolic words onto her flesh — which explains her long sleeves and pants in a muggy Missouri climate where men regularly sweat through their shirts.
Camille has been sent by her St. Louis newspaper to look into a possible serial-murder case in her sleepy hometown of Wind Gap. Hers is not a happy homecoming. Reuniting with her distant mother, local queen bee Adora (an electrifying Patricia Clarkson), only triggers turbulent memories of loss, withheld love and self-destruction. "My demons are not remotely tackled; they're just mildly concussed," Camille confides to a friend.
A Southern Gothic neurotic worthy of Tennessee Williams, Adora swans around her mansion in a cocoon of surreal denial, while Camille's teenage half sister, Amma (impressive newcomer Eliza Scanlen), acts out as a wild child when she isn't being pampered and babied at home.
The creepy domestic tension serves as a backdrop to the sordid murder mystery involving two teenage girls. Camille, who's very good at making bad decisions, gets way too close to a visiting detective from nearby Kansas City (The Mindy Project's Chris Messina) as she meddles in the lives of the prime suspects: one victim's defensive dad (Will Chase) and the other victim's sensitive, unhappy brother (Taylor John Smith).
See Also
The actress opened up to TV Insider at the ATX Festival about her new HBO series based on Gillian Flynn's popular book.
Solving the crime is almost incidental to the lingering puzzle of Camille's clouded past. With prickly vulnerability, Adams brings poignant dimension to Flynn's pulp melodrama.
Sharp Objects, Series Premiere, Sunday, July 8, 9/8c, HBO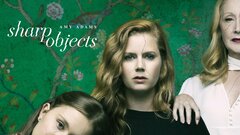 Powered by