ABC Officially Picks Up 'Roseanne' Spinoff 'The Conners' Without Roseanne Barr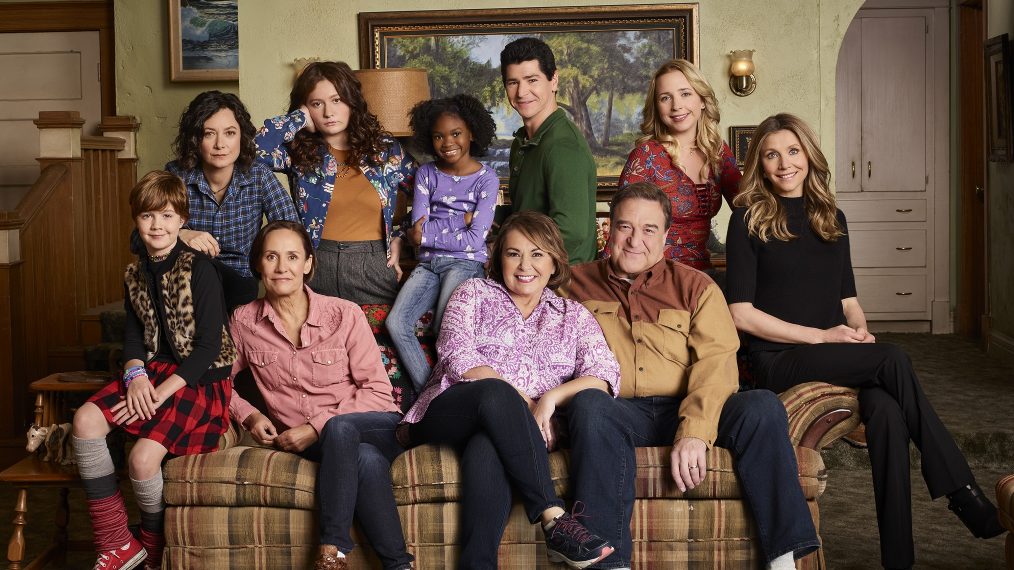 Roseanne might be canceled, but fans don't have to say goodbye to (most of) the Conners! ABC announced Thursday they're picking up the Roseanne Barr-free spinoff series, The Conners, for a full series order, airing this fall.
The Conners — working title — will focus on Dan (John Goodman), Jackie (Laurie Metcalf), Darlene (Sara Gilbert), Becky (Lecy Goranson), and D.J. (Michael Fishman) but not the titular Roseanne (Barr) after the actress' racist tweet got the show axed last month. So what happens to the matriarch? The network's press release seems to hint at an (all-too-fitting) tragic ending for the character.
See Also
Buzz continues to grow around a potential Darlene-focused series.
"After a sudden turn of events, the Conners are forced to face the daily struggles of life in Lanford in a way they never have before," the release teases. "This iconic family — Dan, Jackie, Darlene, Becky and D.J. — grapples with parenthood, dating, an unexpected pregnancy, financial pressures, aging and in-laws in working-class America. Through it all, the fights, the coupon cutting, the hand-me-downs, the breakdowns – with love, humor and perseverance, the family prevails."
The series will consist of 10 half-hour episodes, airing Tuesdays at 8/7c this fall. The cast released a joint statement about the exciting news:
"We have received a tremendous amount of support from fans of our show, and it's clear that these characters not only have a place in our hearts, but in the hearts and homes of our audience. We all came back last season because we wanted to tell stories about the challenges facing a working-class family today. We are so happy to have the opportunity to return with the cast and crew to continue to share those stories through love and laughter."
Tom Werner will executive produce, along with Sara Gilbert, Bruce Helford, Dave Caplan, Bruce Rasmussen and Tony Hernandez. Bruce Helford, Dave Caplan and Bruce Rasmussen will also act as writers. Werner and Barr addressed the agreement to produce the spinoff — without Barr's creative or financial participation — in the following statements:
See Also
Even Disney CEO Robert Iger is weighing in on ABC's decision to cancel the hit.
"I regret the circumstances that have caused me to be removed from Roseanne. I agreed to the settlement in order that 200 jobs of beloved cast and crew could be saved, and I wish the best for everyone involved" said Barr.
Werner added: "We are grateful to have reached this agreement to keep our team working as we continue to explore stories of the Conner family."
The Conners, Tuesdays, 8/7c, Fall 2018, ABC
How do you think Roseanne will exit the show? Will you tune in this fall? Sound off in the comments below.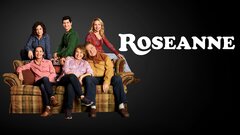 Powered by