Roseanne Barr Seems to React to Rumored 'Roseanne' Spinoff Without Her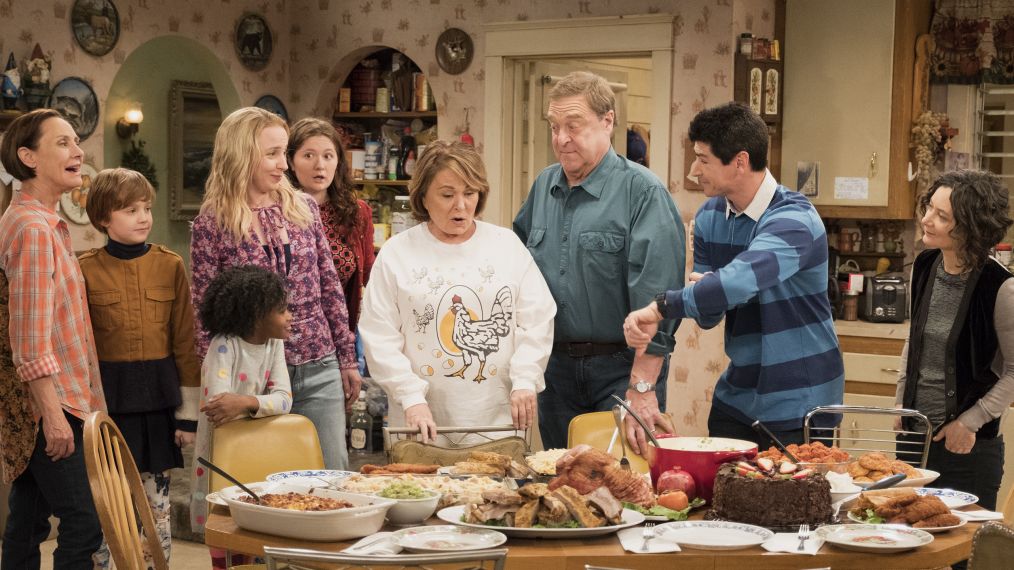 It's been just over a week since ABC made the quick decision to cancel Roseanne after star Roseanne Barr tweeted a racist remark.
Now, the comedienne is resurfacing on the social media platform with a cryptic message to fans. "I'm making restitution for the pain I have caused," she wrote, as continued rumors about potential Roseanne spinoffs circulate.
I'm making restitution for the pain I have caused.

— Roseanne Barr (@therealroseanne) June 5, 2018
The actress's actions on social media were responsible for the show's demise, but immediate fan backlash has caused the network to start talks over a possible spinoff series. Initially, fans suggested versions that centered around the characters Dan (John Goodman), Jackie (Laurie Metcalf), or Darlene (Sara Gilbert).
Right now, a Darlene-centric spinoff is supposedly the winning pitch. And although no official announcements or plans to move forward have been made public, the rumors have carried enough weight to garner fan excitement.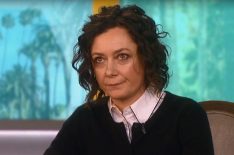 See Also
'This show has always been about diversity, love and inclusion. And it's sad to see it end in this way,' the co-host says.
Of course, this potential new series would be a way for the network to continue the path they had set prior to Barr's Twitter controversy, allowing the rest of the cast and crew to work without Barr. While fans await an announcement, it would appear that Barr is giving the idea her approval, as her way of paying it forward.
She lost her show, but so did her co-stars, so allowing them to continue without her seems like a fair situation — her way of "making restitution." Barr's tweet wasn't confirmed as a response but some fans are taking the short but weighty sentiment as such.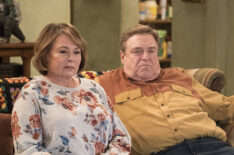 See Also
Plus, Tom Arnold shares his take on the scandal.
Time will tell if ABC and the rest of the Roseanne cast are able to cut a deal. According to Entertainment Weekly, it would be prudent to create a spinoff considering ABC will still have to pay out Carsey-Werner Productions and the stars because the show had been picked up for a second season prior to the abrupt cancellation. For now, it's a waiting game.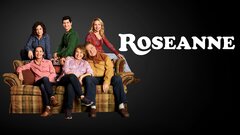 Powered by