The Talk's Sara Gilbert on 'Roseanne' Cancellation: 'It's Sad to See It End in This Way' (VIDEO)
Aside from her initial rebuttal of Roseanne Barr's controversial tweets, Sara Gilbert has been relatively quiet about ABC canceling Roseanne — until now.
On Monday's episode of The Talk, Gilbert spoke out, standing by ABC's decision to end the hit revival series. Gilbert's reaction comes not long after rumors spread of a potential spinoff focusing on her character Darlene and featuring the rest of the cast sans Barr.
See Also
ABC is rumored to be in discussions to continue the show without its former lead.
"In addition to my statement," Gilbert said in reference to her tweets sent out prior to ABC's cancellation, "I would like to say this has been a very difficult week. A lot of people have been hurt by this. I will say I'm proud of the show we made. This show has always been about diversity, love and inclusion. And it's sad to see it end in this way."
The emotion is clear on Gilbert's face as she continued, "I'm sad for the people who lost their jobs in the process. However, I do stand behind the decision ABC made."
See Also
Even Disney CEO Robert Iger is weighing in on ABC's decision to cancel the hit.
In response to Gilbert's remarks, co-host Sheryl Underwood added, "As a black woman who is a comedienne, I'm very very proud of Channing Dungey, who's the president of ABC… and I'm happy to see that it was done swiftly."
Fellow host Julie Chen also chimed in, stating, "Canceling the show so quickly sent a strong message and the right message."
Unfortunately, she did not make any mention of a potential spinoff but it's likely too early to say anything. See the full segment below:
The Talk, Weekdays, 2/1c, CBS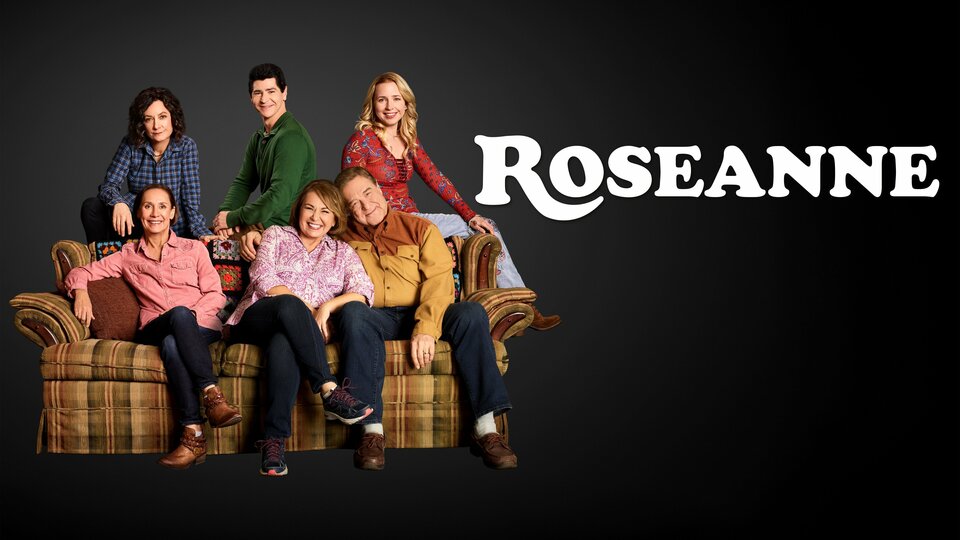 Powered by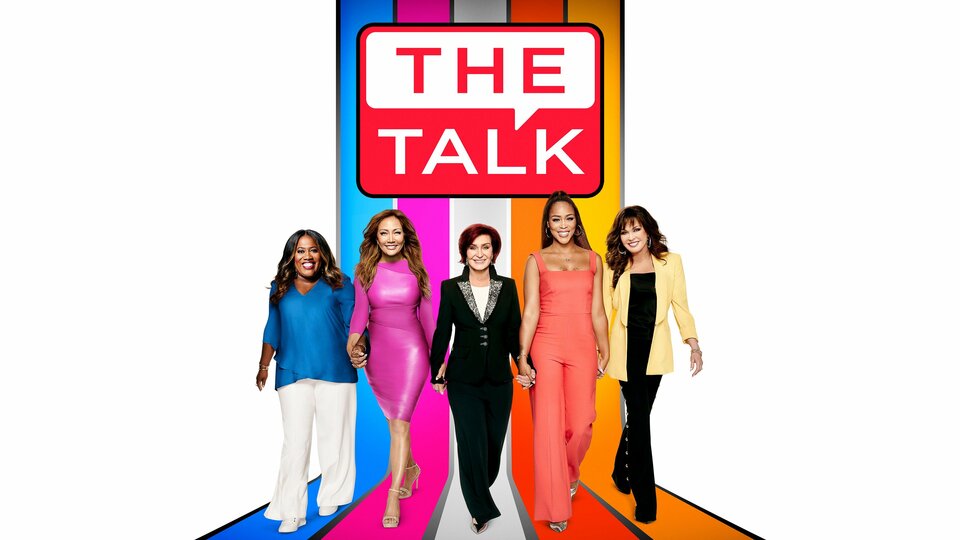 Powered by