A Darlene-Focused 'Roseanne' Spinoff Could Be Coming to ABC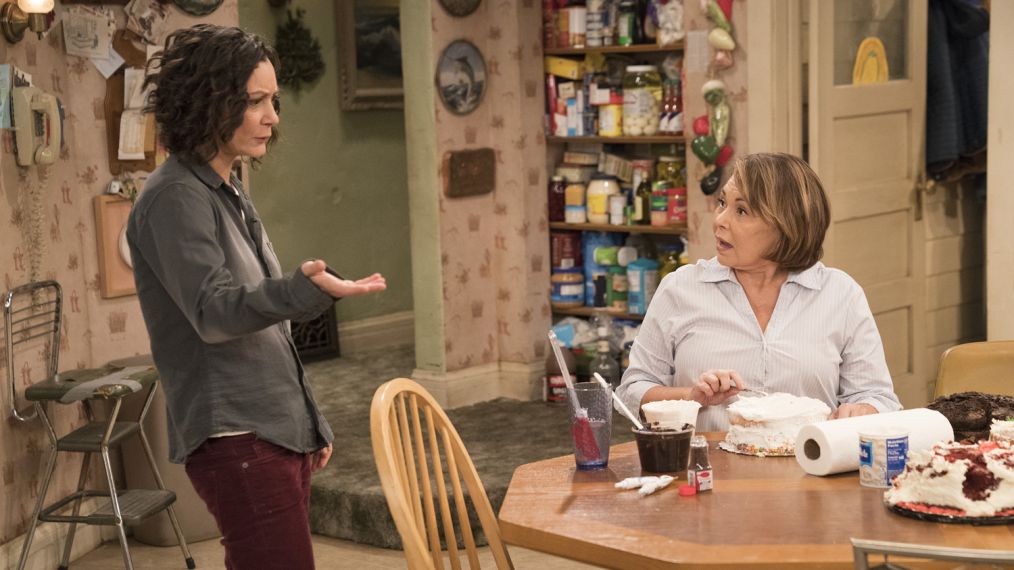 The TV world was rocked when ABC canceled Roseanne, one of its top shows, last week due to a racist tweet sent out by star, creator, and producer Roseanne Barr.
Of course, this cancellation means no more episodes for fans to enjoy, but it also means that the stars who came back for the revival are out of a job. After Barr's tweet initially caused a frenzy online, Roseanne's Darlene Conner — and revival executive producer — Sara Gilbert was one of the first cast members to speak against the racist remark.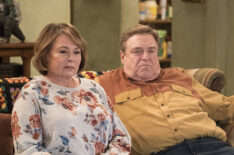 See Also
Plus, Tom Arnold shares his take on the scandal.
"Roseanne's recent comments about Valerie Jarrett, and so much more, are abhorrent and do not reflect the beliefs of our cast and crew or anyone associated with our show," Gilbert wrote on Twitter. "I am disappointed in her actions to say the least. This is incredibly sad and difficult for all of us," she continued, "as we've created a show that we believe in, are proud of, and that audiences love — one that is separate and apart from the opinions and words of one cast member."
Days later, rumors of a potential spinoff series began swirling, including one about Darlene featuring the cast sans Barr. First reported by TMZ, the site hinted that ABC was looking into ways for the cast to continue on without the lead.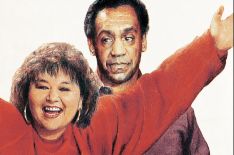 See Also
The 1989 issue is eerily timely in the wake of Roseanne Barr's scandal.
TMZ claims that "the powers that be at ABC are exploring the possibility of re-branding the show and focusing on the character Darlene instead of Roseanne." Sara Gilbert has reportedly been calling around to gauge interest and "John Goodman is 'very interested.'"
Meanwhile, The Hollywood Reporter corroborated TMZ's rumors, but noted that there hasn't been any formal discussions. One thing is clear, though: Barr will not have any role, or make any profits off of future projects that might spinoff from Roseanne.
THR also said that a meeting will be taking place during the first week of June to discuss ideas. So, hopefully for fans this means they haven't seen the last of the Conners. With fall schedules in place, the potential for a spinoff means that the new show could be pushed to spring for timing reasons, but time will tell.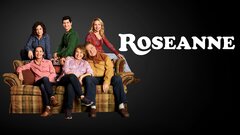 Powered by