See the 'Parks & Recreation' Cast Reunite at the March for Our Lives
On Parks and Recreation, Leslie Knope and her co-workers were known to occasionally get political—after all, they did work in local government!
And on Saturday, March 24, some of the beloved NBC comedy's cast got political off-screen—all while holding a mini-reunion of their own. It went down in Washington D.C., as a number of stars participated in the March for Our Lives, the national event protesting gun violence in schools and asking for gun reform.
See Also
The organization tweeted a GIF of Amy Poehler's character after the CNN Town Hall.
While it would be a little peculiar to see April Ludgate, Bobby Newport, Lucy Santo Domingo, Ben Wyatt, and Craig Middlebrooks together by choice, it is totally unsurprising to their portrayers—Aubrey Plaza, Paul Rudd, Natalie Morales, Adam Scott, and Billy Eichner, respectively—palling around.
It was a moment that would make Leslie (Amy Poehler) proud as some of Pawnee's best cozied up for an epic photo—as seen in a Twitter post done by Scott:
Some Pawnee residents met up in DC for #MarchForOurLives @evilhag @nataliemorales @billyeichner pic.twitter.com/txGqjUtRBy

— Adam Scott (@mradamscott) March 24, 2018
Just because the rest of the gang wasn't there doesn't mean that they weren't rallying with the same spirit. Both Poehler and Nick Offerman (aka Ron Swanson) showed support through social media.
See Also
This will be Poehler's feature directorial debut.
Offerman shared a photo of himself decked out in a Leslie-inspired tee, referencing when the NRA used a meme of the character.
Heading to #MarchForOurLives in this charismatic blouse thanks to @ChrisAblesArt #LosAngeles
LET'S DO THIS 🇺🇸 pic.twitter.com/29jIdvwlKn

— Nick Offerman (@Nick_Offerman) March 24, 2018
See Also
Everyone's favorite TV grouch had opinions about pretty much everything.
For her part, Poehler posted a pic wearing the March for Our Lives official shirt, paired with an inspirational message. "We stand with you, young people. I applaud your bravery and your incredible poise, and the fire that you have started will not go out. It will only get stronger, and we will help fan the flames."
"We stand with you, young people. I applaud your bravery and your incredible poise, and the fire that you have started will not go out. It will only get stronger, and we will help fan the flames."

– Amy Poehler #MarchForOurLives #neveragain #enough pic.twitter.com/rUXZgnt60r

— AmyPoehlerSmartGirls (@smrtgrls) March 24, 2018
At the end of the day, it's nice to see these Pawnee natives can come together for more than their shared love of Li'l Sebastian. As Mouse Rat's "5000 Candles in the Wind" goes, Parks and Rec, we "miss you in the saddest fashion!"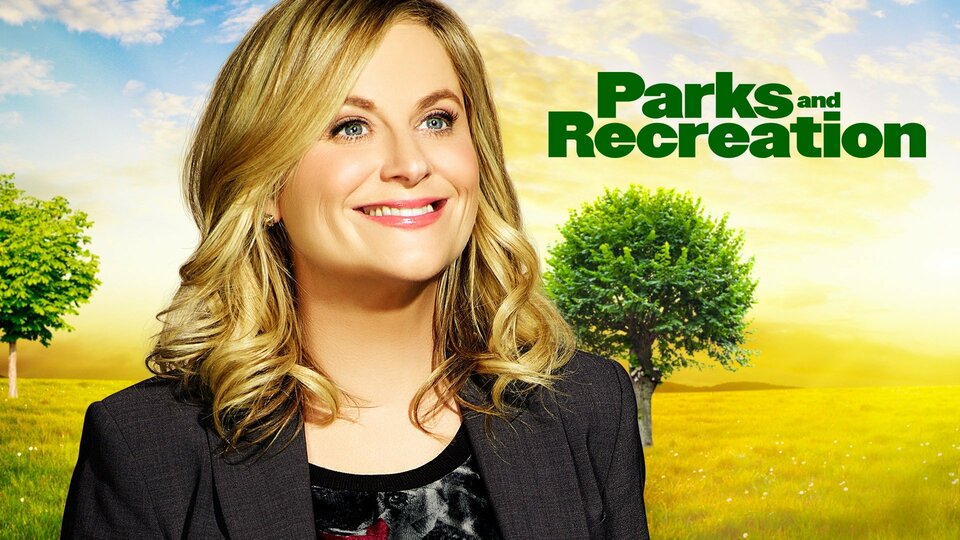 Powered by