Ask Matt: 'SVU' Changes, 'NCIS,' Underrated Comedies ('Good Place,' 'Life in Pieces'), 'Blue Bloods' and More
Welcome to the Q&A with TV critic (also known to some TV fans as their "TV therapist") Matt Roush, who'll address whatever you love, loathe, are confused or frustrated or thrilled by in today's vast TV landscape. One caution: This is a spoiler-free zone, so we won't be addressing upcoming storylines here unless it's already common knowledge. Please send your questions and comments to [email protected] (or use the form at the end of the column) and follow me on Twitter. Look for Ask Matt columns on most Tuesdays and Fridays.
SVU's Revolving Door Claims Another Character
Question: What happened to the actor who played ADA Barba on Law & Order: SVU? Did he want to leave? He was so good. This new guy has a long way to go to fill his shoes in the role. I did not like him on Chicago Justice, either—sorry. — Rebecca
Matt Roush: Don't be sorry, you're just being honest. Losing Raul Esparza (who played Rafael Barba for six seasons) was a blow for SVU, but the more durable Law & Order series have long been notorious for revolving-door cast changes—just look at the current SVU credits to see how much, outside of Mariska Hargitay and Ice-T, has evolved over time. By all accounts, this was the actor's choice, and I was actually surprised this longtime theater veteran stayed so long on the show. As for Esparza's replacement: I like the idea of Ben Stone's son Peter taking over as an homage to the franchise's history, but the execution so far in the writing and in Philip Winchester's performance has been so stiff that I'm sure you're not alone in regretting the shift. That said, at least SVU left the courtroom door open for Barba to return on occasion, another classic Law & Order tradition.
---
Have We Met the New Abby?
Question: Just curious if Ducky's grad student is going to be the new Abby on NCIS. Also, will the show give Pauley Perrette a nice farewell or will she just not be on next season? — Deirdre
Matt Roush: That was the consensus in our household, that if they're testing potential replacements for Abby when Pauley Perrette leaves at the end of the season, hero-worshipping Kasie (Diona Reasonover) would be a good fit. Nothing's been announced yet, obviously, but Kasie is a forensic scientist, so would be a natural for the lab. And I'm not privy to NCIS's game plan for Abby's departure, but surely they'll make a fuss over saying goodbye to one of the show's most popular characters. Maybe she'll even share an actual physical scene with Gibbs again before it's over.
---
Giving Place and Pieces Their Due
Question: I would like to know your opinion of why The Good Place and Life in Pieces don't get the publicity and, well, Emmy nominations. They are two of the cleverest, funniest, quirkiest shows I've ever seen. Dianne Wiest STEALS the show on Life In Pieces and Ted Danson is, well, a piece of work on The Good Place. I wish they'd get the credit they deserve! (I also miss Downward Dog, another funny, quirky, clever show!) — Colleen
Matt Roush: The only thing these two comedies have in common is airing on Thursdays—and, of course, being ignored so far by the Emmys. Otherwise, they're operating in such different worlds, and The Good Place gets plenty of positive critical press for its wondrous originality and sparkling cast. It has won an AFI Award as a Program of the Year and has been nominated for Television Critics Association awards among others. That's not likely to change for its second season, which was maybe even more inventive than the first. I hope the Emmys take notice this year, though I worry that its purposefully short 13-episode season may work against it.
With Life in Pieces, I agree the cast (including Oscar winner Dianne Wiest) is terrific, but it has been dismissed in most circles, perhaps unfairly, as too derivative of Modern Family and not distinctive enough in the way its stories are told to break through in one of the most competitive and crowded TV markets ever.
---
Pump More Blood in Jamie's Storyline
Question: My favorite character on TV is Jamie (Will Estes) on Blue Bloods. He always tries to do the right thing. He cares about people. I look forward to the stories he is written into. This season he is woefully missing, other than at the dinner table scenes. Danny and Francis seem to be the main focus this season. What gives? — Rob
Matt Roush: I am assured by our in-house expert that Jamie will have a lot more going on before the end of the season. Can't say what, because that would qualify as spoilers, but hope you'll be more satisfied. In the bigger picture, though, you'll have to accept the fact that Jamie is one piece of a fairly large ensemble, and while Will Estes is very much an essential member of the core cast, the star anchors of Blue Bloods are Tom Selleck and Donnie Wahlberg, and you shouldn't be surprised (especially in a season in which Danny is dealing with being a new widower) when they carry the load of the story many weeks.
---
Watching This Show Is Murder
Question: I couldn't agree more with you in regard to the inferiority of the series How to Get Away With Murder as related in some of your answers. It is proof positive that some producers-here, Shonda Rhimes—are praised for everything, the ludicrousness of which is only exceeded by how horridly dubious, unrealistic and totally "out there" her story lines are. It is inconceivable to me that a show with this much exposure could be aired without even a modicum of legal expertise being applied to the subject matter. There are SO many things which happen on that show that could never occur in the real life of jurisprudence and especially in courtroom law and procedure. Glad you're bold enough to speak truth to the apparent power of Shonda and her powerful Shondaites of Shandaland! — Reese
Matt Roush: Thanks, but I don't see my disdain of Murder as being a particularly courageous stand. You'd likely be hard pressed to find any professional critic who takes the show seriously anymore, except maybe for some aspects of Viola Davis's scenery chewing. (Even at Annalise's worst, this is a remarkable actress.) I actually think Shonda Rhimes doesn't get enough credit in some circles for the brand of romantic melodrama she has created on ABC, for better (Grey's Anatomy) or worse (recent Scandal, most of Murder). She is a master of the guilty pleasure, and I'm curious to see what she comes up with for Netflix.
---
Looks Like …
Question: I have been watching TNT's The Alienist and think that ex-chief Byrnes looks like the man who played the police chief on Monk, but I can't remember his name. — L Newman
Matt Roush: Yes, that's Ted Levine, who played the much more appealing Capt. Stottlemeyer on Monk. I sure wish The Alienist lived up to my memory of the book. On that note, let me end this column by recommending a series that does live up to the awesome source material, premiering next Monday, March 26 (the same night The Alienist concludes): AMC's The Terror, based on Dan Simmons' epic Arctic adventure of survival and the supernatural. More on that later.
That's all for now. We'll pick up the conversation again soon. Thanks as always for reading, and remember that I can't do this without your participation, so please keep sending questions and comments about TV to [email protected] or shoot me a line on Twitter (@TVGMMattRoush), and you can also submit questions via the handy form below.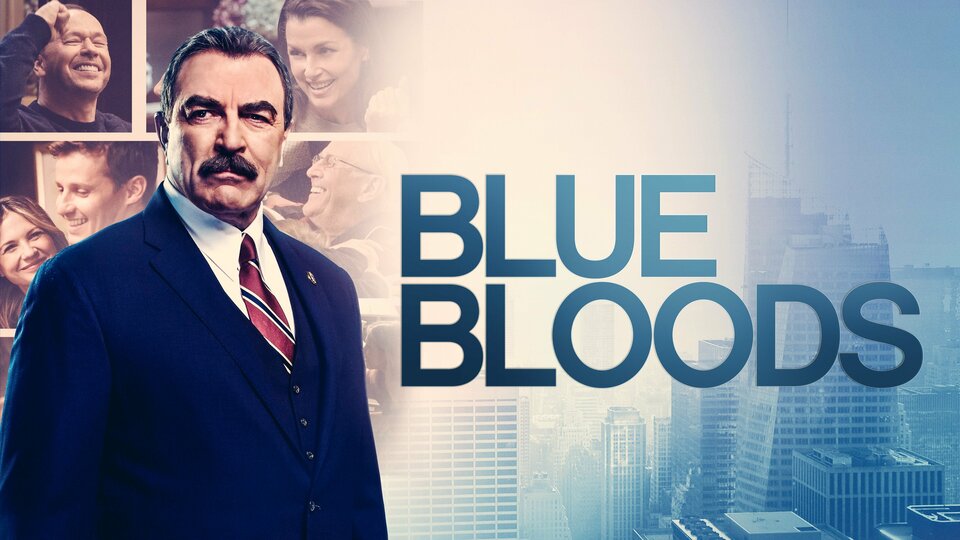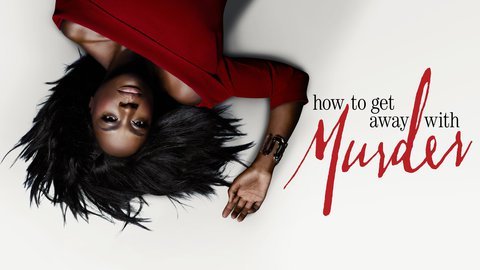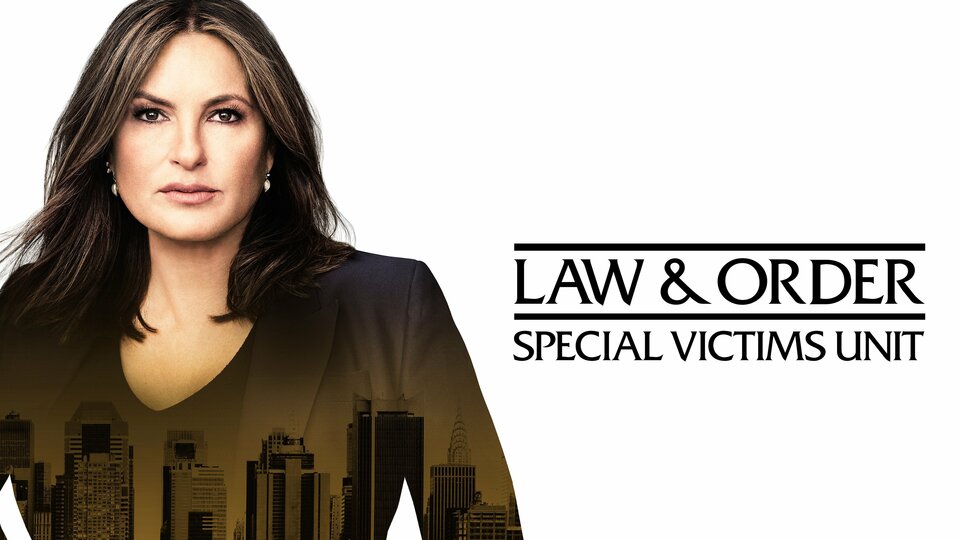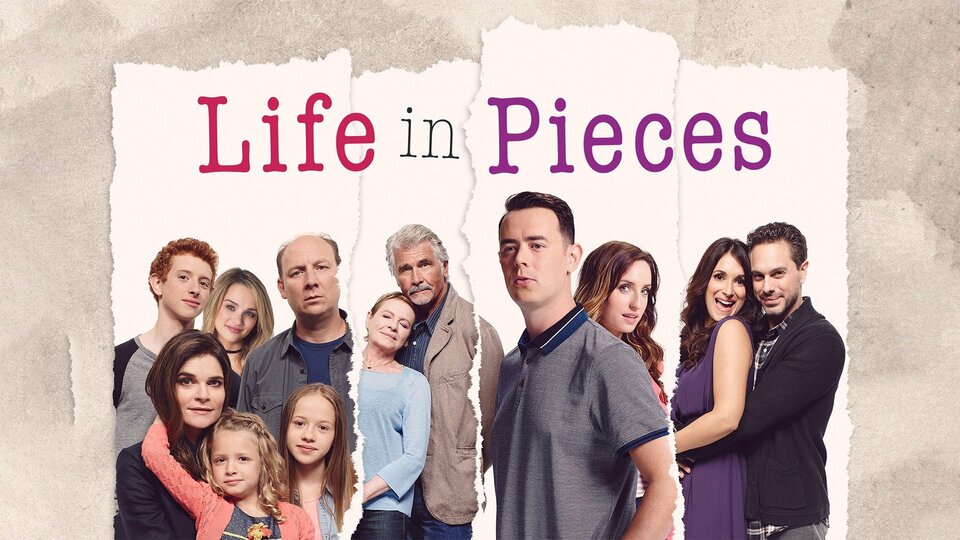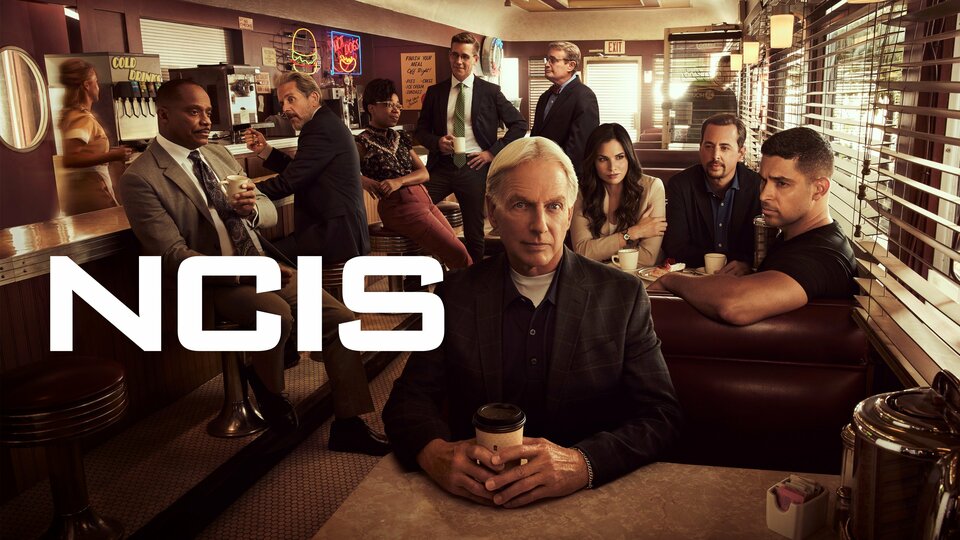 NCIS
where to stream