'The Terror': Ridley Scott & Cast Talk Fiction vs. Truth in New Featurette (VIDEO)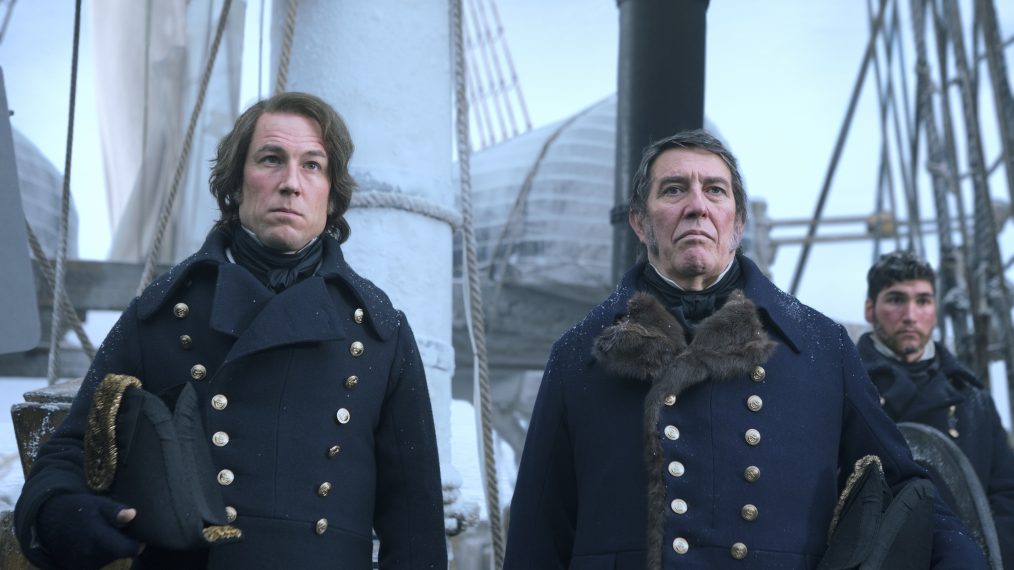 It is certainly not a winter wonderland for the Englishman of AMC's The Terror. The show follows the crew of a Royal Naval ship that is looking for the Northwest Passage through the Arctic. Of course, the title and setting are enough to indicate that all will not go smoothly.
In the newly-released featurette, viewers get a better look at what's to come in the show's highly-anticipated March 26 premiere. Producer Ridley Scott (Alien, The Martian), is no stranger to the suspenseful horror genre and he's bringing his expertise to the AMC show. "It's a very exotic tale based on fact, that makes it really doubly interesting," Scott says in the clip.
The show features a presumably Yeti-like creature that terrorizes the crew stranded in the ice and snow. The cast also shares their thoughts on the story, with actor Jared Harris (The Crown, Mad Men) detailing the severity of the Royal Naval crew's situation. "There have been more successful trips to the moon than there have been passages of the Northwest Passage," he notes.
"All the characters are exposed by the Arctic," adds star Tobias Menzies, who fans may recognize from Outlander. However, this time he's only playing one role.
As for the monster, actor Adam Nagaitis teases, "Can we expect to roll through nature and expect it not to bite back?"
Check out the full featurette below:
In January, a full-length trailer was released and revealed a winter hellscape that even the bravest of souls would not willingly enter—but it doesn't mean viewers won't be glued to their screens. The Terror looks terrifyingly addictive, and for those anxious to start watching, there's only a little over a month to wait.
The Terror, Series Premiere, Monday, March 26, 9/8c, AMC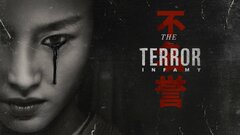 Powered by