How the 'Scandal' & 'How to Get Away With Murder' Crossover Came to Be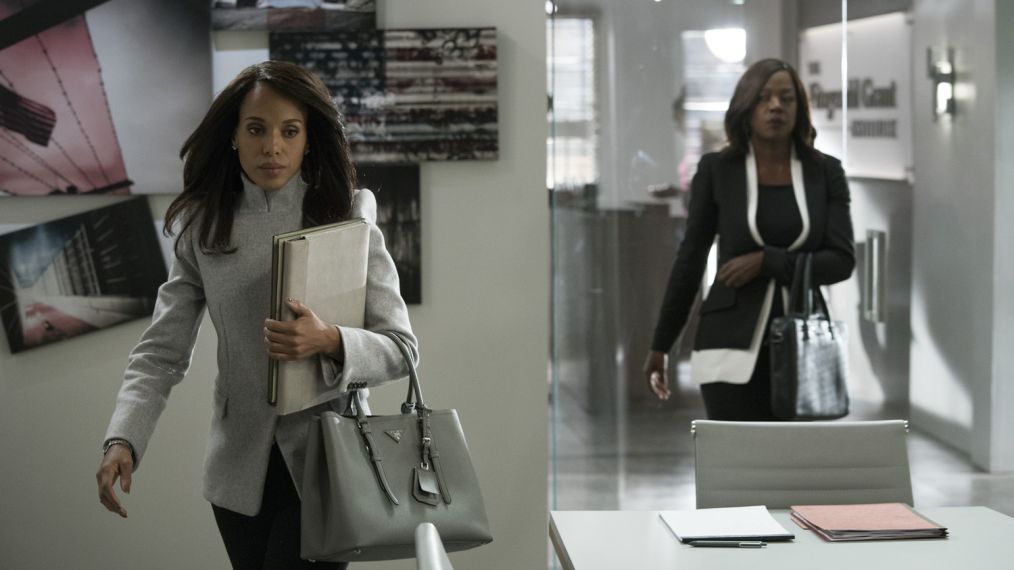 Mitch Haaseth/ABC
SCANDAL - "Allow Me to Reintroduce Myself" (ABC/Mitch Haaseth) KERRY WASHINGTON, VIOLA DAVIS
For fans who've been pining for an Olivia Pope (Kerry Washington) meets Annalise Keating (Viola Davis) moment…it's handled. And just under the wire too. TGIT's biggest drama queens finally strut their stuff in a two-hour Scandal/How to Get Away With Murder special a few episodes before Scandal's swan song this April.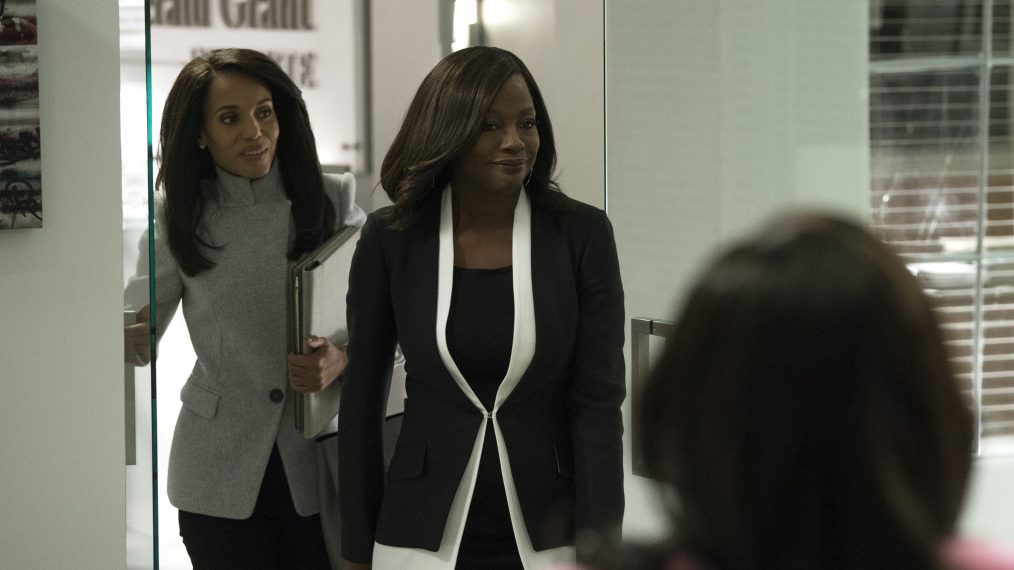 Even the handshakes look fierce.
"I never wanted to do a crossover," Murder's executive producer Peter Nowalk admits. "They can feel cheesy, but our story organically led us here." After Scandal creator Shonda Rhimes gave her blessing, Washington and Davis jumped at the chance to share the screen for the first time. "They have been dying to work with each other," Nowalk reveals. "They knew it was a rare moment in television. It was electric on set!"
The storyline opens on Scandal, where, urged on by her ambitious protégée Michaela (Aja Naomi King), Philly-based lawyer Annalise comes to D.C. to convince Olivia, the capital's most powerful fixer, to help her get a class-action suit regarding wronged prison inmates on the Supreme Court's docket. "These are two people who do a lot of bad who are trying to do some good," Nowalk says. "They're both on an arc that's very much about redemption."
Get the scoop on how Annalise and Olivia meet in the two-hour TGIT special event.
Not surprisingly, the two masters of their own domains are initially wary of each other. "A lot of conflict stems from that," Nowalk teases. "It's fun to see these two very different, powerful women approach the same issues in very different ways." (In other words, expect a few sharp-tongued retorts.)
Now that the worlds have collided, could Washington pop up on Murder again? "That would be a dream come true," Nowalk says. "If she were down for it, we would be thrilled."
Scandal/How to Get Away With Murder, Thursday, March 1, 9/8c, ABC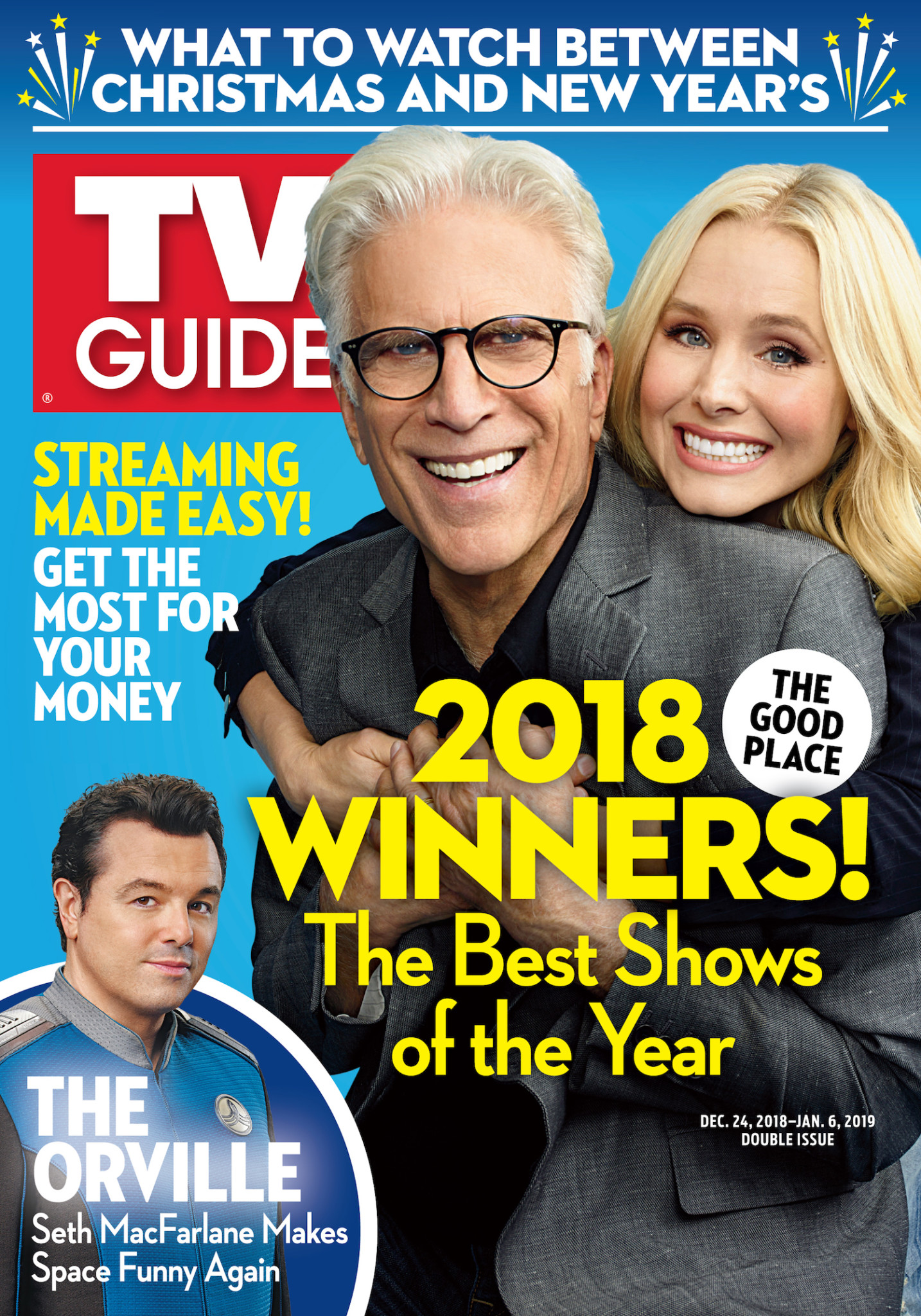 This article also appeared in the Feb. 19 - March 4 issue of TV Guide Magazine.