'Star Trek' Icon Nichelle Nichols on Why We Should All Live the Classic Show's Message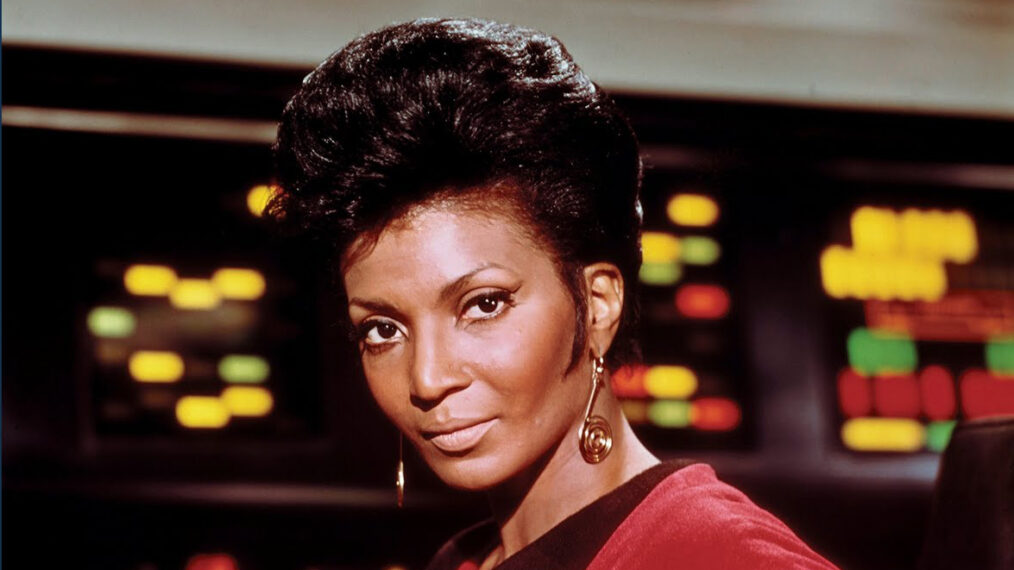 "Live long and prosper," indeed!
What other TV show but the Star Trek mothership could have memes, tropes and tributes still floating around the zeitgeist after 51 years? Just a few recent examples: One of Black Mirror's best-received episodes in its latest season—the darkly funny takeoff USS Callister—parodied many Trek tropes. Meanwhile, Comedy Central recently aired Drunk History's admiring take on Nichelle Nichols, who played Star Trek's Lt. Uhura.
Of course, if you're keen to move past the pop-culture references and actually watch some of the 79 original Star Trek episodes, MeTV has you covered—it airs Star Trek episodes every Saturday night at 11/10c.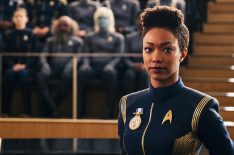 See Also
EP and co-creator Alex Kurtzman reveals new details.
Looking at that aforementioned Drunk History clip, its easy to see why Nichelle Nichols is admired by the actors in that skit and by many other people, beyond just her groundbreaking role in Trek. In real life, the actress also helped inspire women and minorities to join NASA's space program.
TV Insider recently talked asked Nichols, who is still acting at 85 years old and who was nominated for a Daytime Emmy in 2017, why Trek is still so relevant today and what she thought of her Drunk History tribute.
Why, after 50-plus years, is Star Trek still important?
Nichelle Nichols: The heart of the reason for Star Trek's staying power is that we all wish humanity can one day reach that kind of a future, where our problems on Earth are solved, and we're able to turn our attentions to exploring the great unknown.
With diversity, equal opportunity, and progressive thinking being such relevant topics today, perhaps now more than ever, Gene Roddenberry's vision of the future and intergalactic relationships won't be forgotten anytime soon. I am lucky enough to have the opportunity to talk with many fans, old and new, at conventions around the U.S. and the world, and to me, their beautiful diversity mirrors the hope for humanity of Star Trek.
Do you have a favorite episode? And why?
I most loved any time that Uhura got to go down to the planet. Who else do you want down there on the ground than the communications officer? I would say, though, that the one with possibly the most lasting impact today is, "Plato's Stepchildren," because of the first scripted interracial kiss on American TV, which was between Uhura and Captain Kirk.
Do you watch the current Star Trek: Discovery on CBS All-Access?
I watch all the sequels and prequels. I was lucky enough to go to the premiere of Star Trek: Discovery. Beautiful to see how the story, and that same universe, lives on. Sonequa Martin-Green [who portrays Michael Burnham on the series] who I got a chance to meet there, is an incredible leading lady.
What's your favorite mothership movie or TV sequel or prequel?
Star Trek II: The Wrath of Khan.
Talk about the sci-fi spoof you're making with lots of former Star Trek actors in the movie.
The film is Unbelievable!!!!!. And it is, in more ways than one. I am co-producing with my good friend, Angelique Fawcette, who produced and stars in the film, which was written and directed by her husband, Steven. It's been a lot of fun to work on. Wait until you see me in a scene with Snoop Dogg! He is a big fan of Star Trek. There are several actors from TOS [the original series], in addition to Gerald Fried – the last living composer from TOS, who also composed the soundtrack for Unbelievable!!!!!
Who are some of those actors?
Walter Koenig [Chekov] and actors who appear in various episodes including Michael Dante, Gary Lockwood, Barbara Luna and Beverly Washburn. Christopher Doohan, who is the son of James Doohan, who of course played Scotty, also has a role.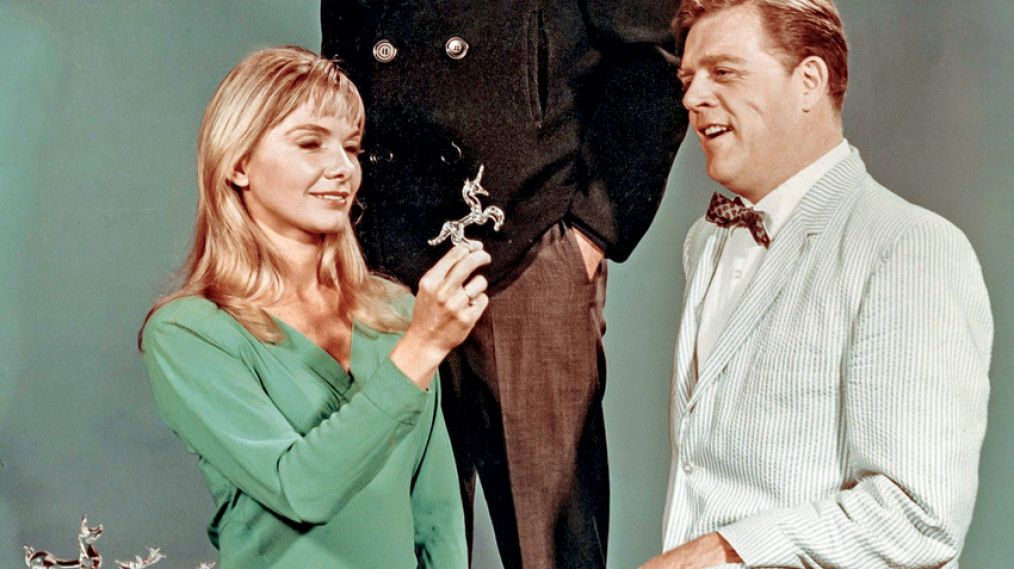 See Also
Is network neglecting some rare television treasures?
Did you watch your Drunk History episode? If so, what did you think?
My manager Gilbert [Bell] and I watched several times and laughed and laughed. I loved it! Raven-Symone had me rolling with laughter. I would like to meet her sometime.
Watch Nichelle Nichols and the rest of the original Enterprise crew in action when Star Trek airs Saturday nights at 11/10c on MeTV.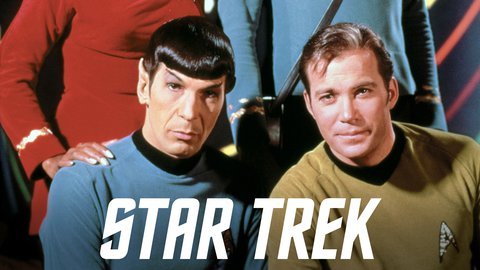 Powered by