A 'Suitress' on 'UnReal,' Kelly Clarkson Joins 'The Voice,' 'Good Doctor' vs. 'Good Girls'
A selective critical checklist of notable Monday TV:
UnReal (10/9c, Lifetime): Can we hear an Everlasting #MeToo from the set of the fictional reality dating show, as the third season welcomes a female "suitress" (Masters of Sex star Caitlin FitzGerald) who's no pushover and refuses to be manipulated—at least at first–by caustic producer Quinn (Constance Zimmer) and her emotionally fragile lieutenant, Rachel (Shiri Appleby). We're a fan of the new Rachel, who has adopted a philosophy of "Essential Honesty," which leads to this takedown of the boorish Chet (Craig Bierko) as an "overpaid, incompetent man-baby who's riding on the backs of women who do all the work for you." Sounds about right. But how long can Rachel go without lying? Hey, it beats watching the real Bachelor.
See Also
Aussie hunk Adam Demos gives the scoop on Season 3 and Season 4.
The Voice (8/7c, NBC): Take that, American Idol. With the revived singing competition's premiere less than two weeks away on ABC, NBC's Emmy-winning powerhouse welcomes first-season Idol winner Kelly Clarkson to the coaches' revolving chairs. She joins Alicia Keys and stalwarts Blake Shelton and Adam Levine for what is always the best part of any season: the "blind auditions," in which singers hope to get one if not all of the coaches to turn around in admiration of their talents. A new twist: the "block," a set of buttons on the chairs that will allow coaches to keep a fellow coach from recruiting one of their own artists.
Good Girls (10/9c, NBC): So, so many premieres of new and returning shows now that the Winter Olympics has snuffed its torch. Among the most heavily promoted: this likable if initially lightweight caper about three financially strapped suburban moms (well played by Christina Hendricks, Retta and Mae Whitman) who turn to crime to make ends meet. Unsurprisingly, complications ensue, forcing these amateurs to play alongside some very bad boys.
See Also
Retta, Christina Hendricks, and Mae Whitman reveal the naked truth about their own 'Girls' night.
The Good Doctor (10/9c, ABC): Good counterprogramming grief. The launch of Good Girls may be hampered by the return from Olympics hiatus of Monday's biggest new hit, during which we'll see how Dr. Shaun Murphy (Freddie Highmore) does with house calls. His new patient is a teenager whose heart condition has made her a prisoner of her own home, though her social media profile is booming.
Inside Monday TV: Streaming on Acorn TV: the six-episode high-school drama Ackley Bridge, providing a microcosm of Britain within a multicultural Yorkshire school. … TBS adds to its animated roster with Final Space (10:30/9:30c), set on a deep-space prison vessel where stir-crazy inmate Gary bonds with an adorable alien he dubs Mooncake, unaware that his sidekick is actually a planet killer being sought by an evil Lord Commander. … WGN America's latest import is Canada's one-season-and-done Shoot the Messenger (10/9c), starring Elyse Levesque as a reporter who becomes part of her story after witnessing a murder with a trail that leads to the city's political and business movers and shakers. … More dirty rats can be found in the Independent Lens documentary Rat Film (10/9c, PBS, check local listings at pbs.org), in which director Theo Anthony uses Baltimore's rat population to chronicle the city's social history. … On a lighter note, the brainiacs of CBS's Scorpion (10/9c) need schooling when their mental faculties are impaired during a risky mission, and it's up to Paige (Katharine McPhee) to translate the science of black holes for them into terms that even I might understand.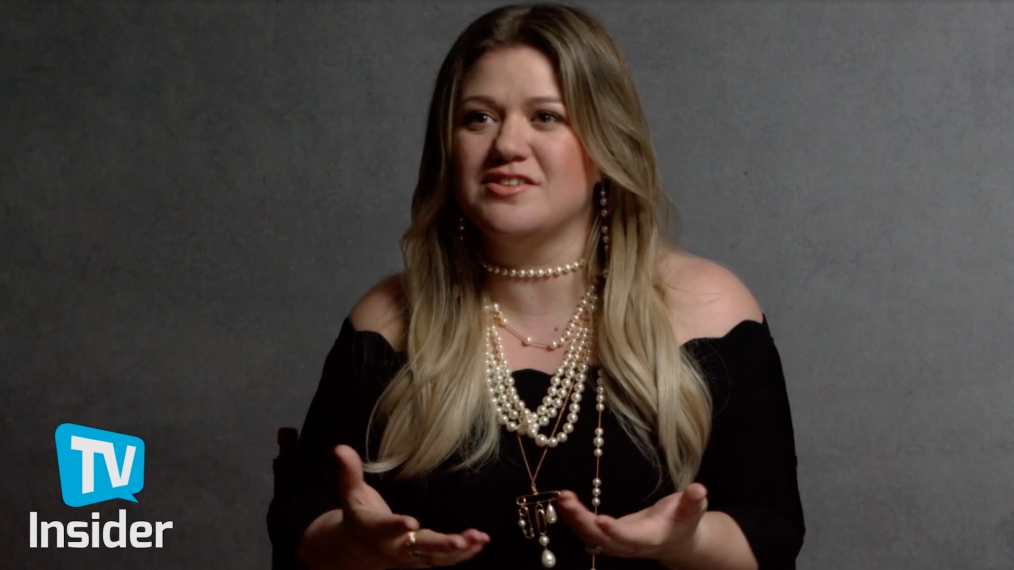 See Also
Her roots as a singing-competition champ give the Grammy winner a leg up.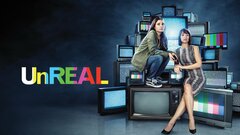 UnREAL
where to stream
Powered by