'Champions' Co-Creator Charlie Grandy on How He and Mindy Kaling Came up With Their New Show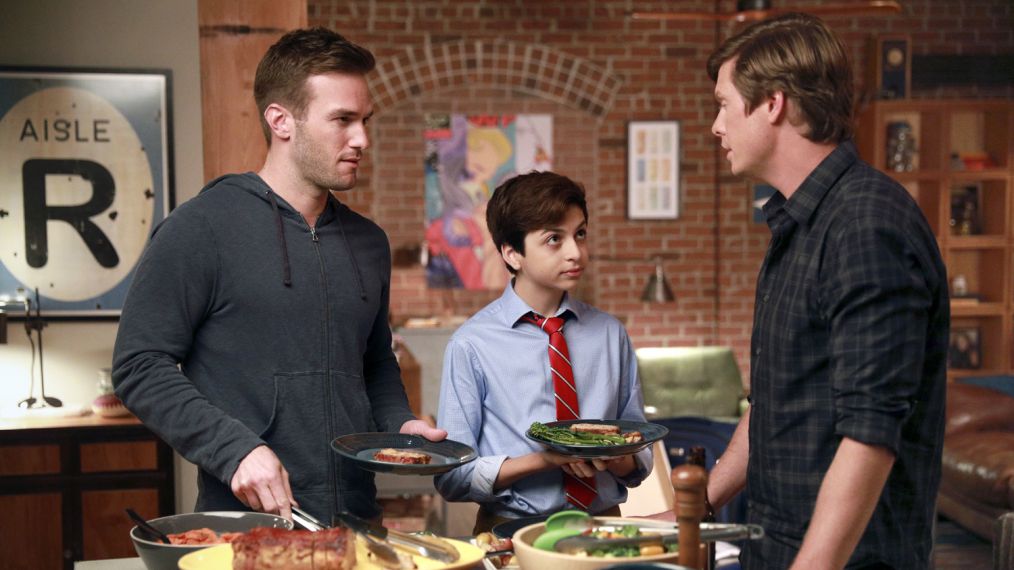 Jordin Althaus/NBC
Andy Favreau as Matthew, J.J. Totah as Michael, Anders Holm as Vince.
Life is throwing high school baseball star turned thirtysomething burnout Vince (Anders Holm) a curve ball: It turns out he has a 15-year old son, Michael (J.J. Totah), who lives in Cleveland with Vince's ex Priya (guest star and series co-creator Mindy Kaling).
She now needs Vince to raise Michael in Brooklyn—where he and his brother, Matthew (Andy Favreau), run a failing gym—so the boy can attend a Manhattan performing arts school.
See Also
Kaling co-created and has a recurring role in the series.
Vince may be selfish, but he's not a total jerk, and soon he and Matthew are co-parenting Michael, with occasional help from the gang at the gym.
"Mindy wanted to tell a fresh New York story," says cocreator Charlie Grandy. "So we came up with a gay, half-Indian teen from the Midwest."
They chose the gym setting because it represents positive change. "A gym is where people of all walks go to improve themselves," Grandy says. Plus, "the weights on set are fake, so you can take selfies and look super strong."
Champions, Series Premiere, Thursday, March 8, 8:30/7:30c, NBC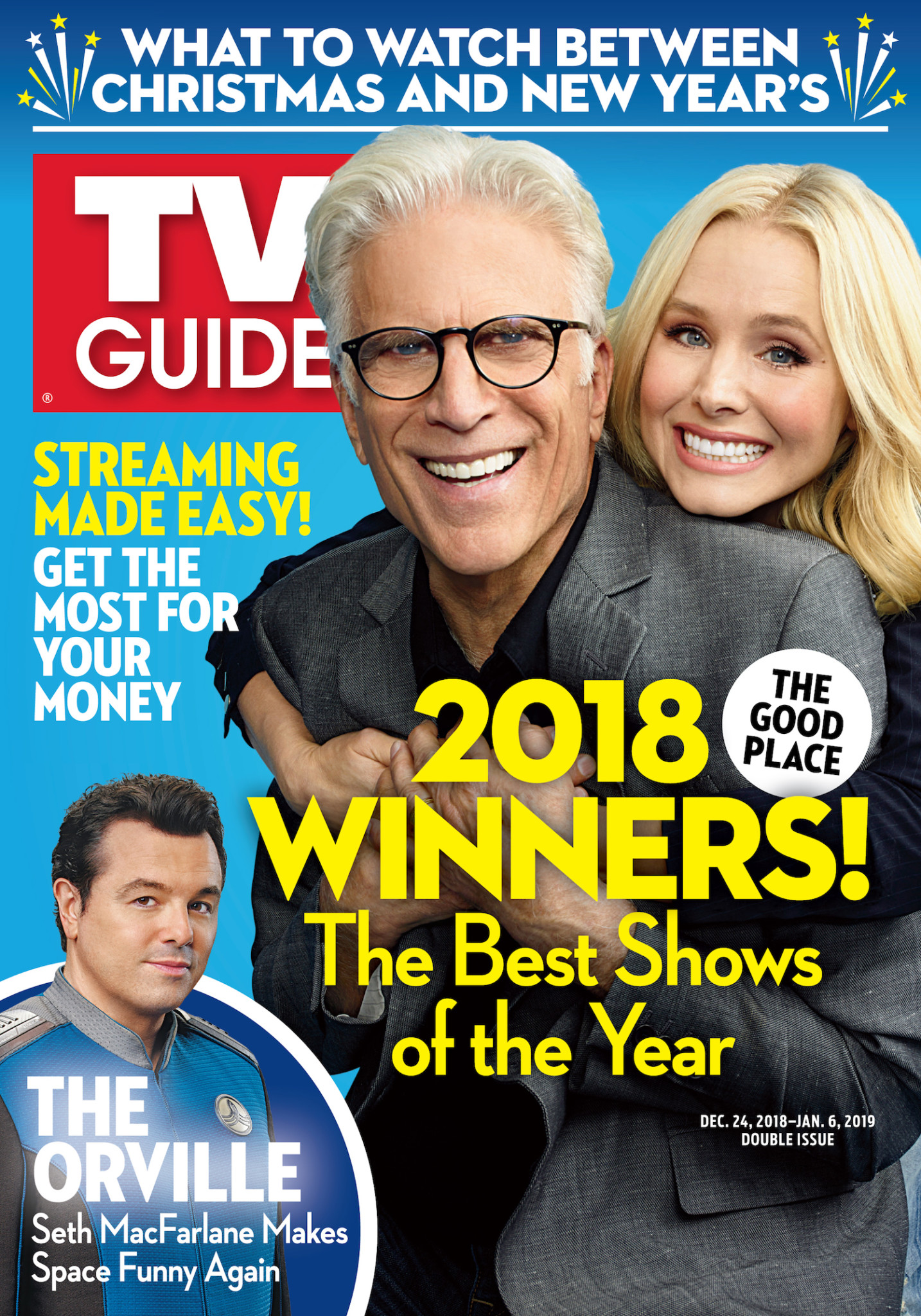 This article also appeared in the March 5 - 18 issue of TV Guide Magazine.