Mariah Carey Isn't Coming to 'Empire' After All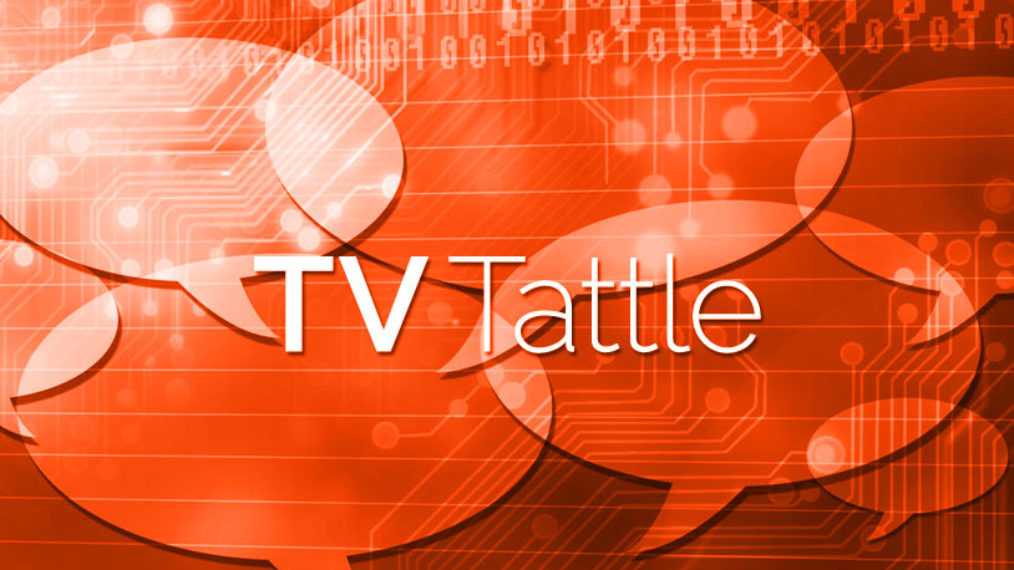 Despite Lee Daniels saying repeatedly that "Mariah is coming on," there are currently no plans to have her on the show this season, according to Daniels' fellow co-creator Danny Strong. The same goes for Oprah Winfrey. Strong tells The Hollywood Reporter: "None of those people are going to actually be on the show so I can't control what names all of a sudden take off as being guest stars because they're not."
FX president John Landgraf wouldn't reveal which character from Season 1 or 2 will be back for the 2010-set season, but he hinted there's a possibility even more characters could return.
The Key & Peele alum is co-creating a comedy in which Morgan plays a career criminal who has to learn to deal with modern society after 15 years behind bars.
If the president could appear on Bear Grylls' show and numerous talk show, why can't he visit with Maher before his term is over?
"They just overwhelmed us with shock-and-awe levels of money and commitment," says FX president John Landgraf. "It's money ball, we're competing against payrolls three or four times ours… You just accept the realities of the competitive environment you're in, and try to compete and figure out the way."
Harris tweeted: "I'm excitedish to portray Count Olaf – its spending all day with those three horrible child actors that will be a challenge. #sneer #shudder"
Romano tells Jimmy Fallon he wore "the sock thing" while filming his first sex scene for Vinyl.
Louis CK's acclaimed comedy is up in the air as its star producers four other shows.
Check out Forte with his just a hairy left side of his face.
FX also unveiled the Season 4 key art for the spy drama.
Jon Bernthal's Daredevil vigilante is set to star in the next Marvel TV series on Netflix.
FX president John Landgraf says Season 6 will mostly be set in the present.
The Noah Hawley-helmed series takes place in a parallel universe.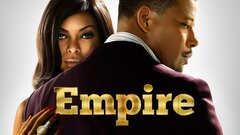 Empire
where to stream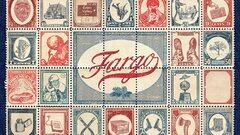 Vinyl
where to stream