What's On: A Not-So-Random Killing on 'American Crime Story,' 'grown-ish,' 'Waco'
A selective critical checklist of notable Wednesday TV:
The Assassination of Gianni Versace: American Crime Story (10/9c, FX): As this chilling docudrama tracks back in time to reveal the extent of Andrew Cunanan's (Darren Criss) crimes, the setting moves to Chicago, with stellar guest performances by Judith Light and Mike Farrell as Marilyn and Lee Miglin. She's a cosmetics maven with a home-shopping TV high profile and a "perfect husband" in Lee, a well-connected real-estate tycoon who's also a closeted gay of a certain age, making him vulnerable to the narcissistic and murderous predations of Cunanan. The authorities initially declare this incident a "random killing," though it will soon put Cunanan on the FBI's "10 Most Wanted" fugitive list.
See Also
The 'Glee' alum has Ryan Murphy to thank for his role as Andrew Cunanan.
grown-ish (8/7c, Freeform): Tracee Ellis Ross (black-ish) drops by on college daughter Zoey (Yara Shahidi) in another fine episode of a first-rate spinoff that does an excellent job depicting the emotional confusions of undergraduate life. Zoey is walking on air in love with hoops sensation Cash Mooney (a charismatic Da'Vinchi), but when he outs their relationship on national TV, she's forced to make decisions about her future way too soon. Raise your hand if you can imagine Zoey as a basketball wife. Didn't think so.
Nature: Animals With Cameras (8/7c, check local listings at pbs.org): A new three-part miniseries gets up close and personal with its subjects, when wildlife cameraman Gordon Buchanan, with the help of animal behaviorists and camera design expert Chris Watts, attaches unobtrusive cameras to exotic species to go where filmmakers usually can't. In the opener, we head underground with newborn Kalahari meerkats and into the treetops with an orphaned chimp in Cameroon.
Waco (10/9c, Paramount Network): Tension mounts quickly inside and outside the Branch Davidians' home base in the taut second chapter of the gripping limited series. John Leguizamo co-stars as one of several ATF agents who clumsily take up residence across the street from the Mount Carmel compound, instantly raising suspicions among David Koresh (Taylor Kitsch) and his followers, who already worry that their cult leader's sexual proclivities with underage females will be their undoing. That and the arsenal of weapons they're hoarding.
See Also
The cable network will flip the switch to become Paramount Network on Jan. 18.
Inside Wednesday TV: Better Call Saul's Rhea Seehorn guests on a topical episode of NBC's Law & Order: Special Victims Unit (9/8c), in which Benson (Mariska Hargitay) and Barba (Raul Esparza) try to put their political differences aside after an assault on a provocative female pundit. … PBS's NOVA takes to the skies in the two-hour special The Impossible Flight (9/8c, check local listings at pbs.org), which follows the progress of two pilots attempting an around-the-world flight on a solar-powered airplane. … Anyone who's visited New Orleans may wonder why it took CBS's Criminal Minds (10/9c) this long to do a story about a mass grave being located inside one of those creepy above-ground crypts.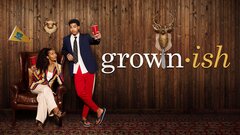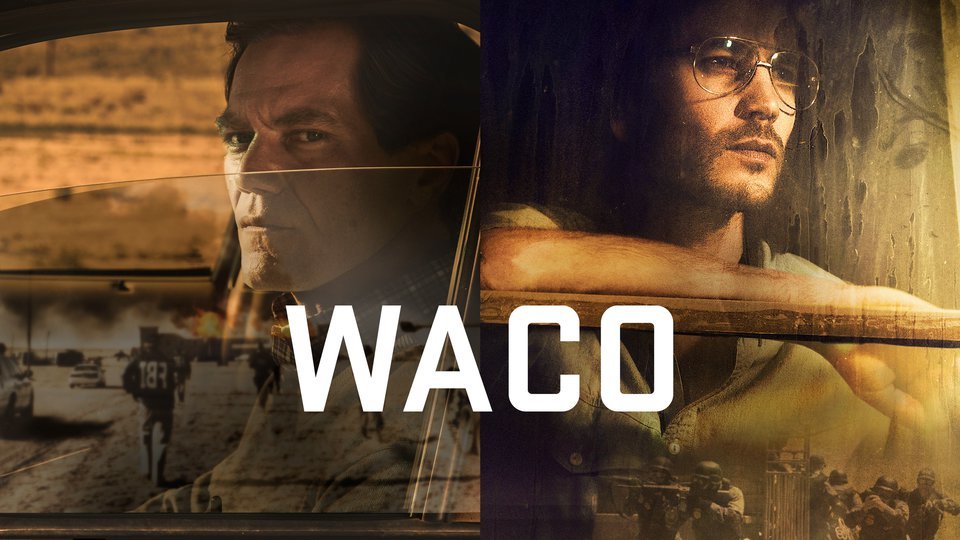 Waco
where to stream