What Happened to Spike TV? Details on the Paramount Network Rebrand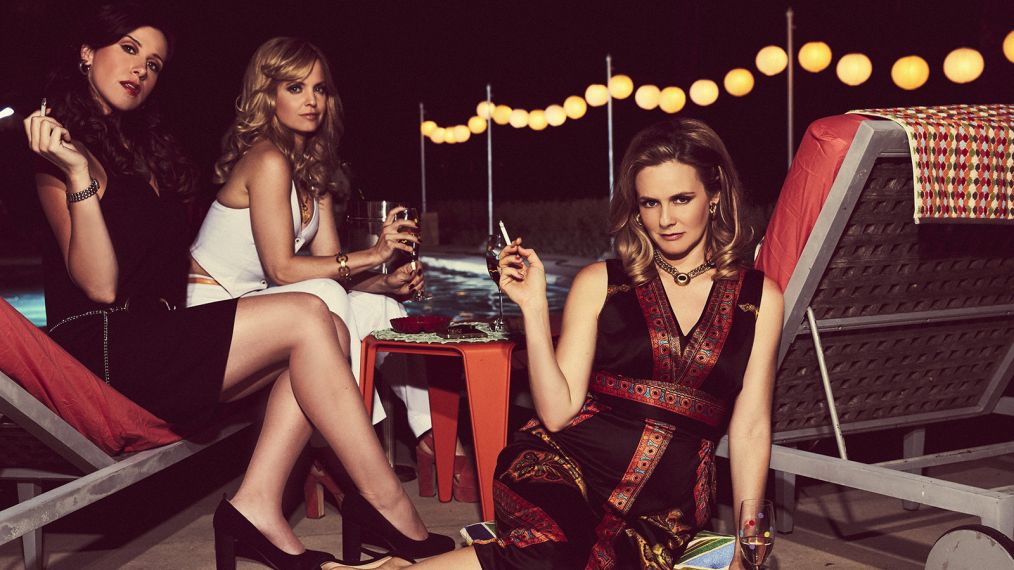 It was 2003, but it feels like yesterday when Spike Lee got a court injunction to block TNN from rebranding into Spike TV. The case was settled, and Spike had a good 14-year run as a male-targeted network.
But the times and the TV business have evolved, and Spike will flip the switch to become Paramount Network on Jan. 18. The party gets started with a special live Lip Sync Battle event from the Paramount lot in Los Angeles.
See Also
The special will feature A-listers like Taraji P. Henson and more.
Paramount looks to attract a wider audience with bold scripted and nonscripted series. Paramount premieres event drama Waco, dramatizing the events surrounding the standoff and siege of David Koresh's Branch Davidian compound in 1993, on Jan. 24. Heathers, a modern take on the '80s cult film, premieres March 7. Scripted half-hour dramedy American Woman, starring Alicia Silverstone and Mena Suvari, premieres June 7. And drama Yellowstone, starring Kevin Costner, debuts June 20.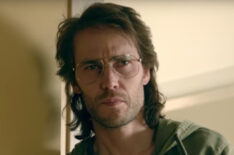 See Also
The dramatic re-creation of the 1993 FBI siege of David Koresh's Branch Davidian compound will be one of the new network's first original series to air.
Spike favorites remaining on Paramount include Lip Sync Battle, Ink Master, Bar Rescue and Bellator MMA. The comedy Nobodies, which debuted on TV Land last year, will move to Paramount for Season 2 this spring.
Spike TV switches over to Paramount Network on Thursday, Jan. 18.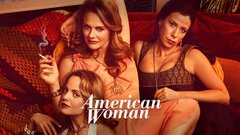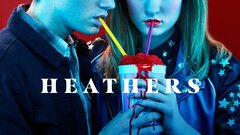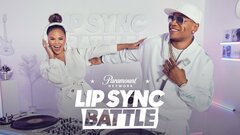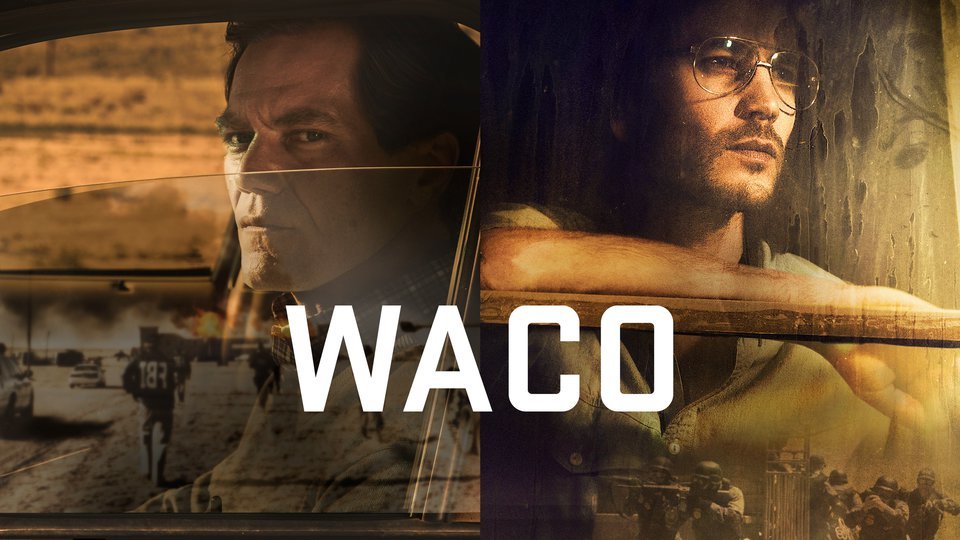 Waco
where to stream