'Waco' Series Premiere: Both Sides of the Real-Life Event Are Explored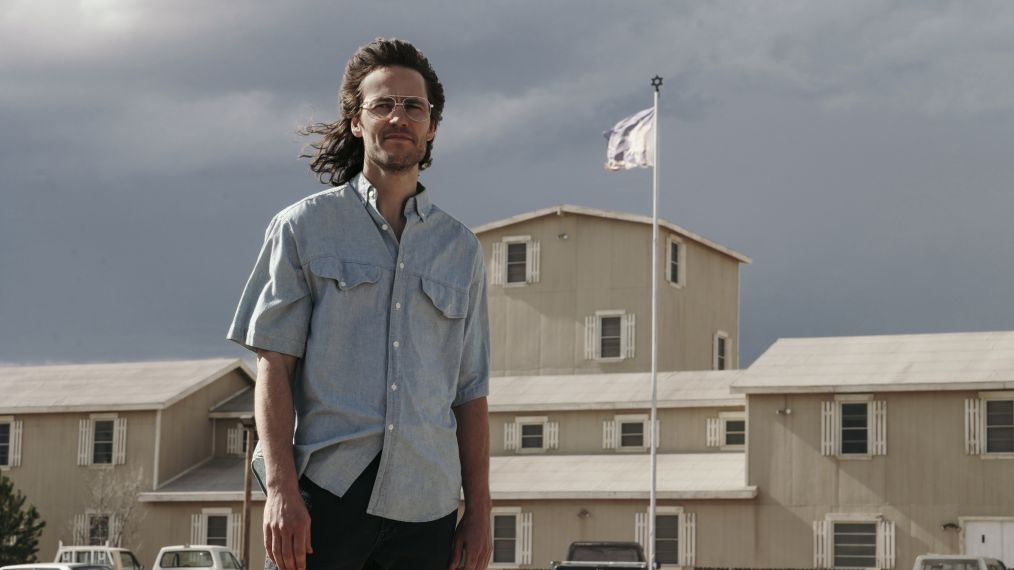 It was a siege that will live in infamy. Which is why it's so significant that the six-part series Waco, based on the U.S. government's notorious 1993 raid on an end-of-days religious sect known as the Branch Davidians, will not be taking sides. And that means there will be no villains.
"Everyone needed someone to blame," executive producer Drew Dowdle says of the 51-day standoff in Waco, Texas, that led to an apocalyptic fire and the deaths of 76 men, women and children. "Many believe the Branch Davidians' leader, David Koresh, was hell-bent on the mass suicide of his followers, which wasn't the case."
Others think the FBI acted inappropriately and dangerously and harbored ill will against the Branch Davidians, notes Dowdle, "all of which is an overstatement. The truth lies somewhere in the middle."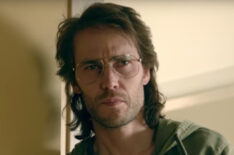 See Also
The dramatic re-creation of the 1993 FBI siege of David Koresh's Branch Davidian compound will be one of the new network's first original series to air.
Dowdle and his brother John Erick (who directs) spent four years researching the project, which stars Friday Night Lights' Taylor Kitsch as Koresh and Oscar nominee Michael Shannon (Nocturnal Animals) as FBI hostage negotiator Gary Noesner. "This is a story of compassion and understanding versus the use of force," says John Erick Dowdle. "Both sides had heroes. Both sides made bad decisions for what they thought were the right reasons."
Kitsch threw himself into the gig, dropping 30 pounds and studying scripture. "Koresh was charismatic and crazy—a self-proclaimed prophet who went down the rabbit hole—but he was not evil," Kitsch says. "My job was not to judge him but to humanize him."
That's particularly tricky given Koresh's demand that the other male Branch Davidians remain celibate while he had sex with their wives and daughters. "If I have done my job, there will be times when you despise Koresh," says Kitsch. "But there also will be times when you ask, 'Why do I find myself liking this guy?'"
Waco, Series Premiere, Wednesday, Jan. 24, 10/9c, Paramount Network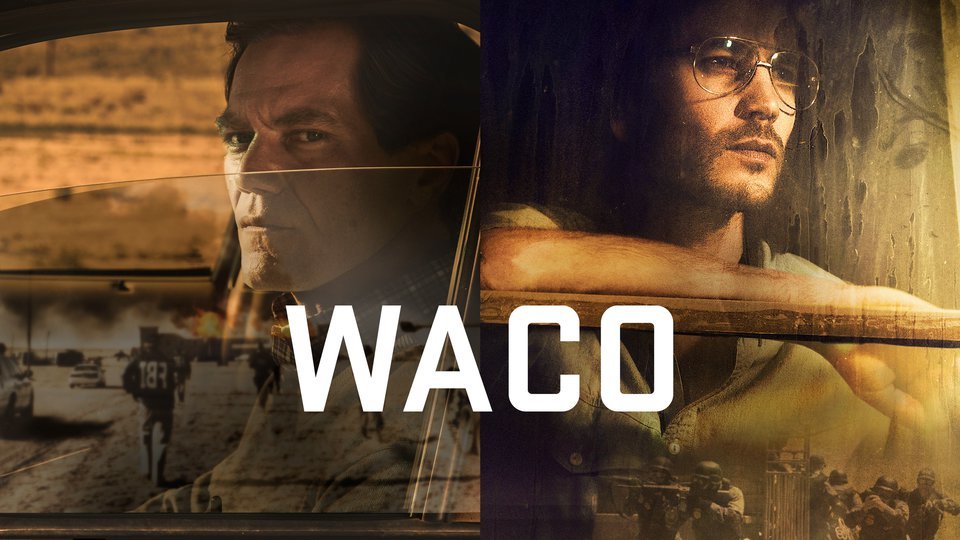 Waco
where to stream
Powered by