Scoops Straight From Hollywood on 'Walking Dead,' 'Handmaid's Tale,' & More
We scored intel galore on returning and new series—as well as the TV comeback of one major star—at the recent Television Critics Association winter press tour.
• Not content to only serve up vintage George Clooney with the newly acquired ER library, Hulu also snatched up his six-episode adaptation of Joseph Heller's WWII novel Catch-22. Clooney will direct, produce and star in the limited series—slated for 2019—as Colonel Cathcart, the Army Corps leader who oversees a squadron of B-25 bombardiers.
See Also
With big success after adapting Margaret Atwood's novel, 'The Handmaid's Tale,' Hulu is looking to another iconic book.
• The Continental, a series set within the world of Keanu Reeves's John Wick films, about a hotel that has become a haven for assassins, is in the works at Starz. While Reeves's ultra-violent Wick won't be the main character, expect him to pop up at some point.
• Last season, The Walking Dead saw a dip in ratings, and fans voiced disdain for recent storylines (will Carl really die?). But new blood could reinvigorate the AMC drama, which was renewed for Season 9: Executive producer Scott Gimple was promoted to chief content officer of the franchise, with exec producer Angela Kang upped to showrunner. Let's hope a fresh perspective gives the zombie drama back its creative bite.
• Anxious for new episodes of American Gods? You're in for a wait. "We are having some trouble getting the second season underway," admitted Starz President and CEO Chris Albrecht. Creators Bryan Fuller and Michael Green exited the show in November (star Gillian Anderson also won't return), and the search is still on for a new showrunner.
• National Geographic will visit the stars again in Cosmos: Possible Worlds, a follow-up to the 2014 reboot of the '80s phenomenon about all things astronomical. This new edition, which brings back Neil deGrasse Tyson as host, explores what the network is calling "previously uncharted territories."
See Also
'Resist' seems to be a movement in Gilead, too!
• When Season 2 of The Handmaid's Tale begins April 25 on Hulu, Offred (Elisabeth Moss) is conflicted over her pregnancy. "It's a wonderful thing to have a baby, but she's having it in this world that she may not want to bring [a child] into," Moss said.
• Rose McGowan's Citizen Rose, launched on E! as a special January 30, returns as a four-part docuseries in the spring. McGowan hopes to shed light on sex crimes worldwide. "I'm really just trying to stop international rapists and child molesters," she said. "Raising awareness and consciousness is really important to me."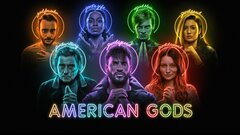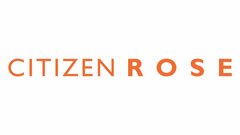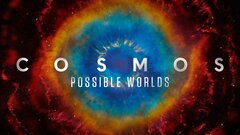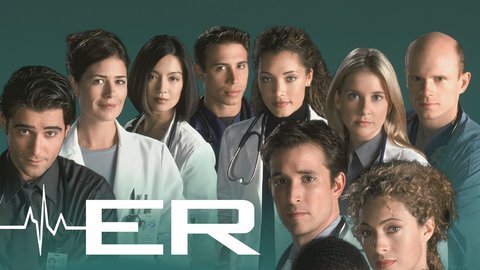 ER
where to stream