Blessed Be the Trailer: Hulu Offers a Look at 'The Handmaid's Tale' Season 2 (VIDEO)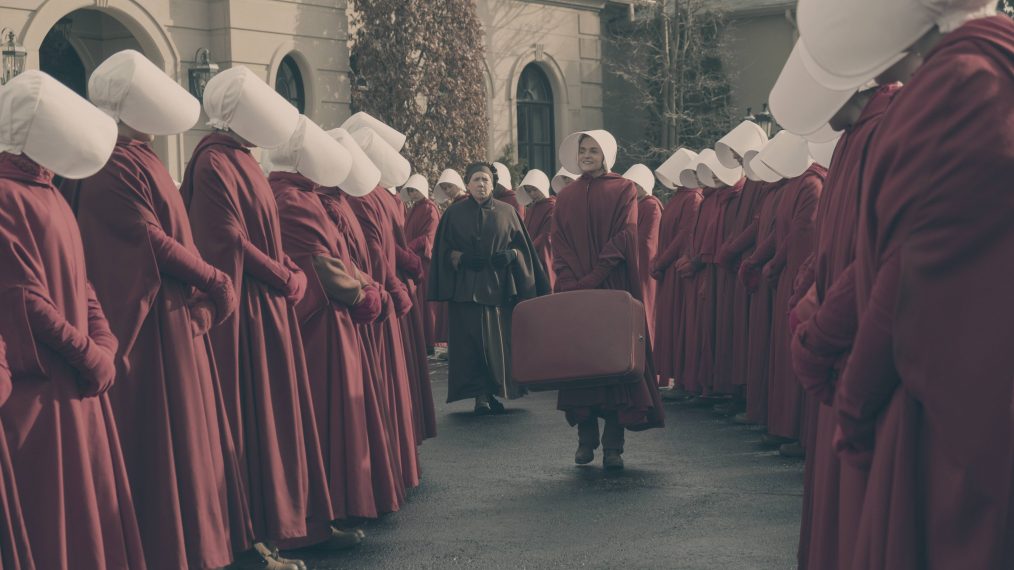 Looks like Offred is ready to go from "under His eye" to in his face!
During their panel at the Television Critics Association's 2018 winter press tour, Hulu unveiled a new trailer for Season 2 of the Emmy and Golden Globe-winning The Handmaid's Tale.
In the clip, we see all sorts of images that hint at an uprising among the now-pregnant Offred (Elisabeth Moss) and her wimpled squad. We'll find out more when the 10-episode second season kicks on April 25th with back-to-back episodes.
Watch the trailer below:
https://www.youtube.com/watch?v=xxQhWrAcQnE&feature=youtu.be
In addition, the streaming service announced the March 23rd premiere of March of the Penguins 2: The Next Step, their original follow-up to the Oscar-winning documentary about Emperor Penguins in the Antarctic. Directed once again by filmmaker Luc Jacquet and narrated by Morgan Freeman, the sequel was shot over two months and will tell the tale of a father bird and his son as they navigate life on one of Earth's most challenging terrains.
And finally, it was confirmed that Casual's fourth and final season will drop in its entirety on July 31st.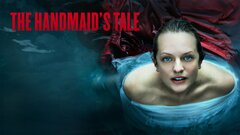 Powered by