This Team USA Is the Most Diverse Ever to Compete in the Winter Olympics
David Ramos/Getty Images
Gus Kenworthy
The U.S. team is the most diverse ever to compete at a Winter Olympics.
Along with figure skater Nathan Chen and ice dancers Maia and Alex Shibutani, the athletes include first-generation Korean-American snowboarder Chloe Kim, a three-time X Games gold medalist, who is the favorite to win the half pipe. Maame Biney is the first African-American woman to qualify in short track speed-skating, while Jordan Greenway is the first African-American ice hockey player. And figure skater Adam Rippon and freestyle skier Gus Kenworthy will be the first openly gay men to wear red, white and blue at the Olympics.
NBC will cover over 2,000 hours of events and moments at this year's Games.
Kenworthy is one of the most popular members of Team USA, with more than 650,000 Instagram followers—and seemingly as many corporate sponsors. He first broke through at the Olympics four years ago, winning the silver medal in the slopestyle event and then helping rescue stray dogs from Sochi, the Russian host city.
But since coming out in 2015, "I've got more eyeballs on me," the 26-year-old from Telluride, Colorado, recently told the Associated Press. "My platform's a lot bigger. I signed a bunch of Olympic sponsors and I have the LGBT audience watching me, and I want to do right by them."
NBC has been highlighting many of these athletes in their pre-Olympic marketing campaign. "They represent what the population looks like," says Mike Tirico, NBC's primetime host for the Olympics. "Sports does the best job of creating a large umbrella for people to be under. If you're an athlete who is willing to do all the hard work to get the reward at the end, there's no one with a stopwatch trying to judge you by a box on the census form."
Winter Olympics Opening Ceremony, Friday, Feb. 9, 8/7c, NBC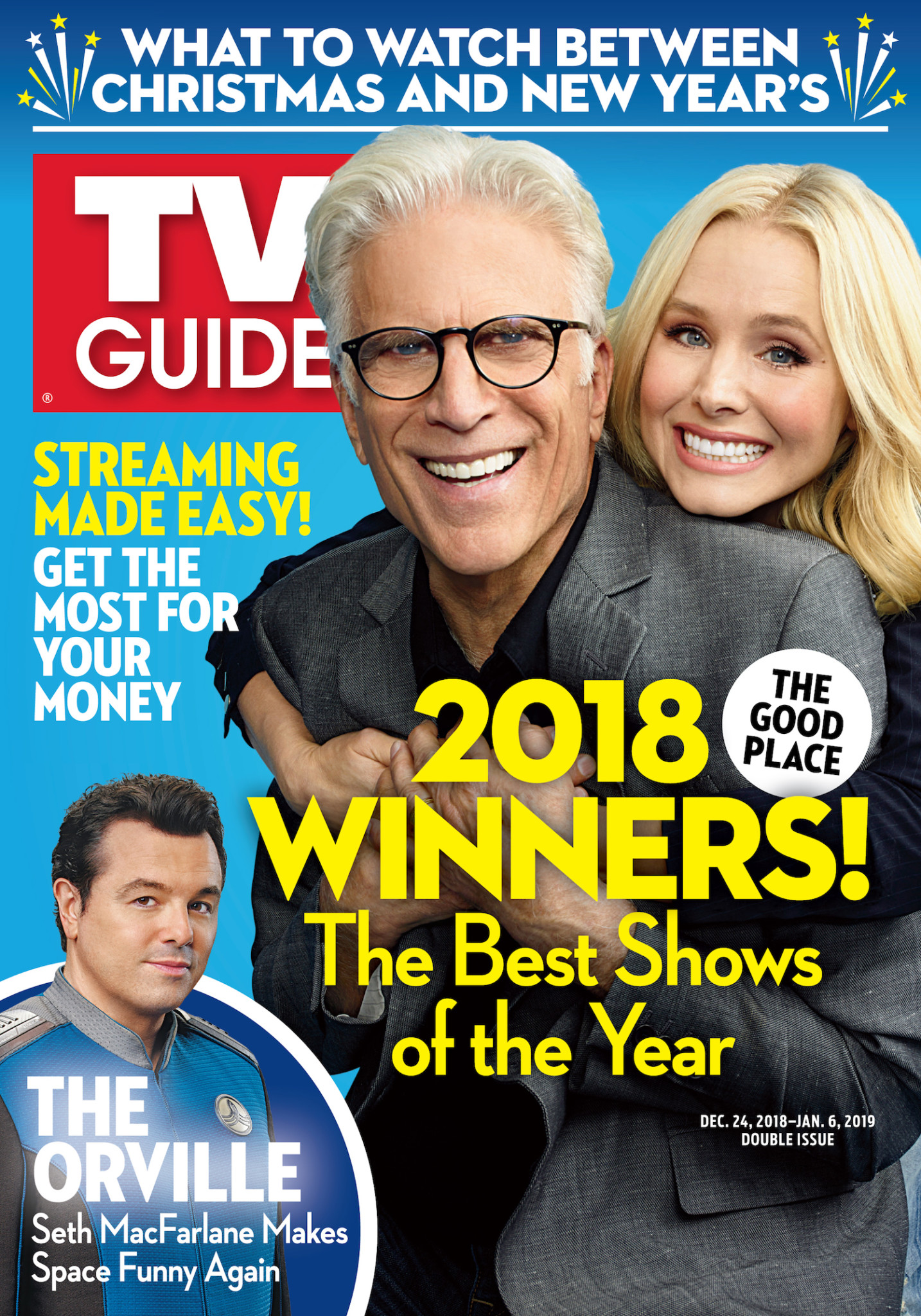 This article also appeared in the Feb. 5 - Feb. 18 issue of TV Guide Magazine.