Meet Your 2018 Winter Olympics Figure Skating Favorites
America's best hopes for gold at the Gangneung Ice Arena at the 2018 Winter Olympics in PyeongChang, South Korea rest on the shoulders of men's singles skater Nathan Chen. The Salt Lake City native has spun himself into contention thanks to his ability to effortlessly execute multiple quadruple jumps.
After finishing sixth at the 2017 world championships, he was undefeated on the Grand Prix circuit last fall, including a victory over reigning world and Olympic champion Yuzuru Hanyu of Japan. A subsequent ankle injury left a question mark on Hanyu's condition as the Games approached, but even at top form he will be challenged by the American teen.
"Nathan Chen has revolutionized the sport in just about two seasons," says former Olympian Johnny Weir, now an analyst for NBC's lead figure skating team. "He is making every other man in the world do three, four, five quads in the long program, and it's only because he pushed the bar. Nathan is the quad icon."
U.S. medal hopes are also high in ice dancing. The brother-sister duo of Alex and Maia Shibutani (aka the "ShibSibs") are contenders following a bronze medal at the world championships a year ago. And don't count out their teammates Madison Hubbell and Zachary Donohue, who upset the Shibutanis to win the national title in January.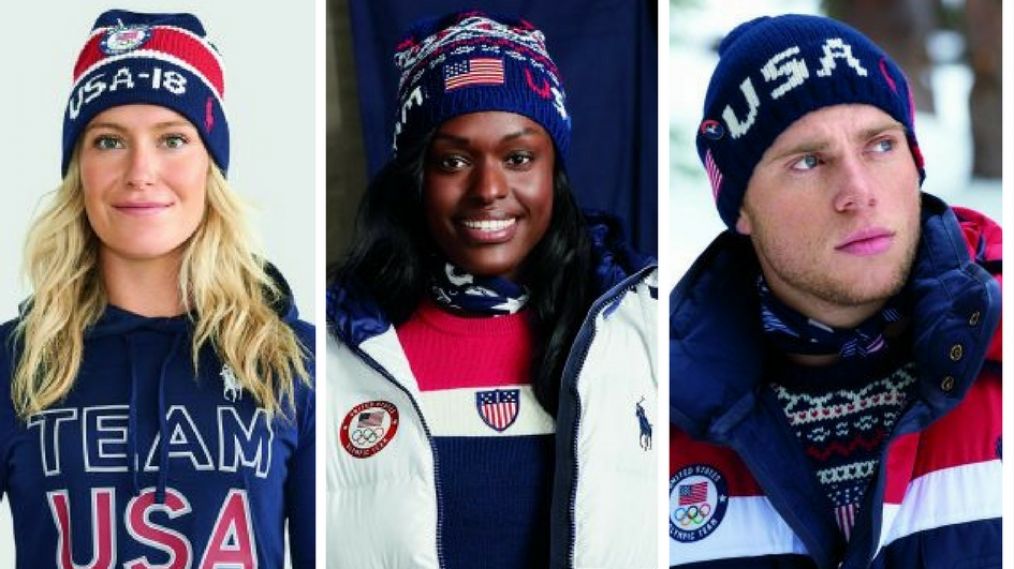 See Also
The fashion designer is keeping it stylish and functional.
On the ladies' side, Bradie Tennell came from relative anonymity this year to win the U.S. championship and is a dark horse to make the podium. After coming back from a string of injuries, this season Tennell introduced a medley of music from the 2015 film Cinderella for her free skate. "I just love the characters, I love the story. I look like her," Tennell says. "With all of the struggles I've had in the past, I felt like it was a good time to skate to this music." Perhaps the selection will spur her coronation into ice skating royalty.
Winter Olympics Opening Ceremony, Friday, Feb. 9, 8/7c, NBC