TCA: Showtime Bosses Striving for a 'Diverse Palette' of Programming in 2018
The Television Critics Association winter press tour continued on Saturday with Showtime's David Nevins, President and Chief Executive Officer, and Gary Levine, President of Programming, taking questions from critics about what's to come on the pay cabler in 2018.
With new series like the successful first season of the Frankie Shaw comedy, SMILF, and the upcoming premiere on Sunday of the Lena Waithe-created drama, The Chi, the network is intent on bringing new and unique voices to the programming we'll see in the future.
"Voice matters," Nevins said. "The last two months of the year are the strongest two months that we've had in in our history in terms of sign-ups, in terms of subscribers and I think there's something to be said for the momentum that's happening now."
"[With] Lena and Frankie, you've got two really interesting next-generation voices," Nevins added. "Both shows have a feeling of breakthrough to them, so I think the answer is we have to be striving for breakthroughs."
In that regard, watch for more diverse programming moving forward. "We've tried hard to expand the palate," Nevins said. "You're going to continue to see us in the new year expanding the palate in different directions, potentially genre directions, different kinds of voices, different kinds of shows. I think these shows make sense on Showtime but they don't particularly look like previous Showtime shows so we're constantly pushing ourselves to go in new and different directions."
Season two of the drama I'm Dying Up Here arrives May 6, and while the launch of the series last year didn't create the kind of buzz that, say, the revival of Twin Peaks did, the bosses are hopeful for the sophomore season. "We feel like it didn't quite get discovered," Nevins said. That said, the next season will touch on relevant topics on "decency, gender, race," says Levine. "One of the things we offer our creators is a chance to thrive and survive. We think we haven't done that for I'm Dying Up Here. We think there's untapped potential."
Of course, Twin Peaks and its future was brought up, and Levine expressed the network was "thrilled we did Twin Peaks" but said that since it took 25 years to get a reboot of the beloved cult series and called Lynch's writing and direction work on the revival as "a herculean task," he wasn't sure what the future holds. "The door to Showtime is always open to Mark [Frost] and to David [Lynch] for Twin Peaks and anything else they want to talk about."
For fans of the network's drama, Ray Donovan, Levine did confirm Paula Malcomson (Abby) will not be back on the series. "We are really sorry to lose her," he said.
Finally, the bosses were asked about the next season of Homeland and how it will reflect the current administration.
"The President in Homeland is an interesting amalgamation," revealed Nevins. "The White House of Homeland is an interesting combination of a Bernie Sanders-like lefty isolationist with certain similarities with the current administration but definitely more left."
He did say that the actions of current administration did impact the storytelling in the long-running drama, though not as a mirror reflection. "It's gotten pushed in certain directions, I think probably in response to the world that we're living in, but I find it to be a really interesting reflection. It's definitely not directly taken from the current White House but there are themes that run through; the politics of the show I think are one of the things that makes it really interesting and really unpredictable."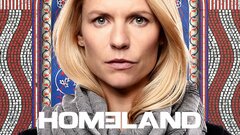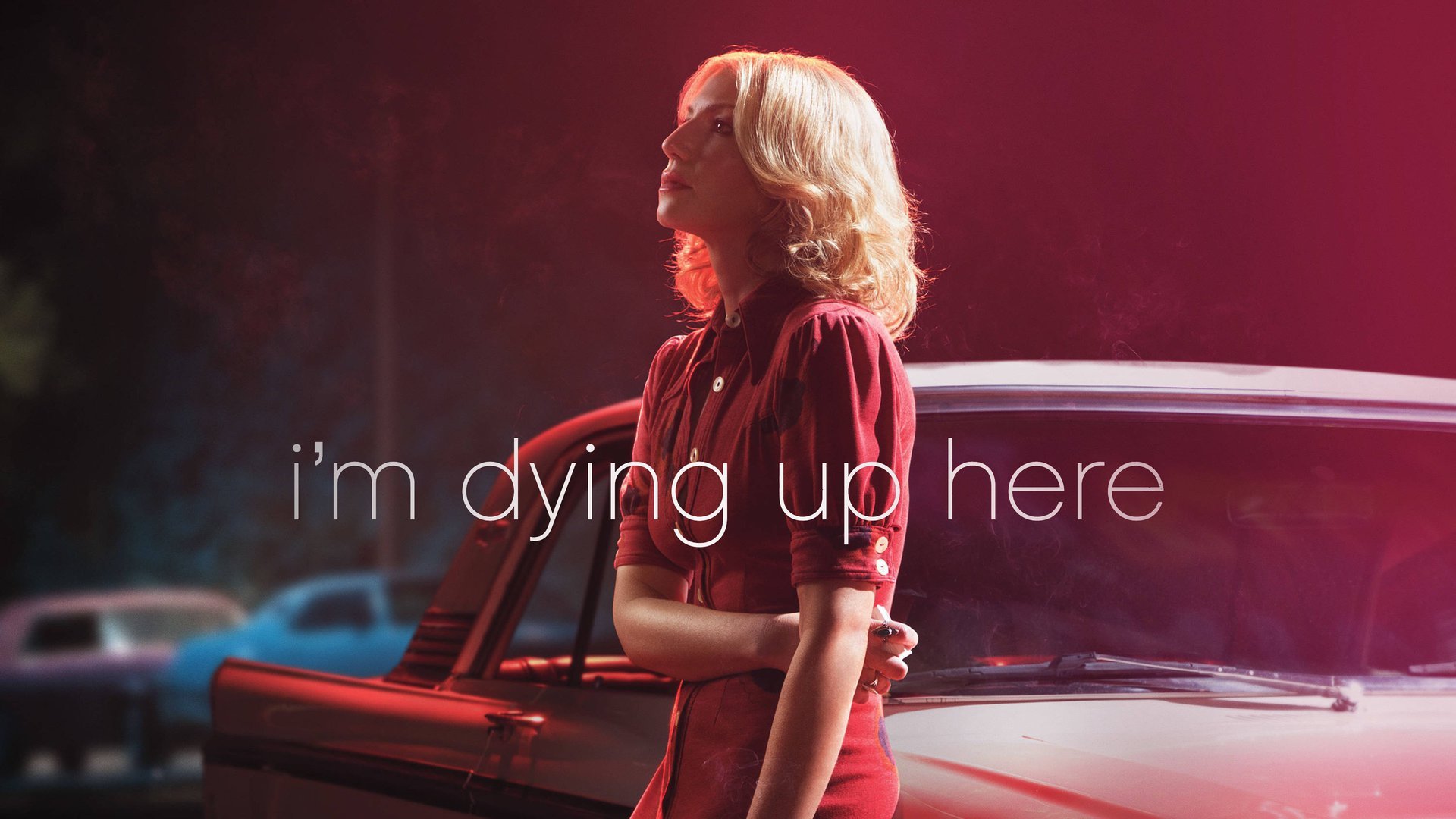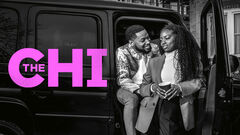 The Chi
where to stream