CBS All Access Confirms Jordan Peele-Produced 'Twilight Zone' Revival
Last month, we told you that Leslie Moonves, CEO of CBS Corp., had told a group of investors that "All Access will be the home of a new version of one of the most iconic television shows of all time – The Twilight Zone." There were also reports that Get Out director Jordan Peele was in talks to executive-produce the revival.
On Wednesday, CBS All Access confirmed that Peele will indeed serve as an executive producer of the series, which will air exclusively on the CBS streaming service, along with Simon Kinberg and Marco Ramirez. The three will also collaborate on the show's premiere episode.
"Too many times this year it's felt we were living in a twilight zone, and I can't think of a better moment to reintroduce it to modern audiences," said Peele in a release. 
"'The Twilight Zone' was a touchstone in my life," said Kinberg. "The opportunity to continue its lineage is a dream come true, and I'm so thrilled to be doing it with Jordan, Marco and the team at CBS All Access." 
"The original 'The Twilight Zone' bridged science-fiction, horror and fantasy together to explore human nature and provide social commentary in a way that audiences had never seen before," added Julie McNamara, Executive Vice President, Original Content, CBS All Access. "Under the auspices of Jordan Peele, Simon Kinberg and Marco Ramirez, and with the creative freedom that the CBS All Access platform affords, this is an incredible opportunity to bring today's audiences a modern reimagining of this iconic series."
No word yet on when the new Twilight Zone will debut on CBS All Access, where it will join other original series like the already-established Star Trek: Discovery and The Good Fight, and upcoming new titles like No Activity and Strange Angel.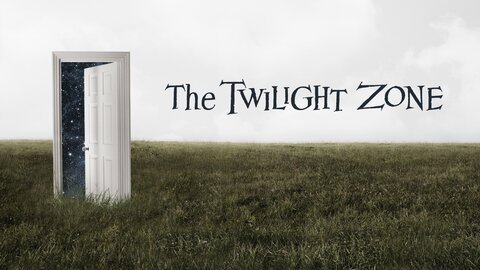 Powered by