'Twilight Zone' Revival Planned For CBS All Access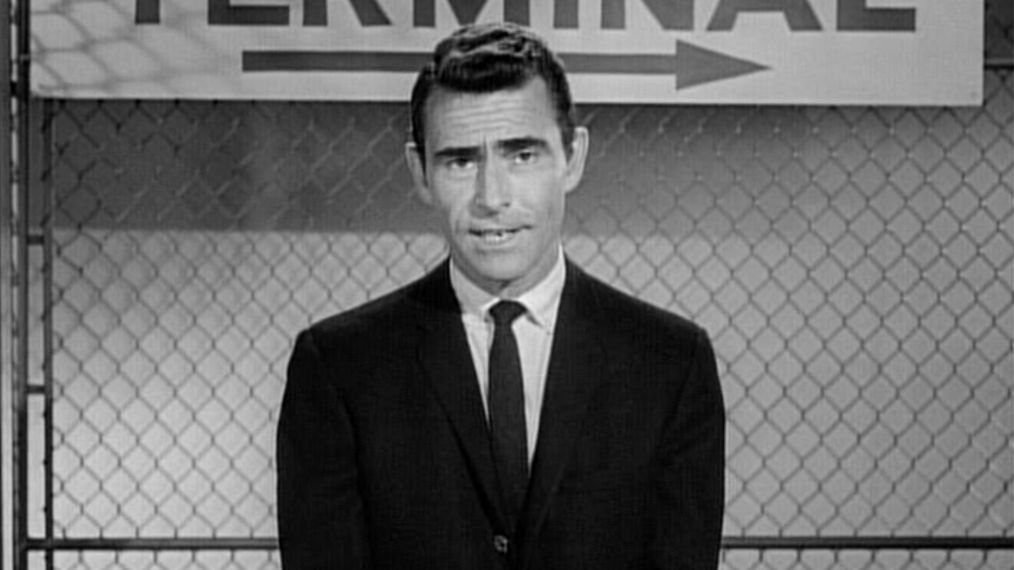 That's the signpost up ahead — CBS All Access' next stop: The Twilight Zone! The CBS streaming service will be bringing back Rod Serling's classic anthology series for its third reboot.
Various outlets, including Variety, reported that on Thursday's conference call with investors, Leslie Moonves, CEO of CBS Corp., announced that "All Access will be the home of a new version of one of the most iconic television shows of all time – The Twilight Zone."
No other details were announced by Moonves, but sources for Variety and The Hollywood Reporter indicated that CBS is in talks with Jordan Peele (Get Out) to executive produce the show through his Monkeypaw Productions company, with Marco Ramirez (Marvel's Daredevil, Marvel's The Defenders) serving as showrunner.
This will mark the third revival of The Twilight Zone since it originally aired on CBS from 1959-64. An initial reboot ran three seasons on CBS, and one season in syndication, from 1985-89; a second attempt at a revival was less successful and only ran for one season on the now-defunct UPN in 2002-03.
The chances for success with this revival could be good, as it seems that Zone would do well on a streaming service in an era where anthologized programming is becoming the norm; fans of the similarly themed streaming anthology series Black Mirror would certainly give a new Twilight Zone a shot. There is clearly still interest in watching Serling's original series and its iconic episodes, as evidenced by Syfy's long-running annual programming event where it runs classic episodes on New Year's Eve. And CBS All Access has also already had success bringing back another classic series with Star Trek Discovery, which has already been renewed for a second season.
And if reports are true about the creative team being assembled for the new series, that brings even more potential for success. Peele's Get Out had all the nightmarish feel of a really good, expanded Twilight Zone episode, and he clearly knows what makes stories like these work.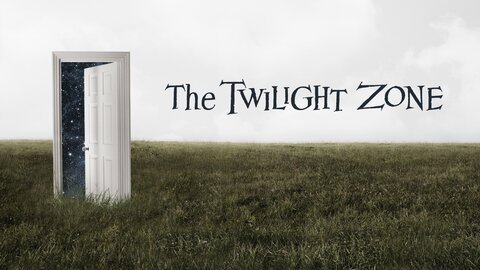 Powered by