'She's Gotta Have It' Is an Unapologetic Feminist Series
David Lee/Netflix
She's Gotta Have It - DeWanda Wise
A gal juggling sex partners has it no easier today than she did 31 years ago. Spike Lee's landmark 1986 comedy She's Gotta Have It is now a Netflix series written and directed by Lee and starring DeWanda Wise (Shots Fired) as Brooklyn artist Nola Darling, a young feminist who is getting it on—unapologetically—with four radically different peeps: married investment banker Jamie (Lyriq Bent), power lesbian Opal (Ilfenesh Hadera), madcap biker boy Mars (Anthony Ramos) and hotshot photographer Greer (Cleo Anthony). Commitment is clearly the last thing on her mind.
See Also
The 10-part series is an update of Lee's revolutionary 1986 feature-length film debut.
"This is a woman who wants to be fully open and authentic," says executive producer (and Spike's wife) Tonya Lewis Lee. "Nola stumble-trips through life. She's a bit of a mess. But she will not be defined by the rules of society and, in particular, the rules of men." That's not going all that well. Folks have a big problem with a woman who chooses to play the field like a man does, and they're calling Nola a freak—and worse. "You might think women have made progress in the three decades since Spike's film came out," Tonya says, "but we're still battling so many of the same issues."
She's Gotta Have It, Series Premiere, Thursday, Nov. 23, Netflix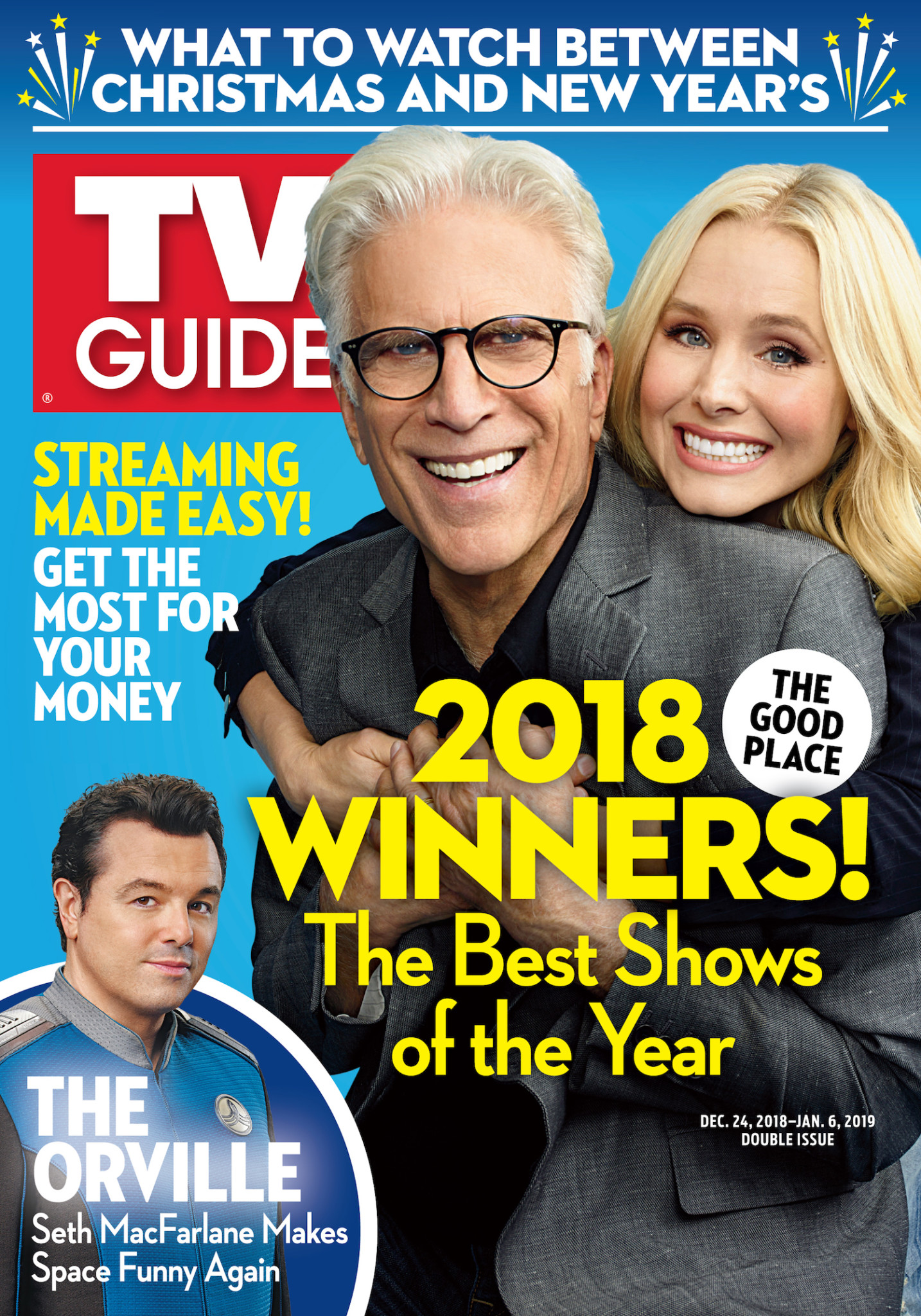 This article also appeared in the Nov. 13 - Nov. 26 issue of TV Guide Magazine.