Spike Lee to Direct 'She's Gotta Have It' Series for Netflix This Fall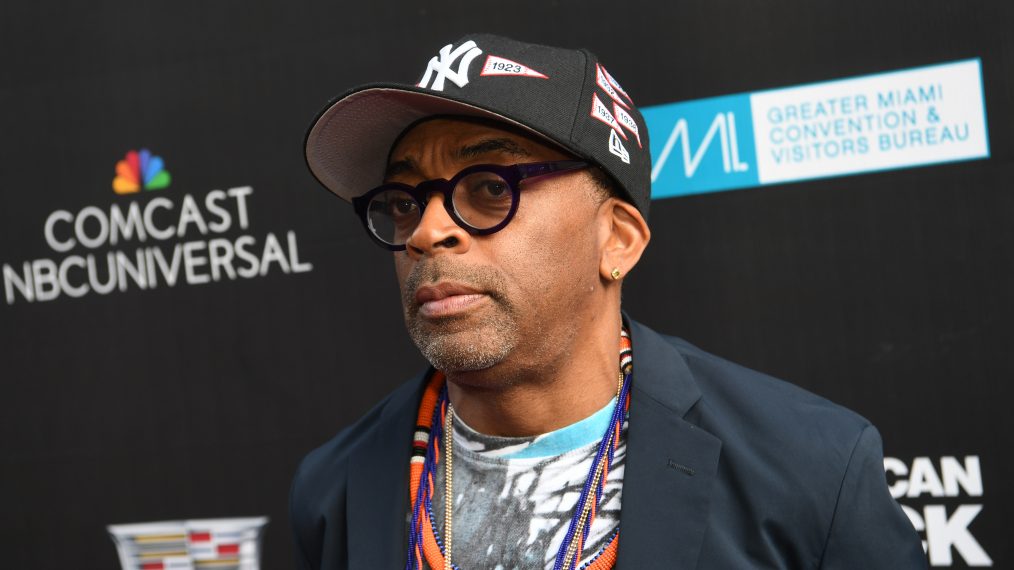 Filmmaker Spike Lee will be updating his classic and revolutionary 1986 debut feature-length film She's Gotta Have It in a 10-episode series available Thanksgiving Day, Nov. 23, on Netflix, the network announced Monday. Lee will be directing all 10 episodes of the series that he created and is also co-producing.
In this contemporary series, DeWanda Wise (Shots Fired) stars as Nola Darling, a Brooklyn-based artist in her late twenties struggling to define herself and divide her time among friends, her job and three lovers: Greer Childs (played by Cleo Anthony of Divergent), Jamie Overstreet (Lyriq Bent, The Book of Negroes) and Mars Blackmon (Anthony Ramos, an alum of Hamilton). (Fans will remember that Spike Lee himself played Blackmon in the original film, and also famously brought the character back in a series of Air Jordan commercials in the late '80s and early '90s.)
Also starring in the series are Chyna Lane (Precious), Ilfenesh Hadeara (Baywatch), Margot Bingham (Barbershop: The Next Cut), Sydney Morton (Love, New York) and Joie Lee (Do the Right Thing).
She's Gotta Have It marks the first TV series for Spike Lee. The original film that inspired the series was filmed on a small budget over the course of just 12 days, but solidified Lee as a preeminent filmmaker. He, of course, has gone on over the decades to direct notable other works such as the Oscar-nominated films Do the Right Thing (1989) and Malcolm X (1992), as well as School Daze (1988), Mo' Better Blues (1990), Jungle Fever (1991), Crooklyn (1994), Get on the Bus (1996), Bamboozled (2000), A Huey P. Newton Story (2001 documentary, Peabody Award winner), 25th Hour (2002), Inside Man (2006) and Chi-Raq (2015), among others. He previously worked with Netflix directing Rodney King, a film of Roger Guenveur Smith's one-man show.
She's Gotta Have It, Available Nov. 23 on Netflix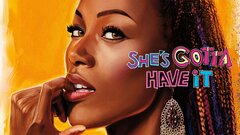 Powered by