8 Black Woman-Led Series to Add to Your Binge List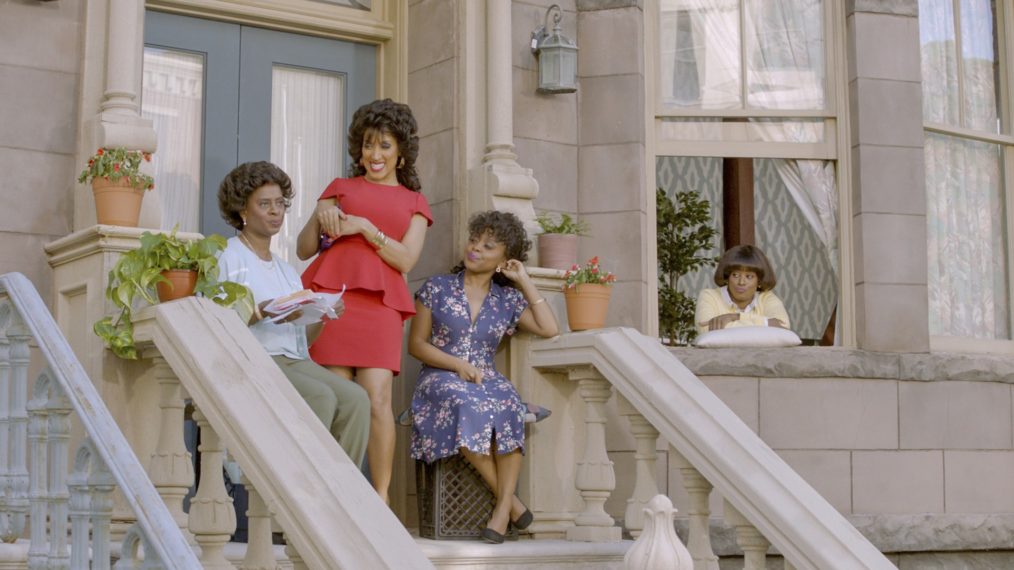 There's a refreshing wealth of cultural diversity across programming on TV today — but it wasn't always that way.
Those unique perspectives we have access to now are a credit to the groundbreaking creatives in the latter half of the 20th century who insisted on producing the stories of people previously not well-depicted in the mainstream. Of course, there's still much work to be done when it comes to authentic representation, but we have definitely come a very long way. 
Black women in particular have made great strides in their small-screen presence. Building on the legacy of sitcoms like Julia, 227, and Good Times, we now have a number of series on-air focusing on these women living fully-realized lives.
From Netflix biopic Self Made to sketch series A Black Lady Sketch Show and buzzy British comedy-drama I May Destroy You, scroll down for some of the Black woman-led television programs we think you should be watching right now.