The CW Boss on 'Supernatural's Long Run: 'I Don't Think Anyone's Out of Juice"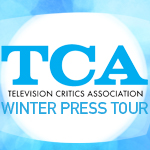 Supernatural has solidified itself as The CW's longest running scripted show, and if network president Mark Pedowitz has his way, it will stick around for the foreseeable future.
"My answer to Supernatural's [future], from the day I've gotten here—and I've been pretty consistent—is if they can keep telling stories and the numbers keep holding and the guys want to do it, we're going to try and keep going," Pedowitz told reporters after his Television Critics Association executive session panel. "I can't tell you if [the not-yet-ordered] season 12 is the end, I can't tell you if season 15 is the end. I can't tell you it won't outlast my tenure at The CW. My guess is, it will outlast me."
RELATED: More Scoop From the Television Critics Association
When the time does come to end the series, eventually, Pedowitz plans to let Team Supernatural call the shots.
"I think, creatively, the studio and the showrunners and [stars] Jensen [Ackles] and Jared [Padalecki] will come to us first and say this is it, this is it, we're out of juice, and we'll deal with it," Pedowitz said. "But at this point, I don't think anyone's out of juice."
Supernatural airs Wednesdays at 9/8c on The CW.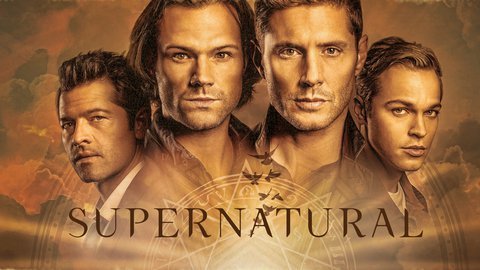 Powered by