Donald Trump Will Ring in the New Year on Fox News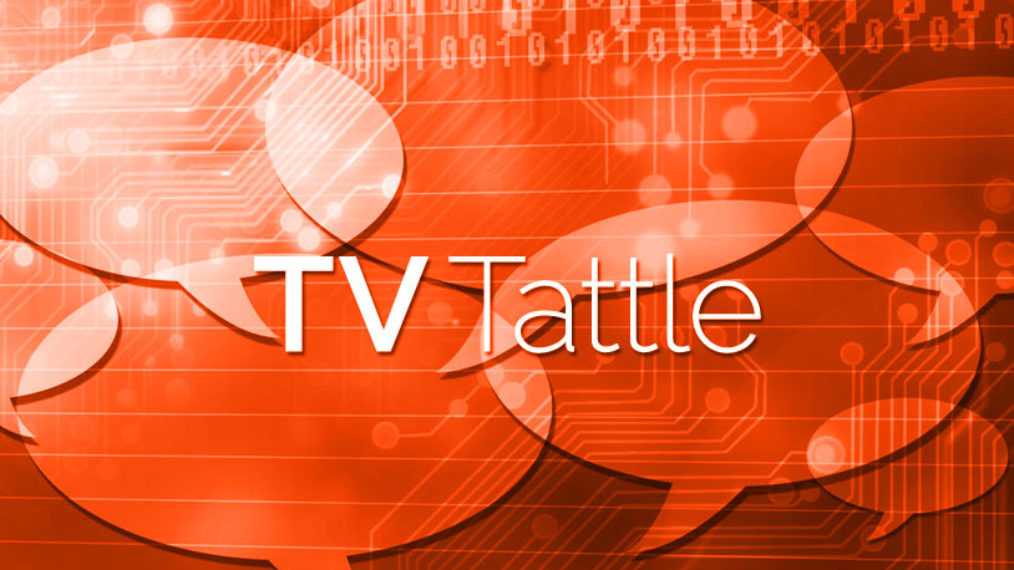 "Donald Trump is going to ring in the New Year with us," said Fox News host Eric Bolling, touting the cable news network's New Year's Eve live countdown show, which will cut away to Trump at his Mar-A-Lago estate in Palm Beach, Florida. Bolling said other presidential candidates will be involved, but didn't mention any other names. PLUS: Fox News bleeps Trump saying "schlonged."
The House of Cards executive producer/director is producing with Theron a drama series based on the 1996 book Mind Hunter: Inside the FBI's Elite Serial Crime Unit, by two former FBI special agents.
"I think she loves being provocative and that's fine for who she is," he says, pointing out that she made her comments while promoting her new book. "She's very savvy," he adds.
On her final show this morning, the former View star thanked "one heck of a family and team" and called Fox News boss Roger Ailes "one great man."
Yeoh will recur in Season 2 of the Netflix series, playing a mysterious character named Hand Maiden.
Catelyn Stark, Robert Baratheon and Joffrey Baratheon will reportedly also be part of the animated featurette.
The Food Network star is apparently involved in a song parodying his persona, titled "Donkey Sauce Flow."
Watch Amy Poehler and Kyle Mooney play feuding siblings.
Following The Sopranos and Nurse Jackie, Falco says she'd "love" to tackle another long-running TV character. "It's a real job," she says, "someplace you can show up consistently. It suits me. You wouldn't think this career choice would lend itself to consistency, but it does."
Was this Tonight Show video made in poor taste?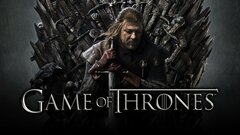 Powered by