Is the 'Shadowhunters' Set Haunted? (VIDEO)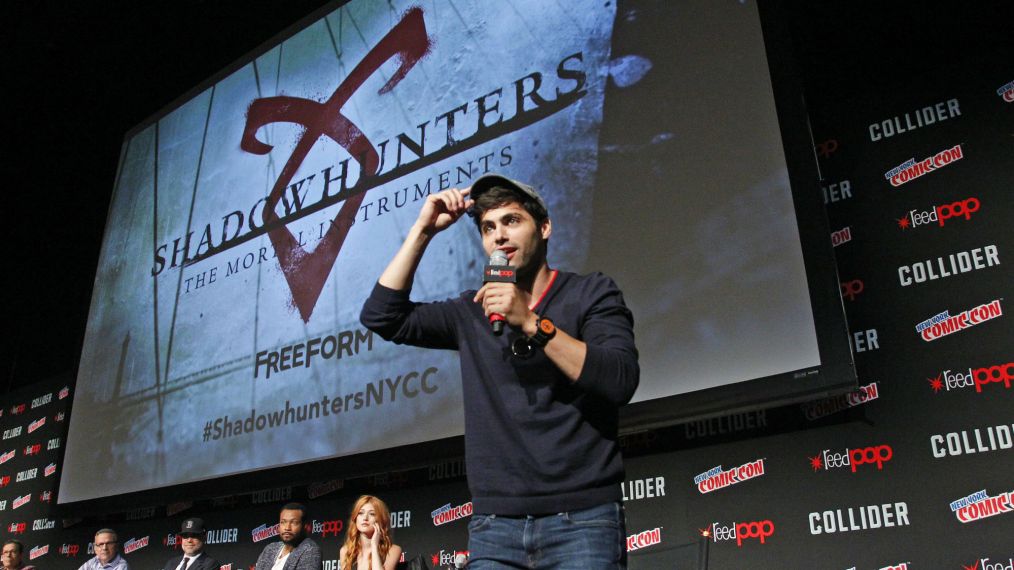 Are the fictional horrors we see on Freeform's hit series Shadowhunters filtering into the real world on the show's set? It could be since cast members recently told us that the Toronto set where they shoot the series is haunted.
Besides the studio possibly being more ghostly than anyone could have imagined, cast members Katherine McNamara (Clary), Matthew Daddario (Alec), Isaiah Mustafa (Luke) and now-full time cast member Alisha Wainwright (Maia) stopped by the TV Guide Magazine/TV Insider press suite at New York Comic Con earlier this month to preview what viewers will see when the new season premieres in April, 2018.
"It has a maturity to it," McNamara teased. "There's more horror elements this season and there is a few new impending evils but they're kind of worse than we ever could've imagined them them to be previously. If you thought Valentine was bad, just wait!"
"I think the most exciting thing, without a doubt, is the Jace stuff," said Daddario, who teased Dominic Sherwood's storyline plays a huge part in the first five episodes of Season 3. Mustafa, looking for something his werewolf character doesn't get much of, made sure to suggest, "[Luke] needs love, too." Can werewolves be on Tinder?
Check out what else the cast had to say about what we'll be seeing next and that haunted set.
Shadowhunters, Season 3 premieres April 3, 2018, 8/7c, Freeform.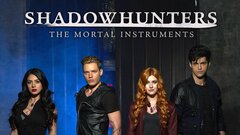 Powered by