WATCH: 'Beyond' New York Comic Con Exclusive Catch-Up Clip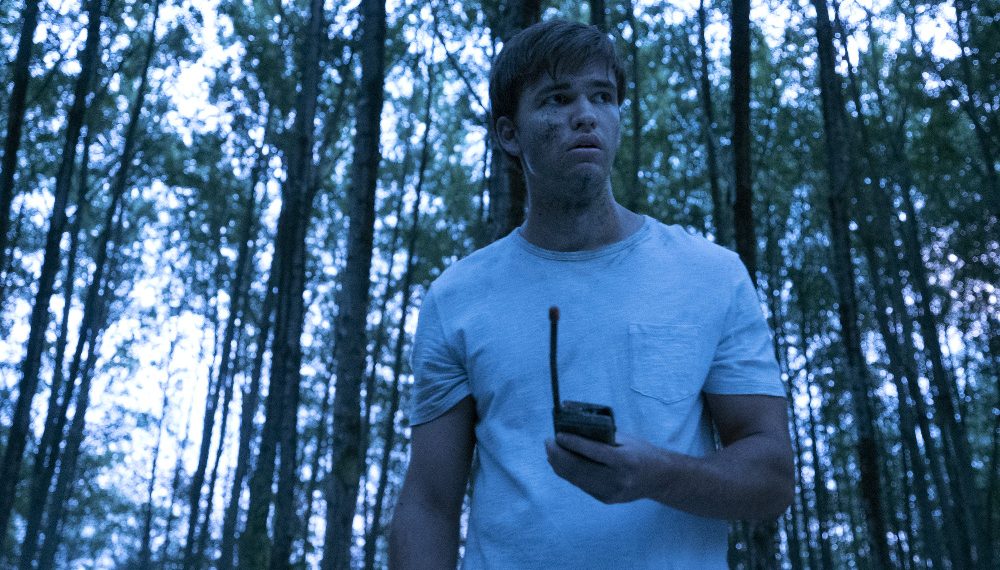 Beyond is going above and beyond to thrill fans of the sci-fi hit during this weekend's New York Comic Con.
And not just in the usual way, either. First, there is a noon panel set for Saturday, Oct. 7, at the Theater at Madison Square Garden—along with one for Shadowhunters—that should feature some very interesting info about (and maybe even footage from) Season 2. To help those in need of a reminder of where Holden (Burkely Duffield) and company left off, the session is set to kick off with a catch-up video of the first season and since Freeform knows not everyone can make it to New York, they have hooked TV Insider up with that video a full day in advance for your viewing pleasure. You're welcome.
In addition, there will be lively activations for Beyond and its Freeform brethren directly across the street from the Javits Center at the corner of 37th St. and 11th Ave.
Shadowhunters is hosting a Jade Wolf take-out cart, where mundanes can potentially score a fortune cookie that comes with a prize.
Beyond has a 360-video booth that allows wannabe Realm veterans to relive an iconic scene from the show.
The network's upcoming series Siren is drawing in lookie-loos with a "live" mermaid exhibit complete with show-themed swag.
The New Orleans-set Marvel's Cloak & Dagger is bringing some Southern flavor with a NOLA-style bodega where visitors can get a tarot card reading that reveals, among other things, which C&D goodie they are going home with.
It's all really impressive…which is saying a lot for an event that regularly features folks in movie-quality costumes and what feels like miles of Funko POP! toys.
So don't forget, the Freeform panels begin at 12/111c on Saturday, Oct. 7, at the Theater at Madison Square Garden and the activations run all weekend.
For more info on New York Comic Con, visit newyorkcomiccon.com.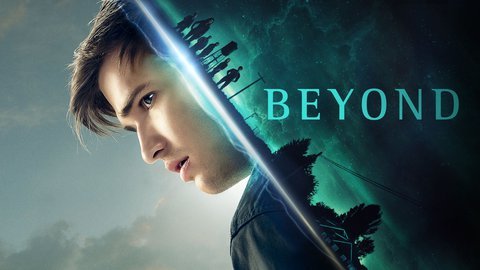 Beyond
where to stream
Powered by