New Mermaid Drama 'Siren' and Comedy From The Lonely Island Among Freeform's 2017 Upfront Announcements
At its upfront presentation Wednesday, Freeform announced new programming heading to the network. The network introduced upcoming programming highlights such as Siren, a mermaid drama, and a comedy from the writing and producing team The Lonely Island, and also offered more details on two previously announced projects from the Marvel Universe—the drama Cloak & Dagger and the live-action comedy series New Warriors.
While most of the new series will join the programming slate in 2018, the network also announced the July 2017 premiere of The Bold Type, which offers a juicy peek inside the drama of a popular women's magazine.
Here's a rundown of these and more of Freeform's upfront announcements:
Siren (FKA The Deep)— Premieres Summer 2018
The costal town of Bristol Cove has a charming legend that the town used to be home to mermaids. But when a mysterious new arrival proves the folklore to be true, a war erupts between man and the sea as vicious merpeople return to reclaim their right to the ocean.
The series stars Alex Roe (The 5th Wave) as Ben, a marine biologist drawn to Ryn, a mysterious new girl in town played by Eline Powell (Game of Thrones)—a young woman with a deep dark secret. Fola Evans-Akingbola (An American Exorcism), Ian Verdun (Life's a Drag) and Rena Owen (Star Wars Episodes II and III) also star in the 10-episode series.
Take a first look at Siren:
Alone Together— Premiering Early 2018
This half-hour, single-camera comedy comes from executive producers The Lonely Island (Andy Samberg, Jorma Taccone, Akiva Schaffer) and stars Esther Povitsky (Lady Dynamite, Crazy Ex-Girlfriend) and Benji Aflalo (Not Safe with Nikki Glaser) as platonic best friends and Millennial loners who are desperate to find acceptance in status-obsessed Los Angeles.
Marvel's Cloak & Dagger— Premiering Early 2018
Tandy Bowen (Olivia Holt) and Tyrone Johnson (Aubrey Joseph) are two teenagers from very different backgrounds, who find themselves mysteriously linked by newfound superpowers. Tandy can emit light daggers and Tyrone has the ability to engulf others in darkness. They decide that they are better together than apart, but their efforts to save the world are complicated when they develop feelings for each other.
RELATED: Who's Joining Squirrel Girl on New Warriors? Plus, watch the First Cloak & Dagger Trailer
Marvel's New Warriors— Premiering in 2018
During its upfront presentation, Marvel introduced characters from its new live-action comedy series, based on characters from the Marvel Universe. The comedy is about six young people who live and work together. While their powers can't really be described as "super" they're willing to do whatever it takes to become heroes.
The Bold Type— Premiering July 11 at 9/8c
Freeform also released the first trailer for its sizzling series, The Bold Type, which takes viewers into the pages and behind the scenes of women's magazine Scarlet, as seen through the eyes of three of its young and fearless employees. The series stars Katie Stevens, Aisha Dee, Meghann Fahy, Sam Page, Matt Ward and Melora Hardin (The Office, Transparent) as Jacqueline, editor in chief of Scarlet magazine.
Sticks
Freeform has ordered a pilot for this animated series from Robot Chicken's Stoopid Buddy Stoodios that follows the life of Sticks, a neurotic 20something with a head filled with pop culture references and a love of Chili's. Think Daria crossed with Girls and a touch of American Dad!
Hollywood Movie Night with Karlie Kloss— Premiere TBA
Supermodel Karlie Kloss and her friends offer moment-by-moment commentary around their favorite movies.
Freeform also announced a movie partnership with People magazine to develop and produce movies based on human interest stories, celeb biopics and the magazine's Heroes Among Us feature.
New Content for Freeform's "25 Days of Christmas"
Decorating Disney— Premiering December 2017
This original holiday special will give viewers an inside look into how the holidays come to life at the happiest and most magical place on earth, Disney Parks.
Angry Angel (WORKING TITLE)— Premiering December 2017
This original film comes from director/producer Will Gluck (Easy A and Annie) and is the story of a young woman who tries to get back to heaven after she seriously messes up. During this quest, she bumps into the love of her life and suddenly heaven doesn't seem so great after all. It's like It's a Wonderful Life for the Snapchat generation.
Life-Size 2 starring Tyra Banks— Premiering December 2018
Tyra Banks will reprise her iconic role as a doll that comes to life in the sequel to the 2000 Disney movie, Life-Size. In the holiday film, Eve the doll (Banks) has grown up and is magically awoken to help a young woman learn to live and love again.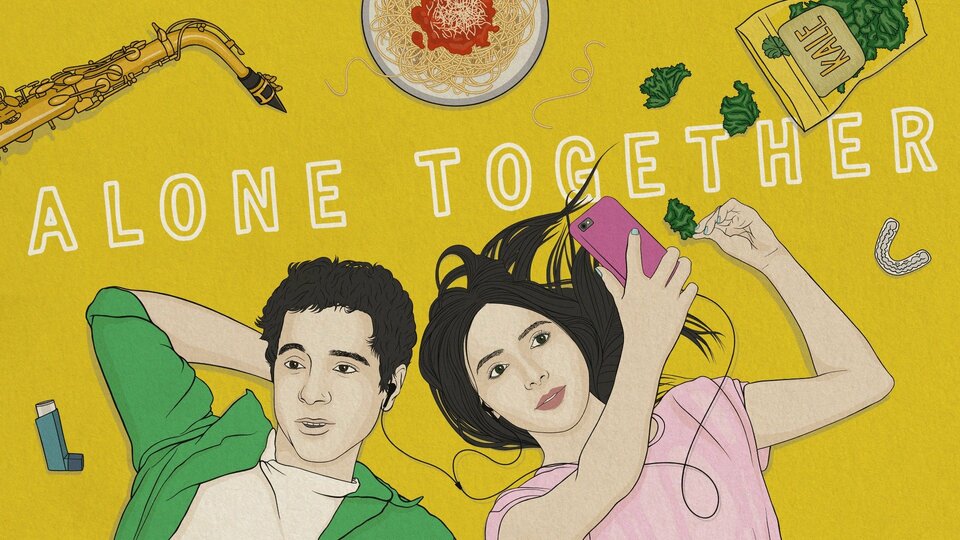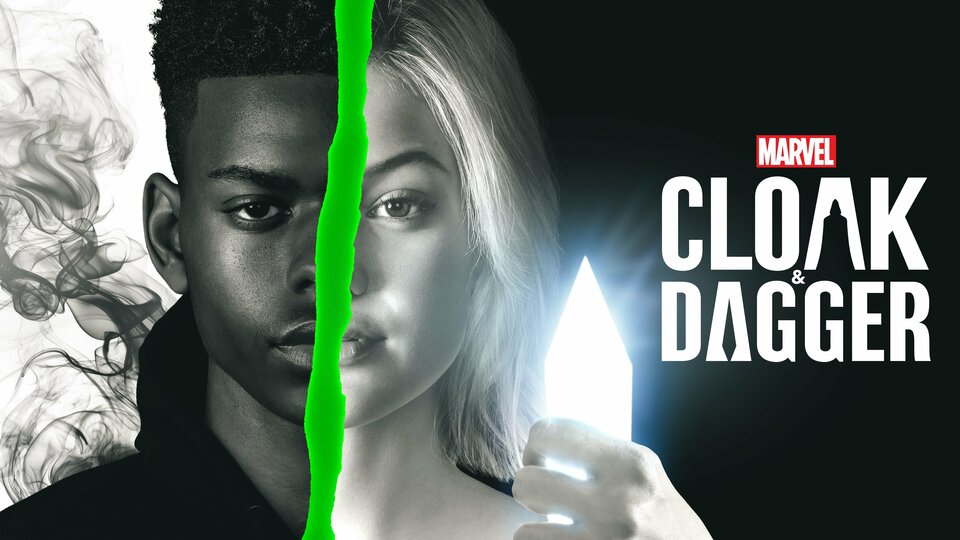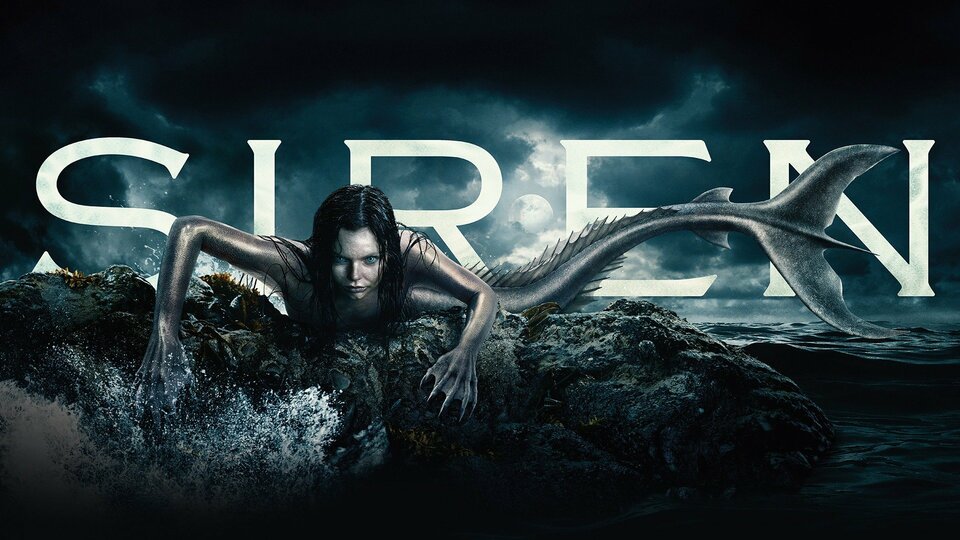 Siren
where to stream