'Chasing Life' Season Finale Sneak Peek: Who Is Beth's Baby Daddy? (VIDEO)
https://player.waywire.com/?id=XRRVS60TLLKC4MP1
In tonight's Season 2 finale, Beth (Aisha Dee) finds out who her baby daddy is—and no, we're not talking about any ABC Family crossovers. In the preview clip here, watch as Beth does the math to figure out if the father is Ultimate Good Guy Josh (Ben Lewis) or ex-boyfriend Graham (Rob Kerkovich)…only to subsequently freaks out on April (Italia Ricci).
Ricci previewed the storyline saying, "[Beth's] scared and she doesn't know what to do, so she just takes it out on April—who totally understands getting angry and taking it out on other people. And when Beth talks to Josh, oh my gosh, there are a couple of scenes, one scene in particular, where she's trying to practice how to tell him, and it's just the cutest thing ever. We could not keep it together for that scene when we were filming it. So, it's very, very sweet, and I think Aisha does such a good job with Beth's spastically-adorable freak out."
And what about Graham's feelings? "I think Graham would be heartbroken because the reason they broke up was because he wanted more," Ricci says. "Not that he wanted a family, but he wanted a more serious and committed thing, and to see her so happy with somebody else and doing such a seriously committed thing, I think he would be heartbroken if he were to find out about that."
Chasing Life's season finale airs tonight at 9/8c on ABC Family.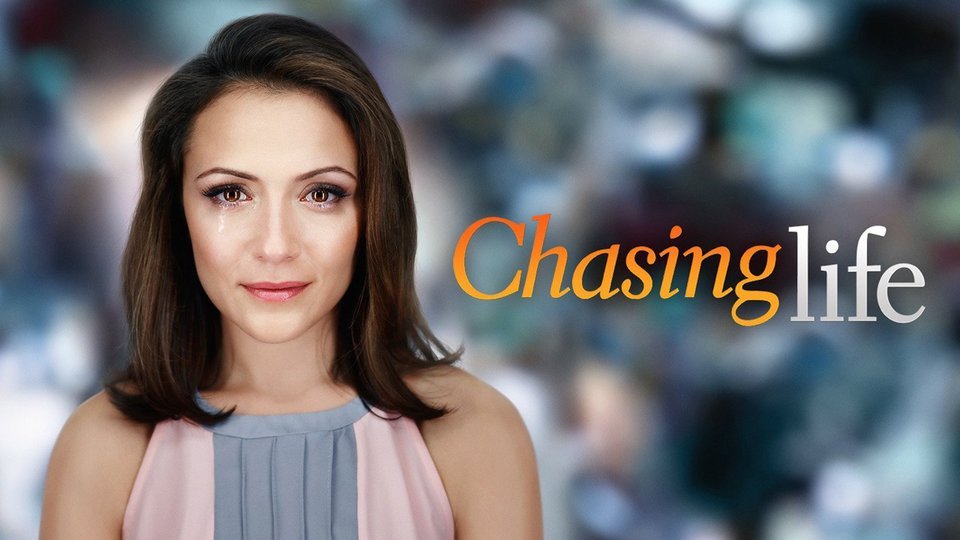 Powered by