Emmys 2017: Donald Glover Wants to Beat 'Veep' at Next Year's Ceremony
Donald Glover said it best in talking about his double Emmy win tonight for FX's Atlanta in both Outstanding Directing and Outstanding Lead Actor in a Comedy Series categories: "It's been a pretty good year. I know everyone else has had an awful one, but mine is okay."
On his dual award win at Sunday night's 69th Primetime Emmy Awards, Glover expressed his surprise backstage to the press. "I did not think I was going to win this," Glover confessed. "I did not expect this. It's a lot."
Also asked about whether television changes reality or perception of reality, he agreed that it definitely does. "Stories are so important," he said. "Being raised in a house where I wasn't allowed to do a lot of things, seeing Mary Tyler Moore, seeing Sesame Street, seeing all these shows when I was a kid really helped. It showed me that all of this stuff is made up and we get to decide those stories. I'm so glad that Lena [Waithe, co-winner for Outstanding Writing for a Comedy for Master of None] won tonight and we're allowed to express ourselves the way that we want."
See Also
Plus, McKinnon 'enjoyed' seeing Sean Spicer during the 69th Primetime Emmy Awards opening.
Glover's win is also historical for winning a directing Emmy in a show he also acts in (the last time that happened it was Alan Alda who won in 1977 for M*A*S*H). The actor/director was still stunned backstage regarding the achievement. "I'm glad I was able to make history, but that's not what I was trying to do. I'm trying to make the best product…I just want to make a really good show."
He added, with a smile, "I was trying to beat Veep this year. Hopefully, next year on their last year we'll be able to do it. I mean that with love, because I love their show and I think Julia [Louis-Dreyfus) is amazing."

See Also
Actress Cloris Leachman has held the record for most Primetime Emmy wins since 2006.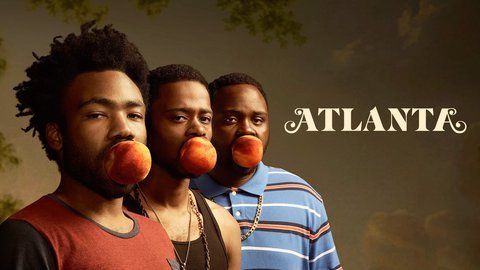 Atlanta
where to stream
Powered by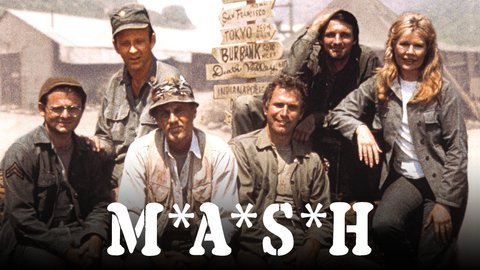 M*A*S*H
where to stream
Powered by