See Mary Tyler Moore's 28 TV Guide Magazine Covers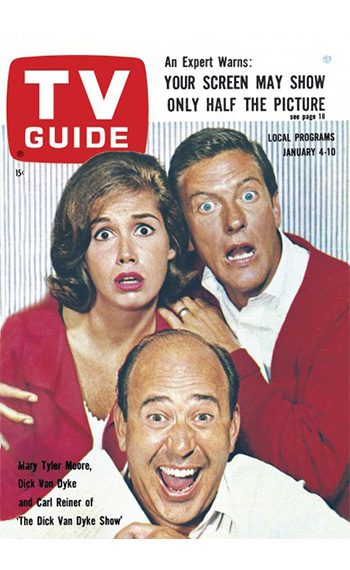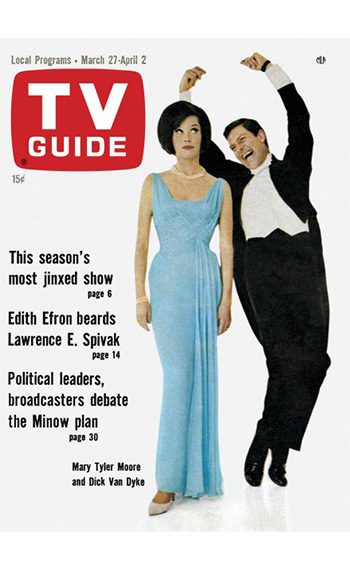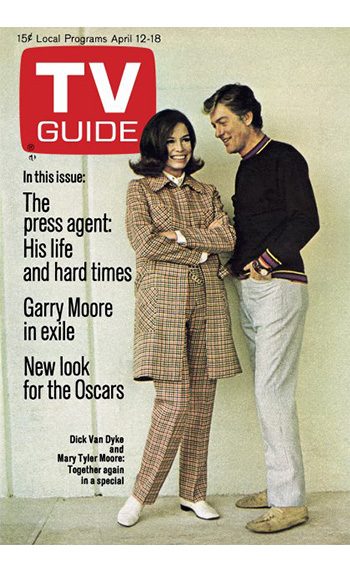 TV icon Mary Tyler Moore died at the age of 80 on Wednesday, January 25, 2017.
Throughout her career, Moore graced the cover of TV Guide Magazine no less than 28 times—either alone, with co-stars are as part of a roundup of great TV shows and actors. Take a look back at those memorable covers.
RELATED: