Meet the 3 Villains, Heroes 'The Flash' Introduces in Season 4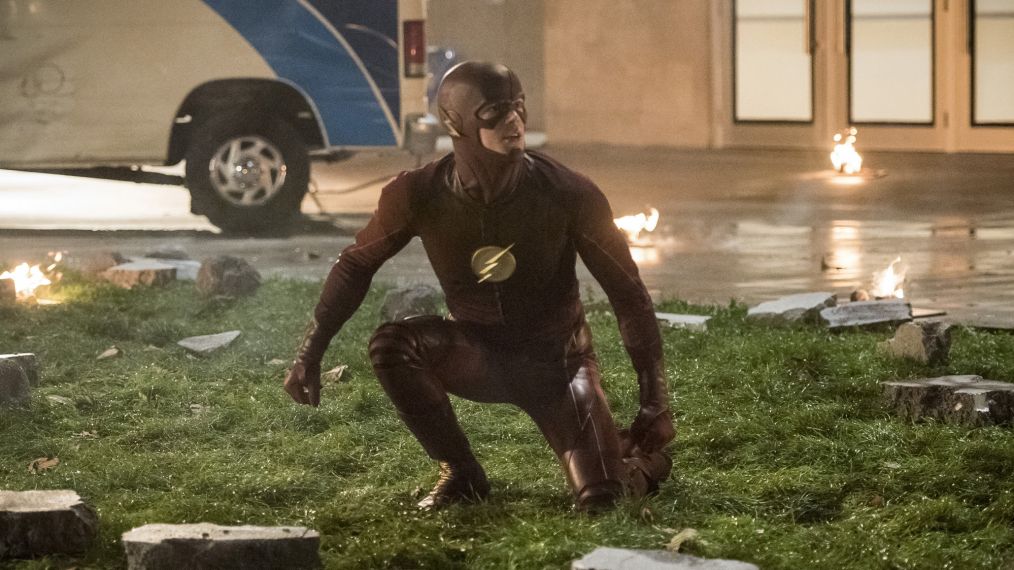 Dean Buscher/The CW -- © 2016 The CW Network, LLC.
Grant Gustin as The Flash
Change comes fast and furious in Season 4 of The Flash. Barry (Grant Gustin) is locked away in Speed Force prison! Iris (Candice Patton) is running the team! New characters abound and executive producer Andrew Kreisberg tells all.
1 Caitlin (Danielle Panabaker) has been chilling…literally.
Last seen leaving Central City to deal with her icy new powers as Killer Frost, Caitlin is "continuing to struggle with the cold monster lurking inside of her," Kreisberg says. "But she will definitely come back into the fold in the premiere episode."
See Also
With Barry gone, who's protecting Central City? What about Iris? Those answers and more!
2 Calling the Elongated Man a hero may be a stretch.
Hartley Sawyer (The Young and the Restless) is joining the show as DC Comics private eye Ralph Dibny, better known as the very limber Elongated Man. But don't count on him being as upstanding as Barry. "There's going to be a lot of conflict between them in terms of how to be a good guy," Kreisberg previews. "Ralph is hitting on everybody all the time. He's brash and loud and doesn't listen." He's also hiding something about how he acquired his powers of malleability: "That's one of the big mysteries of the season."
3 The Thinker will be a real headache.
This year's baddie (played by Neil Sandilands) is "an intelligence threat" who actually isn't out to foil the Flash. Teases Kreisberg, "He has a need for him, I would say is more accurate."
The Flash, Season Premiere, Oct. 10, 8/7c, The CW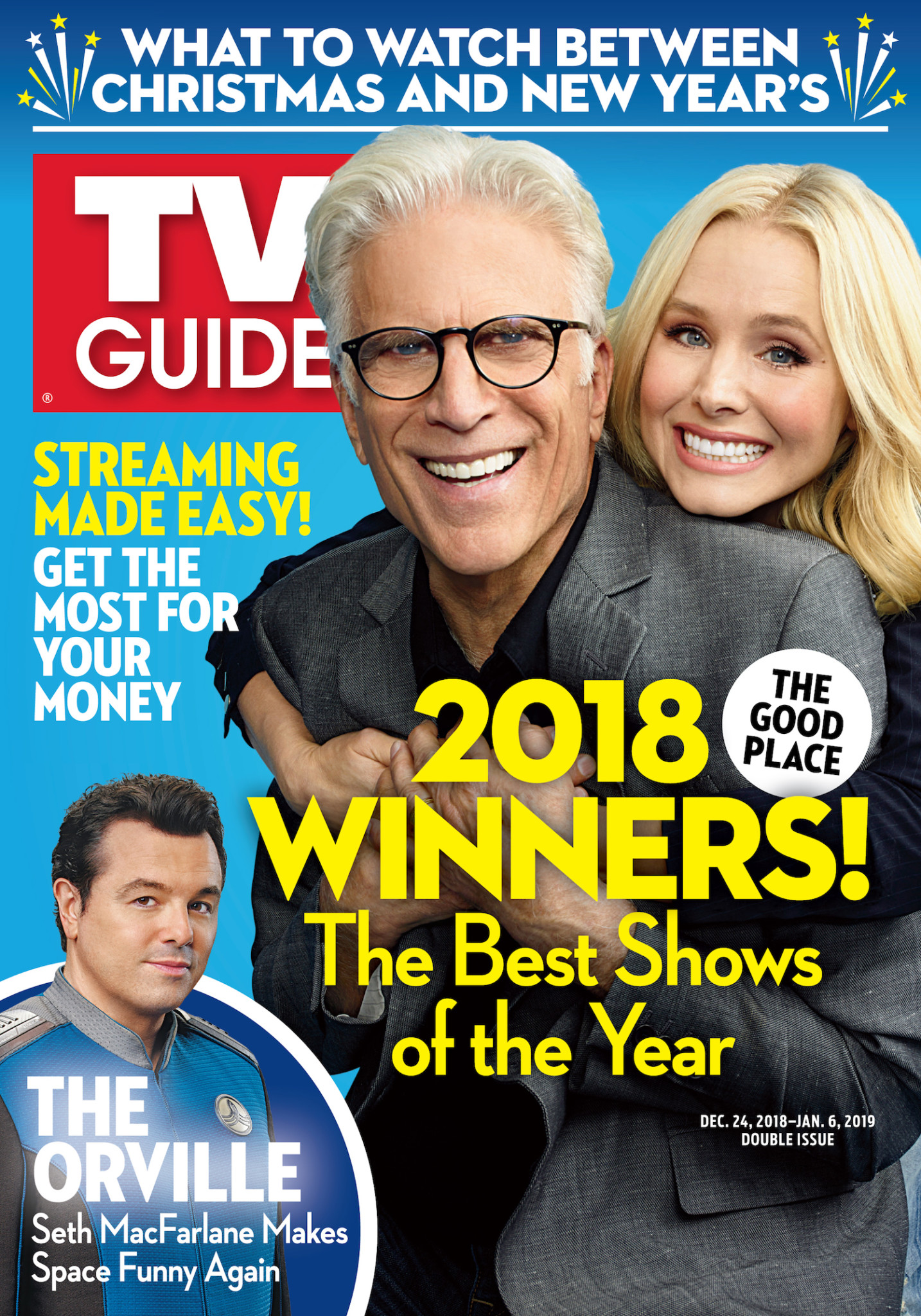 This article also appeared in the Sept. 18–Oct. 1 issue of TV Guide Magazine.